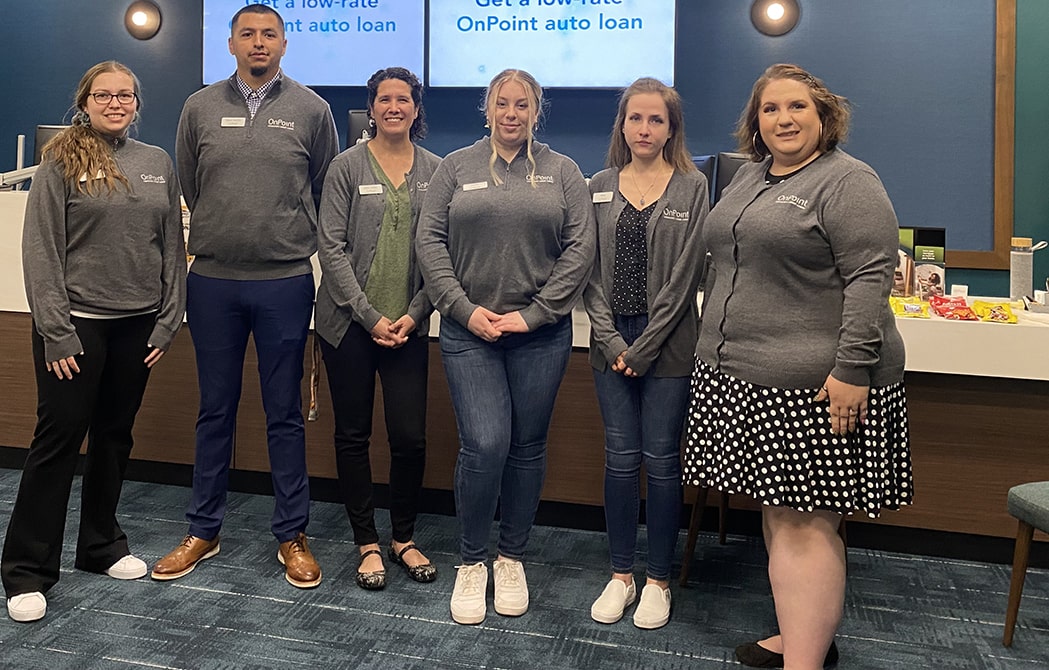 OnPoint Albany Branch
Conveniently located in Fred Meyer, our friendly and supportive employees are here to help!
Location:
We're conveniently located in the Albany Fred Meyer on Santiam Hwy. near Waverly Dr. NE. We're excited to help our new and existing members complete their one-stop shopping.
Open an account
Apply for a loan
Meet with a Mortgage Loan Officer (by appointment)
Make ATM deposits
Notary services
Schedule a Branch Appointment
2022
Christmas Day (observed)

— December 26, 2022
2023
New Year's Day (observed)

— January 2, 2023

Martin Luther King Jr. Day

— January 16, 2023

Presidents' Day

— February 20, 2023

Memorial Day

— May 29, 2023

Juneteenth

— June 19, 2023

Independence Day

— July 4, 2023

Labor Day

— September 4, 2023

Indigenous Peoples' Day

— October 9, 2023

Veterans Day

— November 11, 2023

Thanksgiving Day

— November 23, 2023

Christmas Day

— December 25, 2023
Sasia Schumacher
Mortgage Loan Officer
I am passionate about helping you achieve your homeownership goals!
About me
With 16 years of credit union experience and eight years of mortgage lending experience, I will provide the knowledge you need to help you create a plan for success, and work together to ensure we complete our plan.
I thrive on being a leader and your teammate, working with you, your realtor and other partners throughout the loan process.
I have been a Salem resident for over 20 years and enjoy spending time with my spouse and baby girl. Our favorite pastimes include learning new words, peekaboo and tag!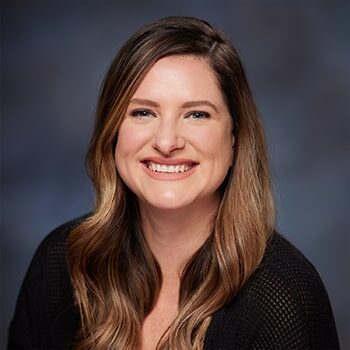 Christopher Lucia
Commercial Relationship Manager
Tell me about your commercial real estate financing needs, and I will work to help you meet those needs.
About me
With over 20 years of commercial real estate lending experience, I am committed to helping business owners finance their goals of building business equity, increasing profits and serving their customers more efficiently. I will devote as much time as necessary to help you meet your business lending objectives.
I love sharing my business experience and knowledge with other members of Rotary International and often volunteer for Share House and Bridge the Gap. In my free time, I enjoy reading, traveling, golf, mountain climbing and spending time with my wife and three grown children.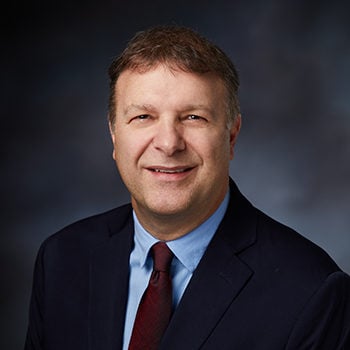 Miguel Bedolla
Branch Manager