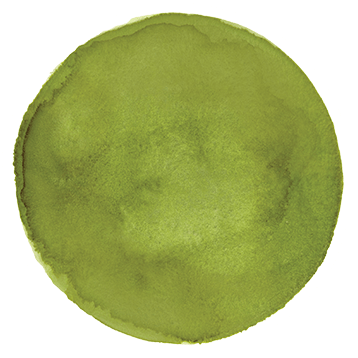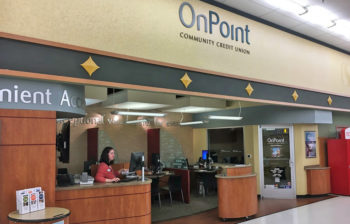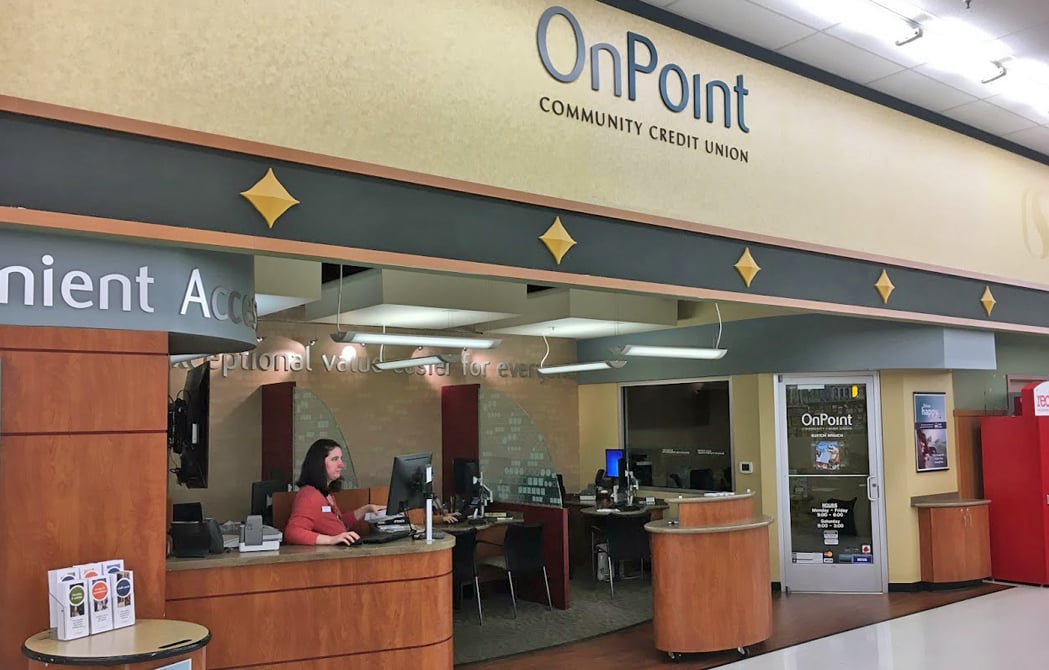 OnPoint Burton Branch
This team leads with a member service first attitude.
In an effort to stop the spread of COVID-19, branch employees and anyone entering the branch are required to wear protective masks. If possible, we request that only individuals conducting their banking transactions enter our branches. In addition, if you or anyone in your household are sick, we ask that you stay home and utilize Digital Banking.
Located inside the Safeway just a few blocks from I-205 exit 28, this branch is the perfect place for a quick ATM withdrawal or deposit while you're running errands. Our friendly staff can also help you with financial needs like getting an account or loan.
You can visit this branch to:
Open an account
Apply for a loan
Make ATM deposits
Notary Services
All OnPoint branches are wheelchair accessible.
Location:
2615 NE 112th Ave.
Vancouver, WA 98684
Hours:
Sunday: Closed
Monday: 9:00 a.m. – 6:00 p.m.
Tuesday: 9:00 a.m. – 6:00 p.m.
Wednesday: 9:00 a.m. – 6:00 p.m.
Thursday: 9:00 a.m. – 6:00 p.m.
Friday: 9:00 a.m. – 6:00 p.m.
Saturday: 9:00 a.m. – 3:00 p.m.
Branch Personality
Quiet, reserved, professional and quirky funny!
Community Commitment
Helping our members, even if that means staying late or opening early.
What Motivates Us
A great sense of camaraderie
Favorite Lunch Spot
Thai Time
Charitable Passions
Cascadia Tech Academy, Share
Team Activity
Cooking nights. Leia makes great salad roles and has taught the team how to make them!