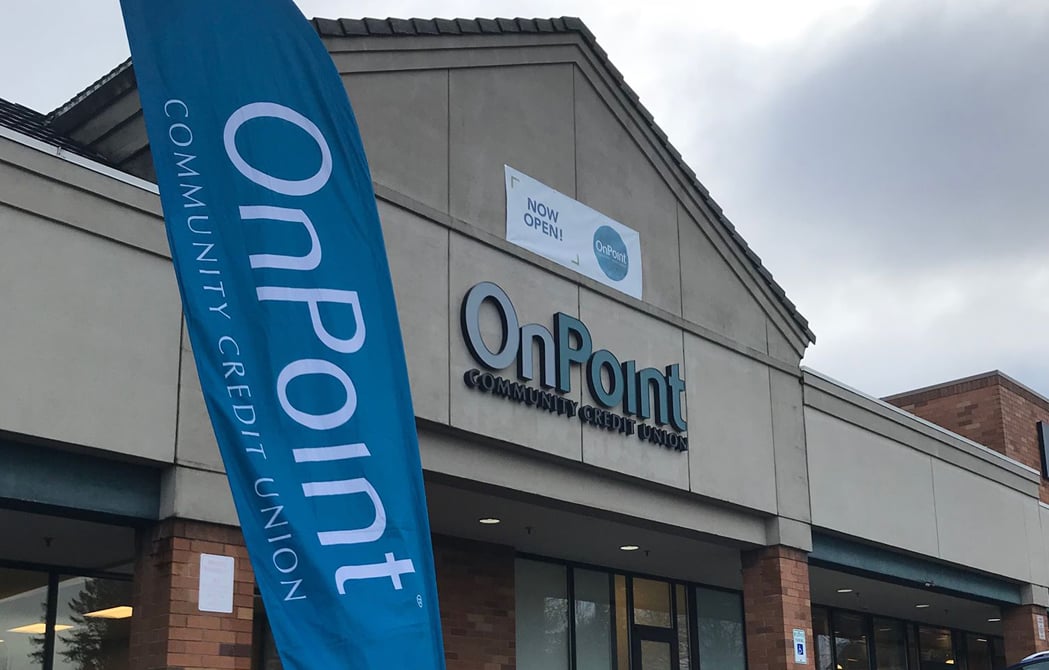 OnPoint Cherry Park Branch
Our team greets you as you enter and help you feel welcomed.
Location:
This freshly redesigned branch is conveniently located next to the Troutdale Library and Safeway with ample parking. Our staff is friendly, welcoming and greet every member personally.
Open an account
Apply for a loan
Meet with a Mortgage Loan Officer (by appointment)
Make ATM deposits
Use our coin machine
Notary Services
Enjoy the free Wi-Fi
Schedule a Branch Appointment
2022
New Year's Day

— January 1, 2022

Martin Luther King Jr. Day

— January 17, 2022

Presidents' Day

— February 21, 2022

Memorial Day

— May 30, 2022

Juneteenth (observed)

— June 20, 2022

Independence Day

— July 4, 2022

Labor Day

— September 5, 2022

Indigenous Peoples' Day

— October 10, 2022

Veterans Day

— November 11, 2022

Thanksgiving Day

— November 24, 2022

Christmas Day (observed)

— December 26, 2022
Classic Rock
Fans Of
15+
Community Engagement
Charitable Passions
Key Motivators
Anthony Messano
Associate Financial Advisor | Raymond James Financial Services, Inc.
Achieving meaningful goals takes preparation—my role is to ensure you are financially prepared to realize your dream.
About me
We will take a collaborative approach to your financial plan, using education and strategy to help you achieve your goals and empower you with financial confidence. Life is about creating memories and meaningful experiences. Through goals-based financial planning, I will listen to your vision for the future and make a plan to bring it to fruition—empowering you to be intentional about your financial choices and feel confident about your future.
We all look forward to the significant milestones in life, whether that be a family vacation, buying a home, or transitioning into retirement. Waiting until the last minute to make major financial decisions can create unnecessary risks to realizing these milestones. Achieving meaningful goals takes preparation—my role is to help ensure you are financially prepared to realize your dream.
I have a Bachelor of Science degree in Marketing from Grand Canyon University. I hold securities licenses 7 and 66 as well as my Oregon and Washington Life and Health insurance licenses. Outside of the office, I am a family man who loves to travel, take photos, and record audio.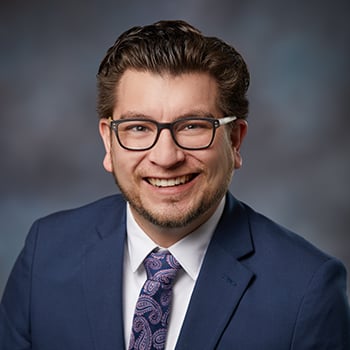 John Diego
Commercial Relationship Manager
Let's work as a team and figure this out together.
About me
Helping local businesses and organizations develop growth strategies is my favorite part of my work. I enjoy getting to know business owners personally and building long-term relationships with them. I'm here to help you navigate any obstacles and keep your business moving forward. With more than 10 years of banking experience, I specialize in real estate loans, operating and working lines of credit and equipment lending.
I'm involved in the local Filipino community and the Asian Pacific American Chamber of Commerce. While I've lived in other places like Virginia, Hawaii and the Philippines, Oregon is the place I truly consider home. My family and I enjoy running, camping and exploring the beautiful Pacific Northwest.