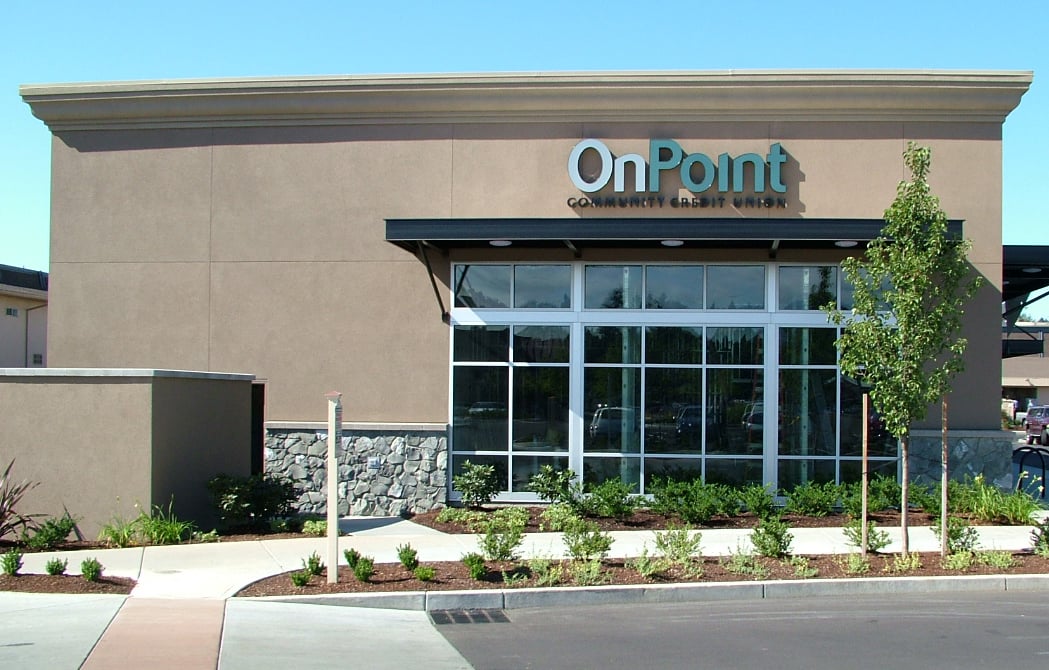 OnPoint Coburg Road Branch
we assist members all the way from Grants Pass, Coos Bay, Corvallis, Salem, and more.
Location:
Located close to shopping in central Eugene, we are accessible from any turn-in between Natural Grocers and Albertsons on Coburg Road. Our service area includes Eugene, Grants Pass, Coos Bay, Corvallis, Salem and more.
Open an account
Apply for a loan
Meet with a Mortgage Loan Officer (by appointment)
Make ATM deposits
Use our coin-counter
Notary Services
Schedule a Branch Appointment
2023
Christmas Day

— December 25, 2023
2024
New Year's Day

— January 1, 2024

Martin Luther King Jr. Day

— January 15, 2024

Presidents' Day

— February 19, 2024

Memorial Day

— May 27, 2024

Juneteenth

— June 19, 2024

Independence Day

— July 4, 2024

Labor Day

— September 2, 2024

Indigenous Peoples' Day

— October 14, 2024

Veterans Day

— November 11, 2024

Thanksgiving Day

— November 28, 2024

Christmas Day

— December 25, 2024
15 years
fans of
Favorite Lunch Spot
Charitable Passions
275+
Branch Personality
Sylvain Lacasse
Mortgage Loan Officer
Buying a home can be a stressful transaction. I am committed to making your loan process a low stress and positive experience.
About me
Helping homeowners with their financing needs has been a passion of mine for the past 20 years. Throughout that time, I have been a mortgage loan officer, an underwriter, and a mortgage sales manager, all of which have prepared me for providing excellent and accurate service.
I understand that communication is key when working through the home buying process. I make it a point to be available for my clients and am quick to answer any questions or concerns they may have along the way. I believe my extensive experience in the industry ensures a smooth buying process and an overall positive experience when securing home financing.
Originally from Quebec, Canada, I am fluent in both Canadian-French and English. I have a large blended family of three children and two step children, as well as two young grandchildren. When I don't work, I enjoy experimenting in the kitchen and creating fantastic meals, mountain biking, listening to music and spending time with my amazing family.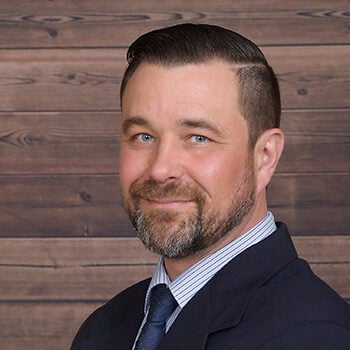 Shane Kelley
Commercial Relationship Manager
I believe in being a trusted advisor for my members so that I can help their business succeed financially.
About me
I have over ten years of experience in commercial lending and specialize in commercial real estate lending, equipment finance, and operating lines of credit. I pride myself on building strong relationships with my clients and prospects by being transparent and always setting realistic expectations. Additionally, I continue to perfect my craft by studying for my Master in Business Administration from Willamette University.
My ability to build rapport with my clients sets me apart. Trust is the foundation of my work; once you build trust, you have a client and friend for life. OnPoint's values align with mine: always do the right thing and act with the utmost integrity. OnPoint is different because they are willing to look outside the box to find solutions for our members.
When I am not serving members or studying, you can find me spending time with my family, hiking, going to the coast and visiting Central Oregon as much as possible. I give back to the community by serving on the board of directors for SEDCOR and Cascade Capital Funding and coaching local sports teams.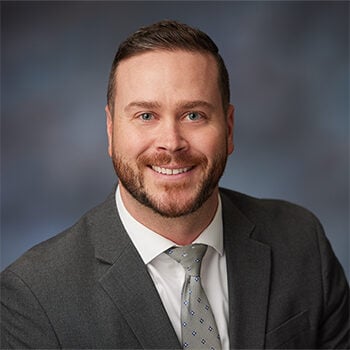 Dayne Sorensen
Branch Manager