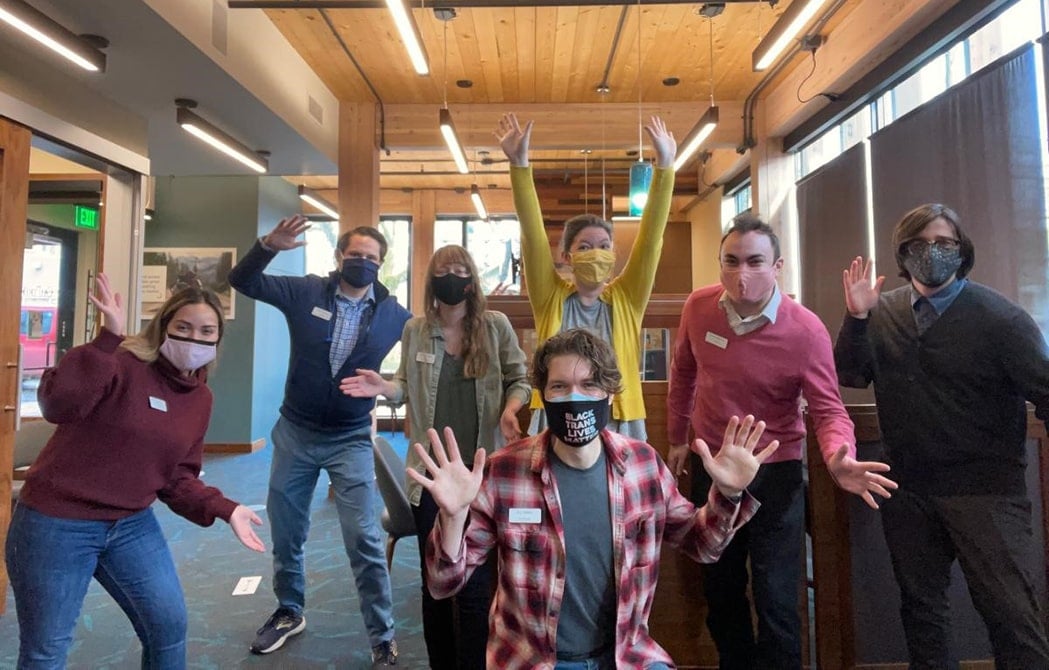 OnPoint Fremont & Williams Branch
We give treats to all of our "regular" neighborhood pups.
Location:
We are located on the main floor of the Carbon 12 building, where our Bike Thru teller window makes it easy to conduct transactions on the go. If you live nearby or bike to work, give it a try! If you have more than two wheels, street parking is available.
Hours:
(including Bike-thru/walk-up window)
Monday:
9:00 a.m. – 5:30 p.m.
Tuesday:
9:00 a.m. – 5:30 p.m.
Wednesday:
9:00 a.m. – 5:30 p.m.
Thursday:
9:00 a.m. – 5:30 p.m.
Friday:
9:00 a.m. – 6:00 p.m.
Saturday:
9:00 a.m. – 1:00 p.m.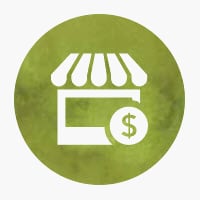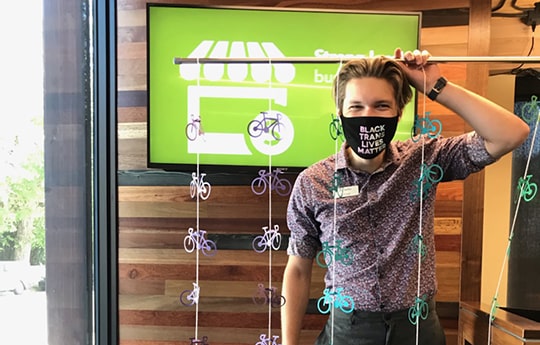 Open an account
Apply for a loan
Meet with a Mortgage Loan Officer (by appointment)
Speak with a Financial Advisor (by appointment)
Make ATM deposits
Notary Services
Bike-thru/walk-up window
Schedule a Branch Appointment
2023
Christmas Day

— December 25, 2023
2024
New Year's Day

— January 1, 2024

Martin Luther King Jr. Day

— January 15, 2024

Presidents' Day

— February 19, 2024

Memorial Day

— May 27, 2024

Juneteenth

— June 19, 2024

Independence Day

— July 4, 2024

Labor Day

— September 2, 2024

Indigenous Peoples' Day

— October 14, 2024

Veterans Day

— November 11, 2024

Thanksgiving Day

— November 28, 2024

Christmas Day

— December 25, 2024
Events
At this time, there are no additional seminars related to this topic. Please visit onpointcu.com/events and select "Anywhere in Oregon or Washington" from the location options to see all upcoming live seminars and webinars.
If you have questions about our seminars or events, please provide your information below.
Community Commitment
Favorite Lunch Spot
50+
Charitable Passions
Fans of
Adam Rousse
Mortgage Loan Officer
I view our role together as a partnership and I am committed to being there for you every step of the way until you have your new home's keys or until your refinance is complete.
About me
The investment you make in your home is key to both your personal and financial goals. Whether helping you finance the purchase of your very first home or assisting you through the refinance of your mortgage, I am committed to prepare and educate you to make the best decisions for your personal, family and financial goals.
I began my mortgage career in 2005 and have had the privilege of helping several hundred borrowers finance their home loans. It is an honor to be a part of OnPoint – I sincerely enjoy and am deeply dedicated to serving our members.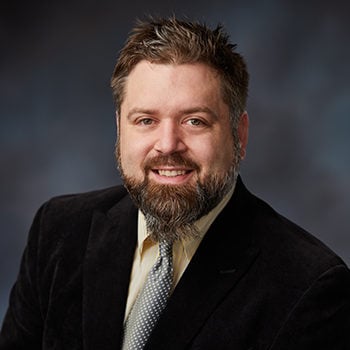 Nik Powell, RICP®, CDFA®
Financial Advisor | Raymond James Financial Services, Inc.
You deserve to know where you stand with your financial and life goals with confidence. I am here to help you plan for both the good times and the difficult ones.
About me
I am committed to preparing you for the certainty of uncertainty. I can help you navigate the impacts of financial decisions, so they align with your core values. Together, we can chart a course to ensure you meet your investment goals throughout the most critical stages of life. Part of my focus areas include helping clients create strategic income plans for retirement from the public and private sector along with charitable giving strategies for a meaningful legacy.
Since starting my career in financial services in 2004, I am continually expanding my education. I currently hold the designations of Retirement Income Certified Professional® (RICP®) and Certified Divorce Financial Analyst® or (CDFA®) professional. Further, I have achieved an Investment Management Consultant title through Raymond James Institute of Investment Management Consulting (IIMC). Additionally, I hold securities licenses Series 6, 7, 63, and 66 and an Oregon Resident Life and Health Insurance License.
My wife and I enjoy exploring the endless outdoor activities the Pacific Northwest offers, including camping, cycling, and running.
The mark of RICP® is the property of The American College and may be used by individuals who have successfully completed the initial and ongoing certification requirements for this designation.
The Investment Management Consultant designation is awarded to those who complete the Raymond James Institute of Investment Management Consulting program.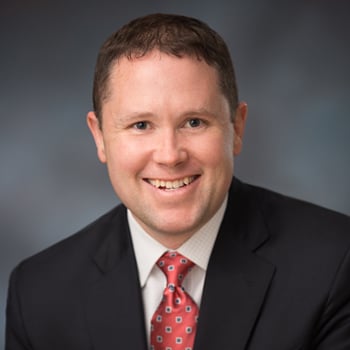 Reggie Gaines
Commercial Relationship Manager
I have an acronym I like to remember: "ASK," or Attitude, Service, Knowledge. I feel that is what our members want and what differentiates me from many lenders.
About me
With over 25 years of experience in business and commercial relationship management, I've concluded that success is rooted in listening to our member's needs. I look forward to meeting with current and prospective members by helping their commercial financing needs while collaborating with my internal partners to provide the best service. Most importantly, I promise to be your advocate and help you accomplish your business goals.
Outside of OnPoint, I enjoy spending time with my family by traveling, listening to music, eating delicious food, and taking advantage of the delightful wines grown in the PNW. I volunteer at the Wilsonville Public Library because books are more than reading — they open up a window to a new world. Additionally, I volunteer at the Oregon Food Bank because living in the greatest country in the world, no one should go hungry.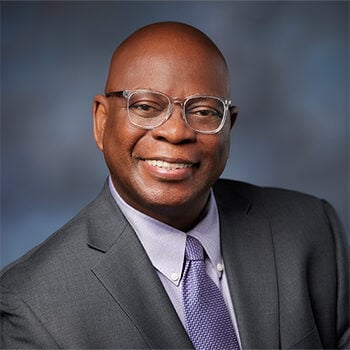 Connie Fontaine
Branch Manager