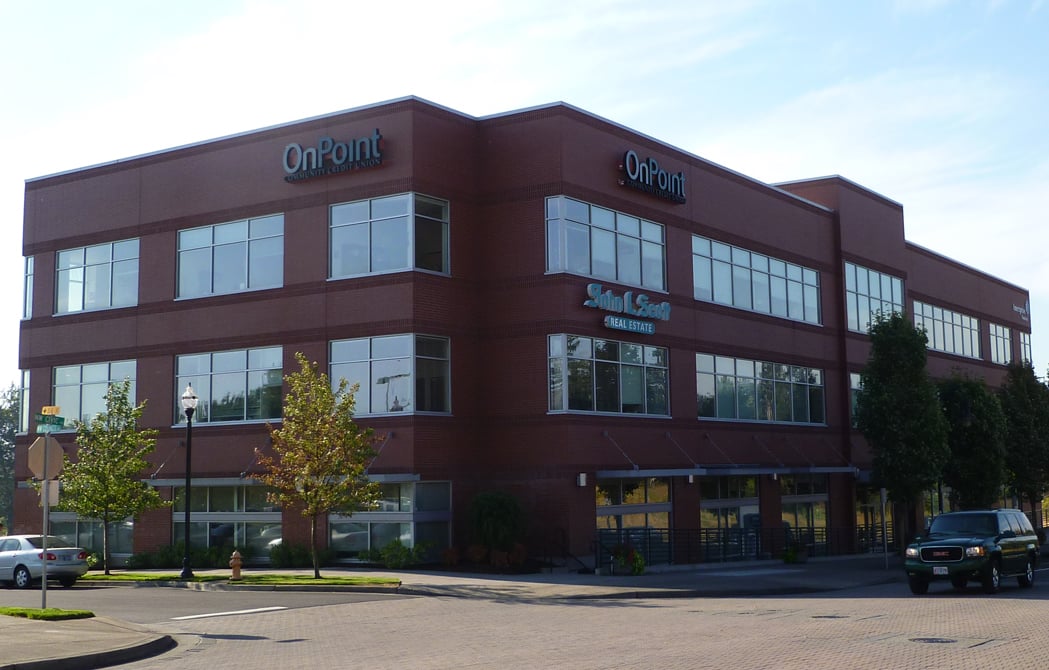 OnPoint Gresham Branch
Many of us grew up in Gresham, and we love to see people in our community.
Location:
Located in the heart of Gresham next to Gresham Station, close to the diverse food and shopping of Historic Downtown.
Open an account
Apply for a loan
Meet with a Mortgage Loan Officer (by appointment)
Make ATM deposits
Use our coin-counter
Notary Services
Schedule a Branch Appointment
2022
New Year's Day

— January 1, 2022

Martin Luther King Jr. Day

— January 17, 2022

Presidents' Day

— February 21, 2022

Memorial Day

— May 30, 2022

Juneteenth (observed)

— June 20, 2022

Independence Day

— July 4, 2022

Labor Day

— September 5, 2022

Indigenous Peoples' Day

— October 10, 2022

Veterans Day

— November 11, 2022

Thanksgiving Day

— November 24, 2022

Christmas Day (observed)

— December 26, 2022
Local History
Favorite Tradition
Community Involvement
Charitable Passion
200+
Team Motto
Shannon McKean
Mortgage Loan Officer
I want to ensure that you have the best mortgage experience possible.
About me
I enjoy working with borrowers to provide honest, clear, straightforward advice on home buying and refinancing opportunities. I will always keep your best interest in mind while crafting a tailored solution to your specific needs!
I'm a graduate of the University of Oregon and have lived in Gresham for the past 20 years. I enjoy spending my free time with my wife and two children. Some of my favorite activities are reading, sports and travel.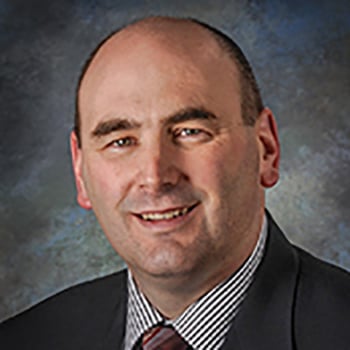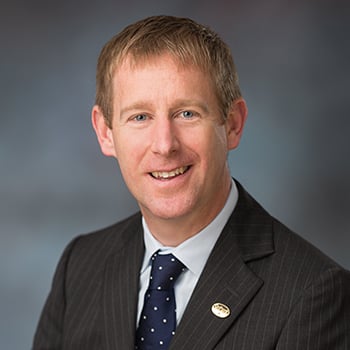 Daniel Bartosz, CRPC®
Financial Advisor | Raymond James Financial Services, Inc.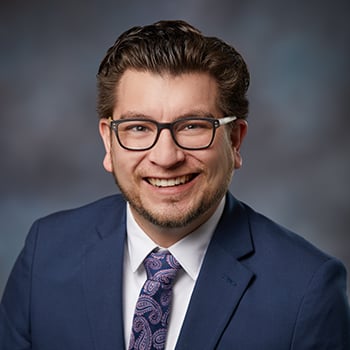 Anthony Messano
Associate Financial Advisor | Raymond James Financial Services, Inc.