OnPoint Gresham Branch
Many of us grew up in Gresham, and we love to see people in our community.
Location:
Located in the heart of Gresham next to Gresham Station, close to the diverse food and shopping of Historic Downtown.
Please be aware that masks are required to ensure everyone's safety and to comply with state guidelines.
Open an account
Apply for a loan
Meet with a Mortgage Loan Officer (by appointment)
Make ATM deposits
Use our coin-counter
Notary Services
Schedule a Branch Appointment
2022
New Year's Day

— January 1, 2022

Martin Luther King Jr. Day

— January 17, 2022

Presidents' Day

— February 21, 2022

Memorial Day

— May 30, 2022

Juneteenth (observed)

— June 20, 2022

Independence Day

— July 4, 2022

Labor Day

— September 5, 2022

Indigenous Peoples' Day

— October 10, 2022

Veterans Day

— November 11, 2022

Thanksgiving Day

— November 24, 2022

Christmas Day (observed)

— December 26, 2022
Local History
Favorite Tradition
Community Involvement
Charitable Passion
200+
Team Motto
Shannon McKean
Mortgage Loan Officer
I want to ensure that you have the best mortgage experience possible.
About me
I enjoy working with borrowers to provide honest, clear, straightforward advice on home buying and refinancing opportunities. I will always keep your best interest in mind while crafting a tailored solution to your specific needs!
I'm a graduate of the University of Oregon and have lived in Gresham for the past 20 years. I enjoy spending my free time with my wife and two children. Some of my favorite activities are reading, sports and travel.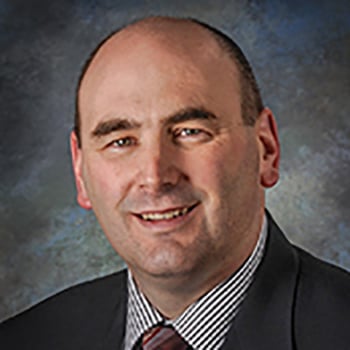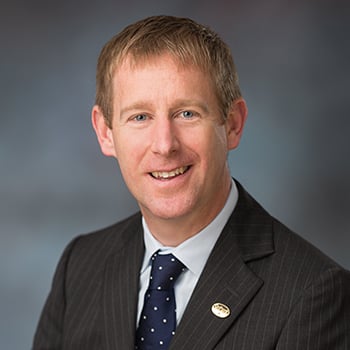 Daniel Bartosz, CRPC®
Financial Advisor | Raymond James Financial Services, Inc.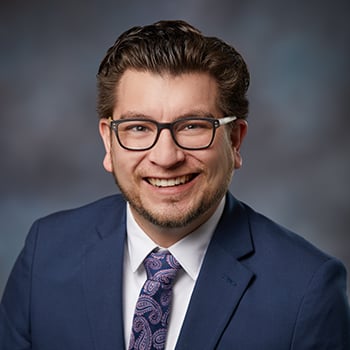 Anthony Messano
Associate Financial Advisor | Raymond James Financial Services, Inc.
David Goodsell
Commercial Relationship Manager
I partner with local business owners to provide holistic solutions to their current and future needs.
About me
Helping your business thrive is my focus. I have more than 15 years of experience in commercial and consumer banking, including investment real estate, owner-occupied real estate, operating/working capital lines of credit and practice finance. Collaboration is the key to developing strategies that will help your business grow. When we work closely together, we can ensure your business receives the right types of financial support throughout its evolution.
My family and I are long-time members of the Gresham community. We like to take advantage of Oregon's beauty by camping, hiking and visiting the coast. I also enjoy golfing at community events and local fundraisers.