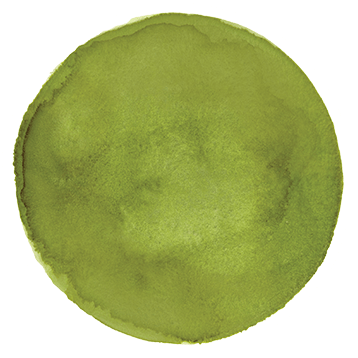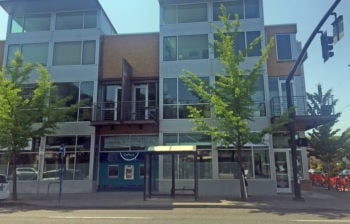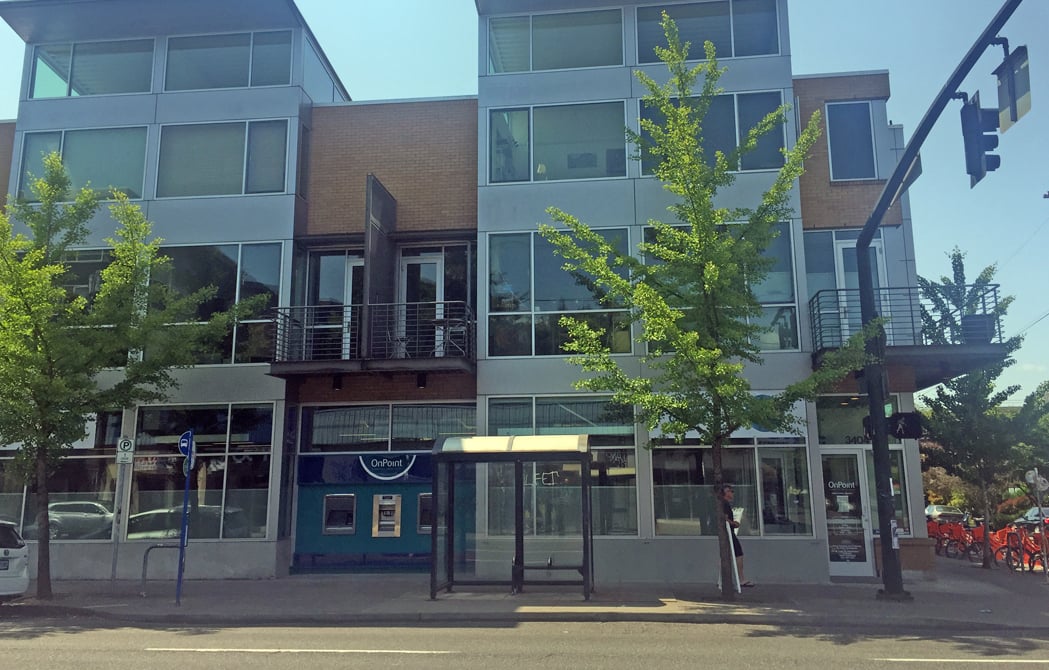 OnPoint Hawthorne Branch
We are always looking for ways to make each day a "wow" day for visitors.
This pet-friendly branch has water and treats for our four-legged friends as well as plenty of space to park your bike. Our staff is always welcoming and eager to help.
In an effort to stop the spread of COVID-19, branch employees and anyone entering the branch are required to wear protective masks. If possible, we request that only individuals conducting their banking transactions enter our branches. In addition, if you or anyone in your household are sick, we ask that you stay home and utilize Digital Banking.
You can visit this branch to:
Open an account
Apply for a loan
Speak with a Mortgage or Investment specialist (by appointment)
Make ATM deposits
Use our coin machine
Notary Services
All OnPoint branches are wheelchair accessible.
Location:
3404 SE Hawthorne Blvd.
Portland, OR 97214
Hours:
Sunday: Closed
Monday: 9:00 a.m. – 5:30 p.m.
Tuesday: 9:00 a.m. – 5:30 p.m.
Wednesday: 9:00 a.m. – 5:30 p.m.
Thursday: 9:00 a.m. – 5:30 p.m.
Friday: 9:00 a.m. – 6:00 p.m.
Saturday: 9:00 a.m. – 1:00 p.m.
USB Ports
are available at every counter
Too Many
lunch spots to choose from
95
Local Business Partners
Favorite Neighborhood Event
Hawthorne Street Fair
Charitable Passions
NWCUA, OFPA, Hawthorne Street Fair
Branch Personality
Fun, caring and professional