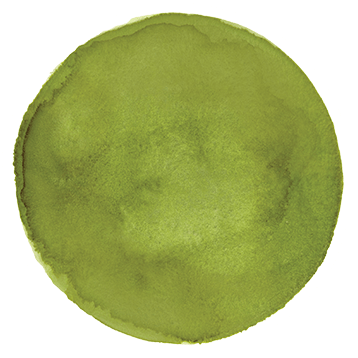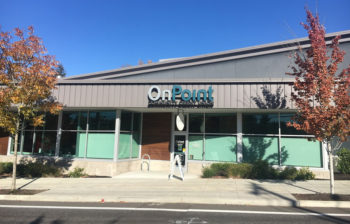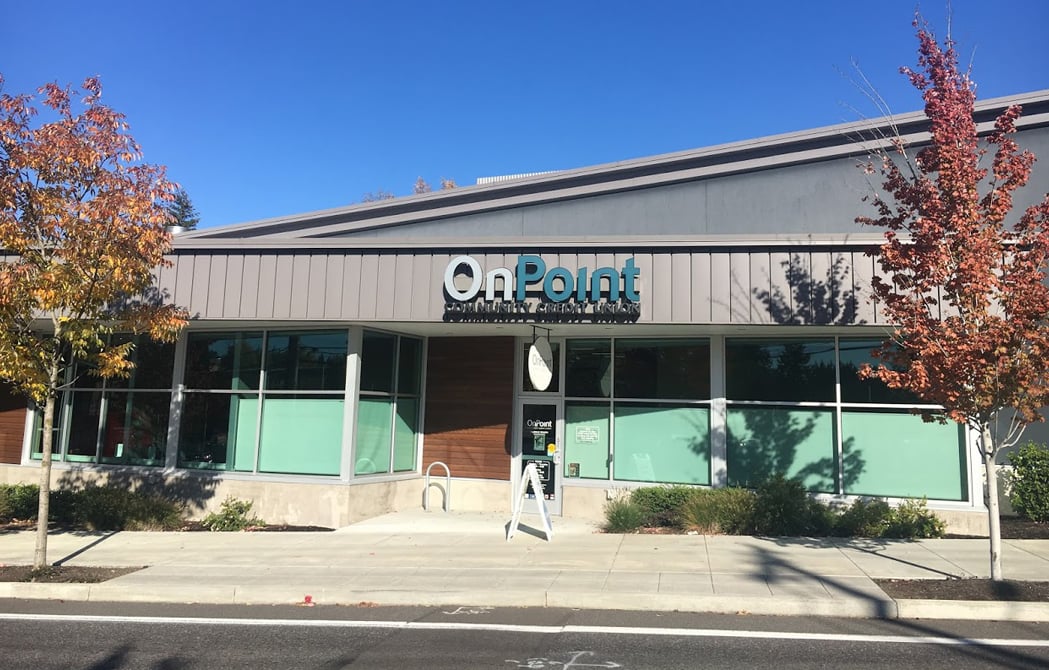 OnPoint Hillsdale Branch
Check out our stylish interior—we have the BEST orange chairs!
Please note: OnPoint ATMs at our Hillsdale branch will be out of service for scheduled maintenance on October 8. We apologize for any inconvenience. Please visit onpointcu.com/locations-atms for the nearest available surcharge-free ATM.
Our long-time established branch is dog-friendly with a cozy neighborhood feel. We are a staff of team-players who work together to get the job done for our members.
You can visit this branch to:
Open an account
Apply for a loan
Speak with a Mortgage or Investment specialist (by appointment)
Make ATM deposits
Use our coin machine
All OnPoint branches are wheelchair accessible.
Location:
6367 SW Capitol Hwy.
Portland OR, 97239
Hours:
Sunday: Closed
Monday: 9:00 a.m. – 5:30 p.m.
Tuesday: 9:00 a.m. – 5:30 p.m.
Wednesday: 9:00 a.m. – 5:30 p.m.
Thursday: 9:00 a.m. – 5:30 p.m.
Friday: 9:00 a.m. – 6:00 p.m.
Saturday: 9:00 a.m. – 1:00 p.m.
Orange Chairs
make our branch unique
20+
Local Business Partners
Salvador Molly's
is the best lunch around
Community Engagement
Hillsdale Annual Pancake Breakfast & Booksale
Charitable Passions
The Neighborhood House, Children's Cancer Association
Branch Perk
Free coffee on stormy days
2019
New Year's Day

— January 1, 2019

Martin Luther King Jr. Day

— January 21, 2019

President's Day

— February 18, 2019

Memorial Day

— May 27, 2019

Independence Day

— July 4, 2019

Labor Day

— September 2, 2019

Indigenous Peoples' Day

— October 14, 2019

Veterans' Day

— November 11, 2019

Thanksgiving Day

— November 28, 2019

Christmas Day

— December 25, 2019
2020
New Year's Day

— January 1, 2020

Martin Luther King Jr. Day

— January 20, 2020

President's Day

— February 17, 2020

Memorial Day

— May 25, 2020

Independence Day

— July 4, 2020

Labor Day

— September 7, 2020

Indigenous Peoples' Day

— October 12, 2020

Veterans' Day

— November 11, 2020

Thanksgiving Day

— November 26, 2020

Christmas Day

— December 25, 2020