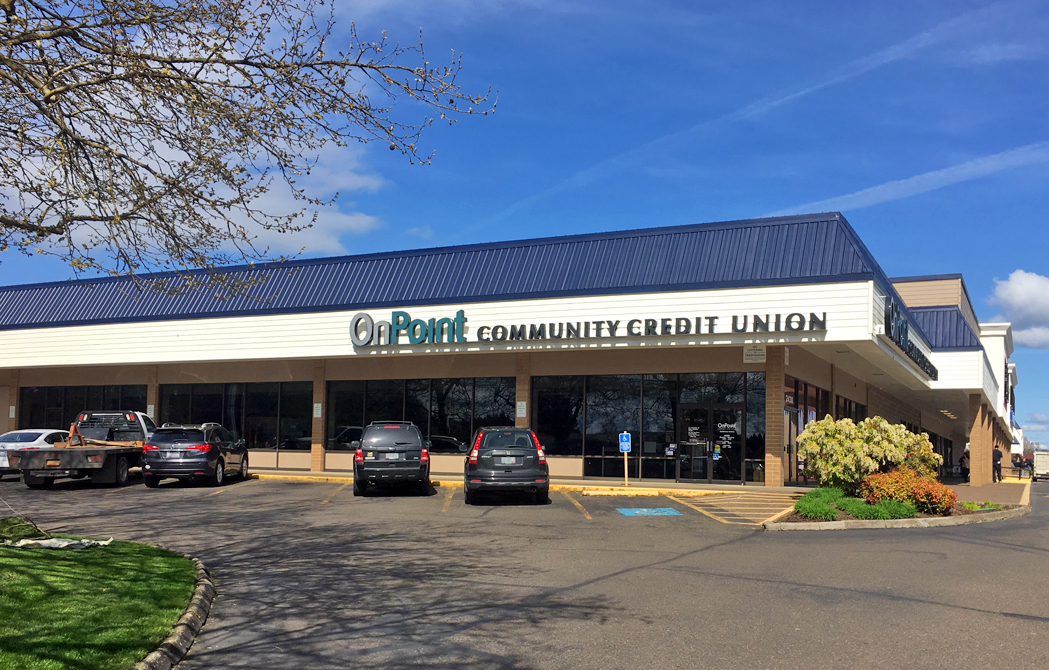 OnPoint McMinnville Branch
We're motivated to help our community. That's what drives us.
Location:
Our established McMinnville Branch is dedicated to serving the McMinnville community and providing a great alternative to traditional banks! Our branch is located behind IHOP on the corner of 99W and McDonald Lane with plenty of parking.
Open an account
Apply for a loan
Meet with a Mortgage Loan Officer (by appointment)
Speak with a Financial Advisor (by appointment)
Make ATM deposits
Use our coin-counter
Schedule a Branch Appointment
2023
Christmas Day

— December 25, 2023
2024
New Year's Day

— January 1, 2024

Martin Luther King Jr. Day

— January 15, 2024

Presidents' Day

— February 19, 2024

Memorial Day

— May 27, 2024

Juneteenth

— June 19, 2024

Independence Day

— July 4, 2024

Labor Day

— September 2, 2024

Indigenous Peoples' Day

— October 14, 2024

Veterans Day

— November 11, 2024

Thanksgiving Day

— November 28, 2024

Christmas Day

— December 25, 2024
30+
800+
Fans Of
Charitable Passions
Branch Personality
Favorite Lunch Spot
Adrienne Crosser
Mortgage Loan Officer
I believe mortgage lending should be simple: do what's best for people.
About me
My 20 years of mortgage experience has taught me how important it is for you to have a clear idea of what you can afford up front while you're house hunting. Nobody wants to waste time falling in love with a home that won't fit their budget! Whether it's your first home buying experience or you've done this before, I'll be here to answer your questions and walk you through every step of the process from pre-approval to closing. I especially enjoy the excitement of helping people buy their first home.
When I'm not helping people purchase homes, I enjoy cooking, traveling and spending time with my three children. To me, nothing is more important than family.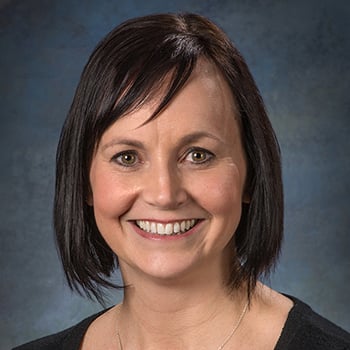 Leonard Hake, ChFC®
Financial Advisor | Raymond James Financial Services, Inc.
I look at the big picture and work with you to design a plan that is an appropriate fit.
About me
As a goal-oriented financial planner, with over two decades of investment industry experience, I have helped many families and individuals navigate the complexities of financial and investment planning.  My main focus is to be a go-to resource for clients facing major life decisions about everything from how to pay for a child's education to when and how to retire.
OnPoint's not-for-profit status allows us to truly put the client first in all we do. Through Raymond James Investment Services, Inc., I am able to to leverage quality investment strategy, research and technology. 
I currently hold the Investment Management Consultant designation through Raymond James Institute of Investment Management Consulting and hold securities licenses Series 7, 63, 65 and 66 as well as an Oregon Resident Life and Health Insurance License.
I live in Portland and spend my free time enjoying the Pacific Northwest with my wife and young son.
The Investment Management Consultant designation is awarded to those who complete the Raymond James Institute of Investment Management Consulting program.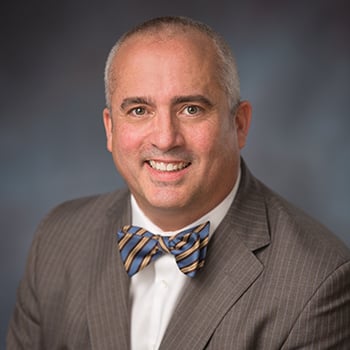 Reggie Gaines
Commercial Relationship Manager
I have an acronym I like to remember: "ASK," or Attitude, Service, Knowledge. I feel that is what our members want and what differentiates me from many lenders.
About me
With over 25 years of experience in business and commercial relationship management, I've concluded that success is rooted in listening to our member's needs. I look forward to meeting with current and prospective members by helping their commercial financing needs while collaborating with my internal partners to provide the best service. Most importantly, I promise to be your advocate and help you accomplish your business goals.
Outside of OnPoint, I enjoy spending time with my family by traveling, listening to music, eating delicious food, and taking advantage of the delightful wines grown in the PNW. I volunteer at the Wilsonville Public Library because books are more than reading — they open up a window to a new world. Additionally, I volunteer at the Oregon Food Bank because living in the greatest country in the world, no one should go hungry.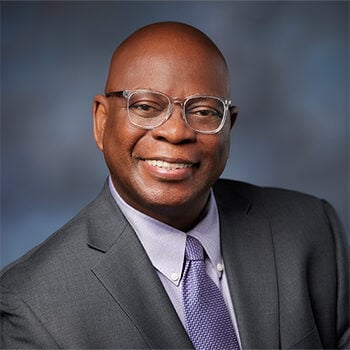 Rick McEvoy
Branch Manager