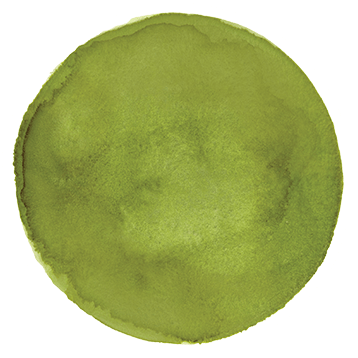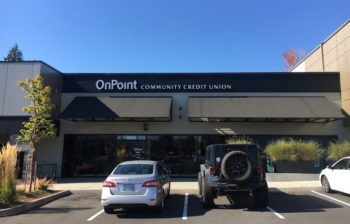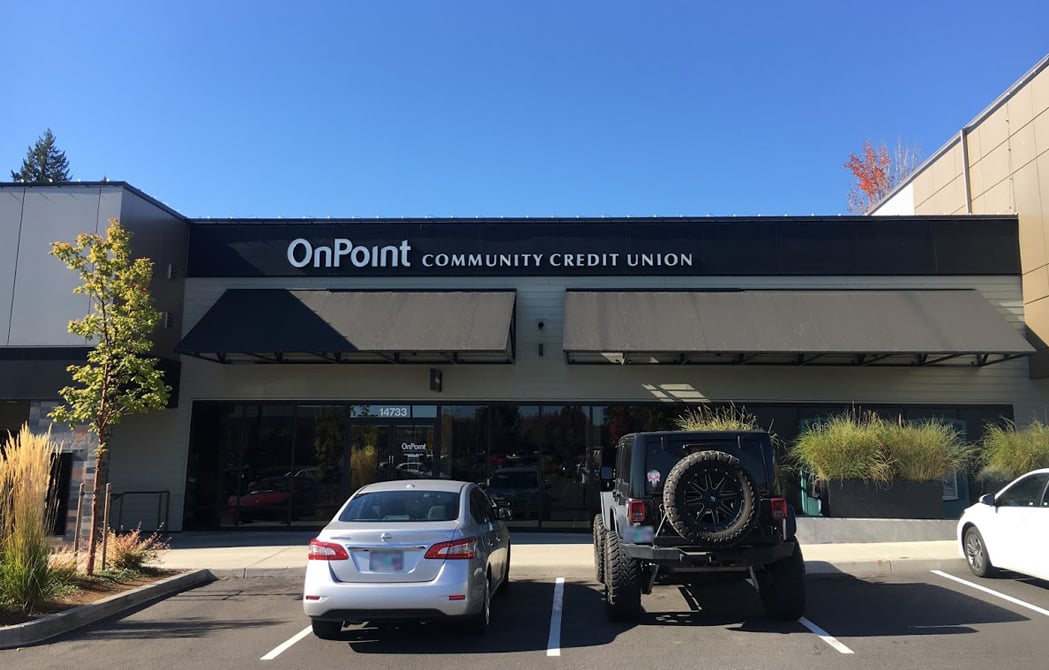 OnPoint Murrayhill Branch
We are very welcoming and treat members like family.
Located in the Murrayhill Market Place next to Planet Fitness, with overflow parking available behind the complex off of SW Osprey Drive. We're family-friendly and pet-friendly so bring the whole gang!
You can visit this branch to:
Open an account
Apply for a loan
Meet with a Mortgage Loan Officer (by appointment)
Make ATM deposits
Use our coin-counter
Notary Services
All OnPoint branches are wheelchair accessible.
Location:
14733 SW Teal Blvd.
Beaverton, OR 97007
Hours:
Sunday: Closed
Monday: 9:00 a.m. – 5:30 p.m.
Tuesday: 9:00 a.m. – 5:30 p.m.
Wednesday: 9:00 a.m. – 5:30 p.m.
Thursday: 9:00 a.m. – 5:30 p.m.
Friday: 9:00 a.m. – 6:00 p.m.
Saturday: 9:00 a.m. – 1:00 p.m.
100+ Years
Combined banking experience
Favorite Weekend Activity
Exploring the Pacific NW with family, friends and pets
Charitable Passions
Washington County Libraries, Imagine Possibilities, SOLVE, Tigard Tualatin School District, Habitat for Humanity
Favorite Local Restaurant
The Murrayhill Cafe
Why We're Here
We enjoy what we do and we want you to have a great experience
30+
Local business partners