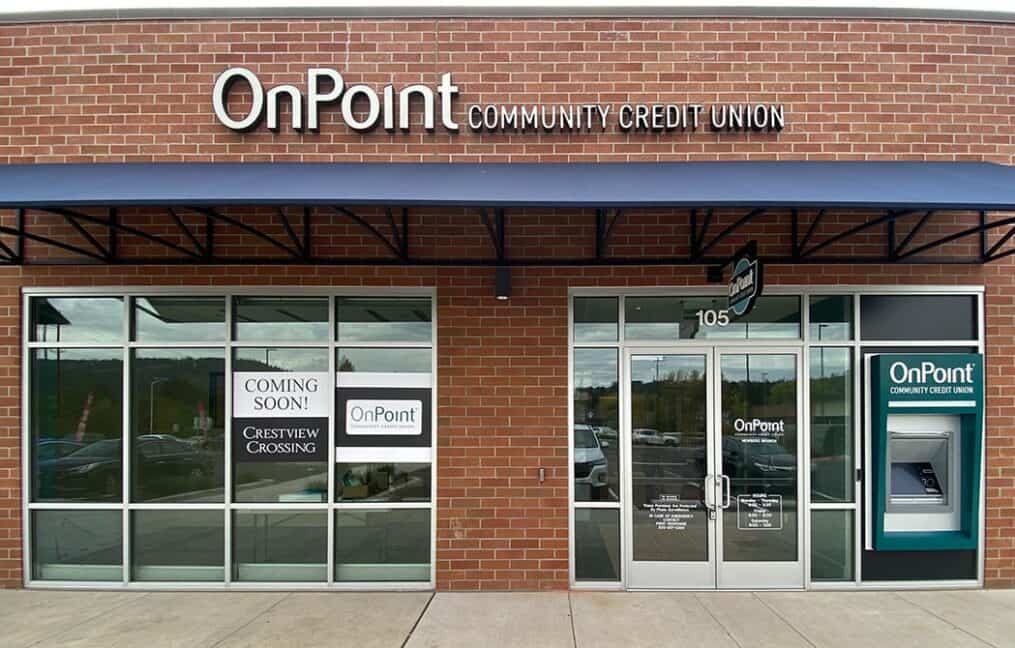 OnPoint Newberg Branch
Whether you're opening a new account, applying for a loan, or planning for your future, our team is here to help you every step of the way.
Location:
Find us located next to Mod Pizza. We are here to ensure you have the right tools to achieve your financial goals.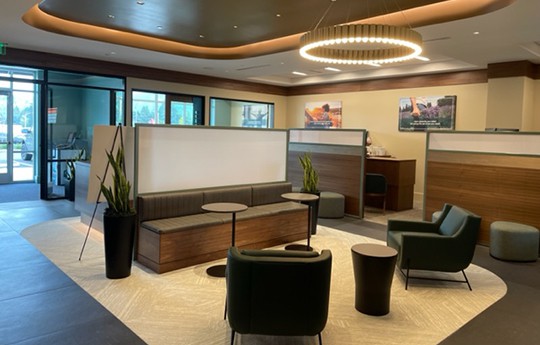 Open an account
Apply for a loan
Make ATM deposits
Notary services
Schedule a Branch Appointment
2023
Christmas Day

— December 25, 2023
2024
New Year's Day

— January 1, 2024

Martin Luther King Jr. Day

— January 15, 2024

Presidents' Day

— February 19, 2024

Memorial Day

— May 27, 2024

Juneteenth

— June 19, 2024

Independence Day

— July 4, 2024

Labor Day

— September 2, 2024

Indigenous Peoples' Day

— October 14, 2024

Veterans Day

— November 11, 2024

Thanksgiving Day

— November 28, 2024

Christmas Day

— December 25, 2024
Events
At this time, there are no additional seminars related to this topic. Please visit onpointcu.com/events and select "Anywhere in Oregon or Washington" from the location options to see all upcoming live seminars and webinars.
If you have questions about our seminars or events, please provide your information below.
Professional and Personable
Community Connection
Sincere approach
Diverse Team
Favorite Lunch Spot
What motivates us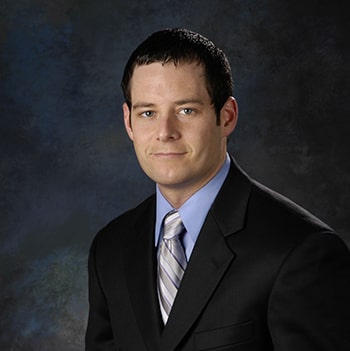 Kevin Kelly
Branch Manager
Reggie Gaines
Commercial Relationship Manager
I have an acronym I like to remember: "ASK," or Attitude, Service, Knowledge. I feel that is what our members want and what differentiates me from many lenders.
About me
With over 25 years of experience in business and commercial relationship management, I've concluded that success is rooted in listening to our member's needs. I look forward to meeting with current and prospective members by helping their commercial financing needs while collaborating with my internal partners to provide the best service. Most importantly, I promise to be your advocate and help you accomplish your business goals.
Outside of OnPoint, I enjoy spending time with my family by traveling, listening to music, eating delicious food, and taking advantage of the delightful wines grown in the PNW. I volunteer at the Wilsonville Public Library because books are more than reading — they open up a window to a new world. Additionally, I volunteer at the Oregon Food Bank because living in the greatest country in the world, no one should go hungry.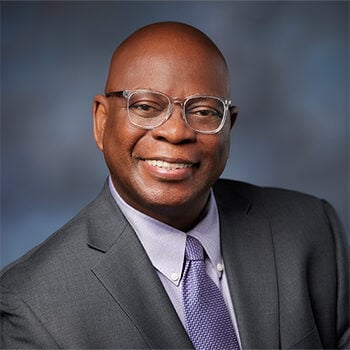 Rick Wargo, AAMS®
Financial Advisor | Raymond James Financial Services, Inc.
My focus is simple, to help you be confident in your financial foundation so that you can be successful in your financial future.
About me
During my career as both an employee and employer, I've discovered that we work for two reasons; money and meaning.  While meaning shifts with life's circumstances, money always provides the foundation.
My goal as your advisor is to apply an easy to understand, process-driven three step methodology that results in a personalized plan designed to adapt to your life's events.
My diverse personal and professional background make it possible to serve in a wide-ranging capacity.  Whether it's a need to organize a financial junk drawer, create peace of mind through the clarity of a financial plan, helping to navigate the complexities of market ups and downs, or gaining a higher level of certainty around a secure retirement income, I will be your robust resource.
This is a highly personal business where relationships matter.  I welcome an introductory conversation to learn about your meaning.   Of course, if you're curious I'm happy to share mine as well.  With a wife of 25 years, two college students and a terrible ski habit – it's diverse and dynamic!   I look forward to connecting.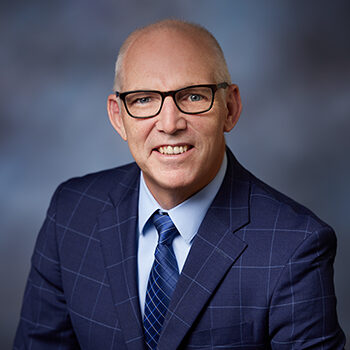 Branch: Gresham, Troutdale, Eugene, Keizer, Santa Clara, Springfield, South Salem, West Salem, Albany, Corvallis, Newberg
Phone: 503-228-7077
Toll-Free: 1.800.527.3932, ext. 5781
Fax: 503.273.1796
Email: [email protected]
Social: LinkedIn 
Are you already a client?
View Your Investment Accounts
Jennifer Everts
Mortgage Loan Officer
If you are looking to purchase or refinance right away, or just want to get an idea of how to better be prepared, I'm always happy to assist.
About me
I love hearing how happy members are when they close on their dream home or improve their financial position with a refinance. With over 15 years of home lending experience, I am ready to learn about your lending needs, help simplify the process and find the right loan to achieve your goals.
In addition to spending time with my family, I love snow sports, water sports, horses and am a huge football fan! I am also passionate about animal rescues and often spend time volunteering—it fills my heart with joy! I have my own rescue dog who no one would adopt because of his heart condition.