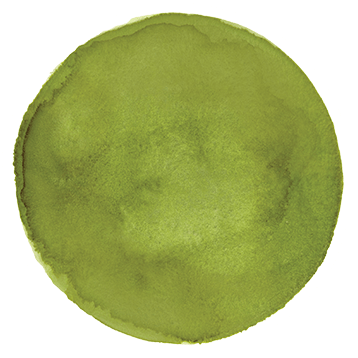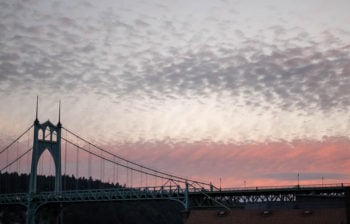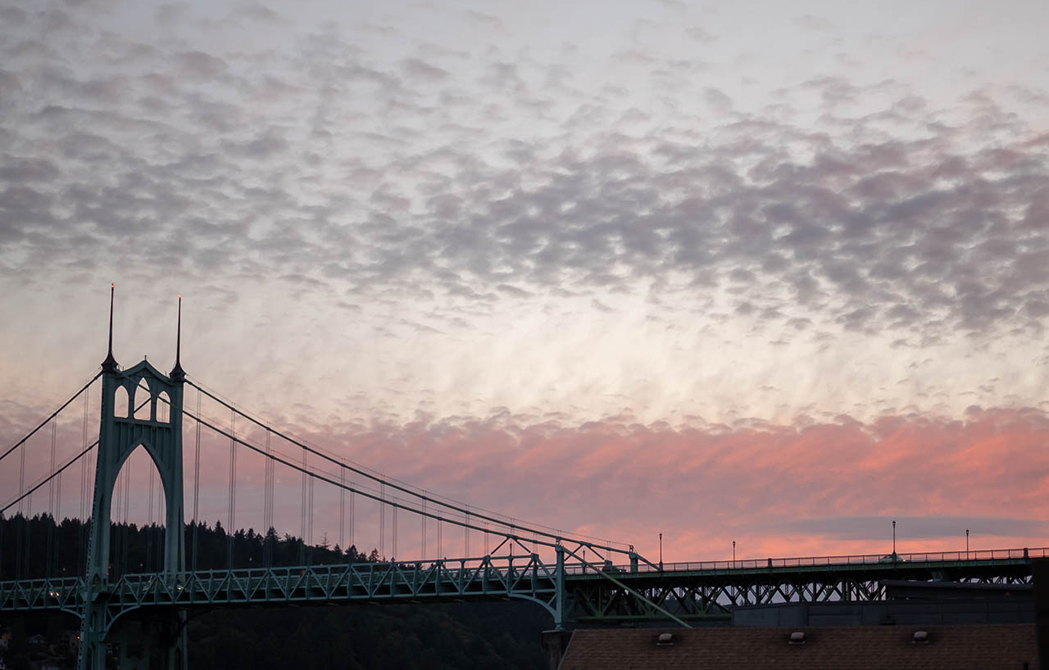 OnPoint North Lombard Branch
We're excited to showcase our newest branch!
In an effort to stop the spread of COVID-19, branch employees and anyone entering the branch are required to wear protective masks. If possible, we request that only individuals conducting their banking transactions enter our branches. In addition, if you or anyone in your household are sick, we ask that you stay home and utilize Digital Banking.
Our first branch in North Portland is located in the vibrant Portsmouth neighborhood and broadens the scope of financial services available to those working and living in the area.
You can visit this branch to:
Open an account
Apply for a loan
Meet with a Mortgage Loan Officer (by appointment)
Speak with a Financial Advisor (by appointment)
Make ATM deposits
Use our coin-counter
Notary Services
All OnPoint branches are wheelchair accessible.
Location:
5262 N Lombard St.
Portland, OR 97203
Hours:
Sunday: Closed
Monday: 9:00 a.m. – 5:30 p.m.
Tuesday: 9:00 a.m. – 5:30 p.m.
Wednesday: 9:00 a.m. – 5:30 p.m.
Thursday: 9:00 a.m. – 5:30 p.m.
Friday: 9:00 a.m. – 6:00 p.m.
Saturday: 9:00 a.m. – 1:00 p.m.