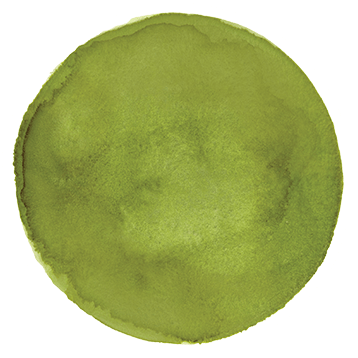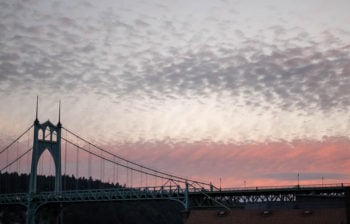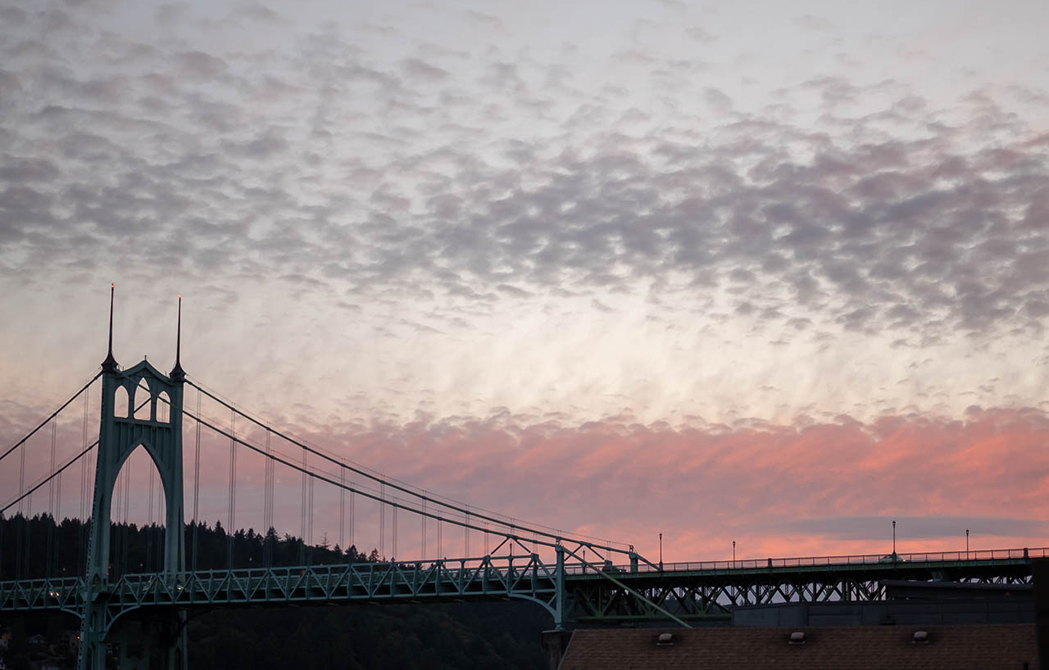 OnPoint North Lombard Branch
We're excited to showcase our newest branch!
All OnPoint branches are open normal business hours, listed below. We continue to operate with reduced staff to reinforce social distancing best practices.
Our first branch in North Portland is located in the vibrant Portsmouth neighborhood and broadens the scope of financial services available to those working and living in the area.
You can visit this branch to:
Open an account
Apply for a loan
Meet with a Mortgage Loan Officer (by appointment)
Speak with a Financial Advisor (by appointment)
Make ATM deposits
Use our coin-counter
Notary Services
All OnPoint branches are wheelchair accessible.
Location:
5262 N Lombard St.
Portland, OR 97203
Hours:
Sunday: Closed
Monday: 9:00 a.m. – 5:30 p.m.
Tuesday: 9:00 a.m. – 5:30 p.m.
Wednesday: 9:00 a.m. – 5:30 p.m.
Thursday: 9:00 a.m. – 5:30 p.m.
Friday: 9:00 a.m. – 6:00 p.m.
Saturday: 9:00 a.m. – 1:00 p.m.
2020
New Year's Day

— January 1, 2020

Martin Luther King Jr. Day

— January 20, 2020

President's Day

— February 17, 2020

Memorial Day

— May 25, 2020

Independence Day

— July 4, 2020

Labor Day

— September 7, 2020

Indigenous Peoples' Day

— October 12, 2020

Veterans Day

— November 11, 2020

Thanksgiving Day

— November 26, 2020

Christmas Day

— December 25, 2020
2021
New Year's Day

— January 1, 2021

Martin Luther King Jr. Day

— January 18, 2021

President's Day

— February 15, 2021

Memorial Day

— May 31, 2021

Independence Day

— July 4, 2021

Labor Day

— September 6, 2021

Indigenous Peoples' Day

— October 11, 2021

Veterans Day

— November 11, 2021

Thanksgiving Day

— November 25, 2021

Christmas Day

— December 25, 2021