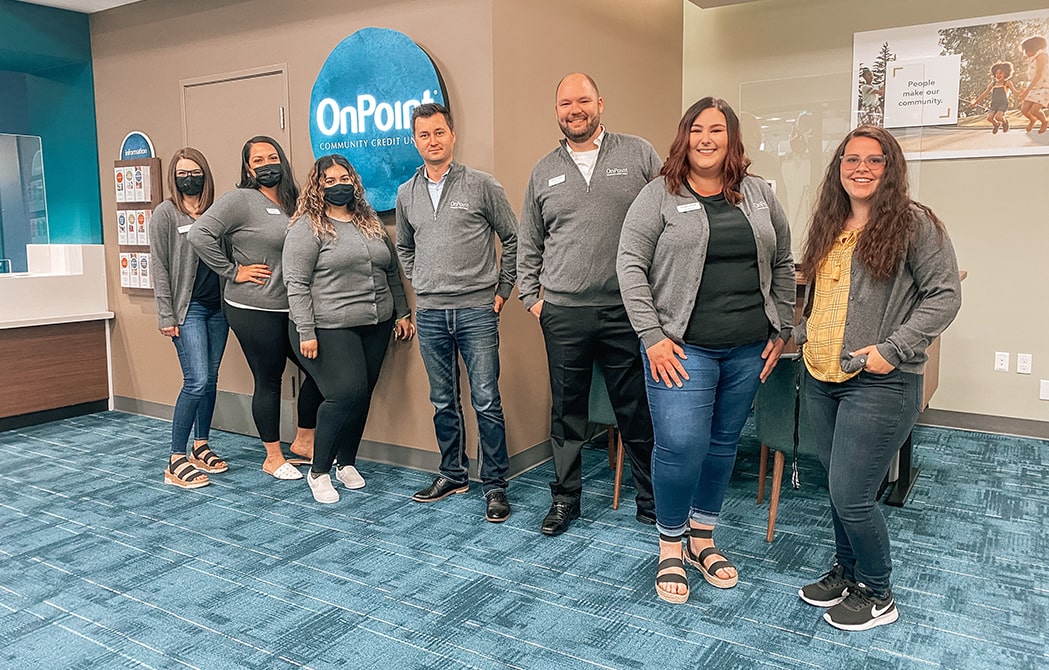 OnPoint Orchards Branch
Located in Fred Meyer, we're here to help provide one-stop convenience!
Location:
Our location is conveniently located in the Orchards Fred Meyer between NE 76th St. and Fourth Plain Blvd. in Vancouver. We're excited to help our new and existing members in the area.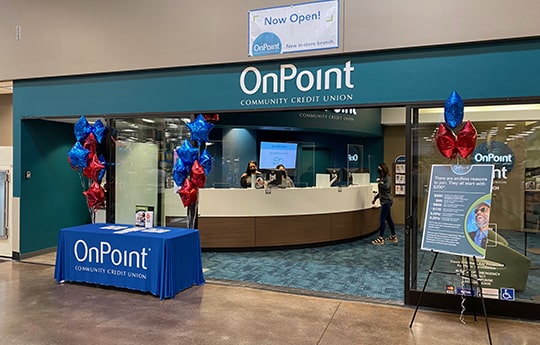 Open an account
Apply for a loan
Meet with a Mortgage Loan Officer (by appointment)
Make ATM deposits
Notary services
Schedule a Branch Appointment
2023
New Year's Day (observed)

— January 2, 2023

Martin Luther King Jr. Day

— January 16, 2023

Presidents' Day

— February 20, 2023

Memorial Day

— May 29, 2023

Juneteenth

— June 19, 2023

Independence Day

— July 4, 2023

Labor Day

— September 4, 2023

Indigenous Peoples' Day

— October 9, 2023

Veterans Day

— November 11, 2023

Thanksgiving Day

— November 23, 2023

Christmas Day

— December 25, 2023
Felipe Murillo
Mortgage Loan Officer
I like to help everyone with the purchase or refinance of their home, regardless of their knowledge or readiness. I enjoy educating and coaching at all life stages.
About me
I see lending as a tool to fulfill our dreams that otherwise would be unreachable. Working in the lending industry since 2013, I have experience helping individuals with all types of lending scenarios. I want to ensure you understand the whole lending process and the "why" behind it and will dedicate as much time as needed–explaining every step of the way. When it comes to buying your home, I will help you get pre-approved so you are fully aware of your lending capacity and can approach your new home purchase with confidence.
I am fluent in Spanish with a Bachelor's degree in Finance from Portland State University. I currently attend Washington State University pursuing my MBA degree. I have volunteered at the Oregon Food Bank because I understand how important it is for everyone to have access to a good, healthy life. In my free time, I enjoy watching a basketball or football game, playing video games and traveling to new places. More than anything else, I enjoy spending time with my daughter.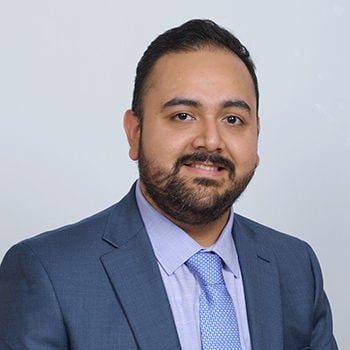 Dave LaValley
Commercial Relationship Manager
My specialty is helping real estate owners and businesses grow their assets through commercial lending.
About me
As a real estate investor and former business owner/operator, I'm personally familiar with the lending needs of real estate investors and business owners. My commercial lending experience runs the gamut from loans for office buildings, mixed-use properties, apartment complexes and mini-storages to industrial and owner-occupied properties. I look forward to learning about your business and building a long-term relationship with you.
Growing up on a family farm in Montana taught me a strong work ethic and an appreciation for the outdoors. My wife and I enjoy all the activities the Northwest offers, from skiing and snowmobiling to gardening and biking.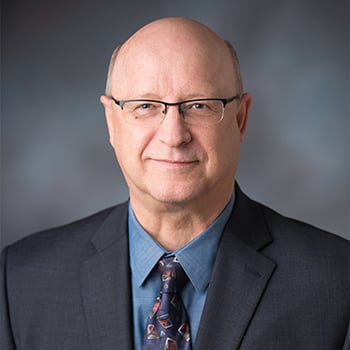 Ruvim Kruzhkov
Branch Manager