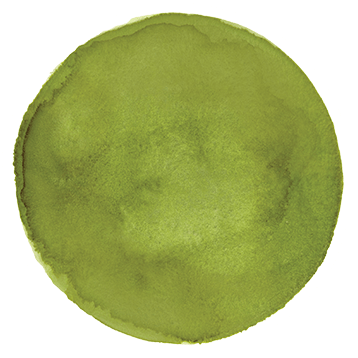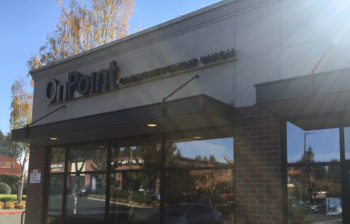 OnPoint Oregon City Branch
We are a family and we love helping everyone that walks through the door.
Conveniently located across from Clackamas Community College in the Winco parking lot. Our location and staff have been voted best Financial Institution in Oregon City two years running.
You can visit this branch to:
Open an account
Apply for a loan
Meet with a Mortgage Loan Officer (by appointment)
Make ATM deposits
Use our coin machine
Notary Services
All OnPoint branches are wheelchair accessible.
Location:
19753 S Hwy. 213
Oregon City, OR 97045
Hours:
Sunday: Closed
Monday: 9:00 a.m. – 5:30 p.m.
Tuesday: 9:00 a.m. – 5:30 p.m.
Wednesday: 9:00 a.m. – 5:30 p.m.
Thursday: 9:00 a.m. – 5:30 p.m.
Friday: 9:00 a.m. – 6:00 p.m.
Saturday: 9:00 a.m. – 1:00 p.m.
Oregon City
voted one of the best Main Streets
800+
Local Business Partners
Laser Tag
is how we let loose
Community Engagement
Oregon City Farmers Market, Local Elementary Schools, Teaching Financial Beginnings
Charitable Passions
Oregon City Parks Concerts, Read Across America
Thanks to Our Community
For voting best Financial Institution in Oregon City, two years running