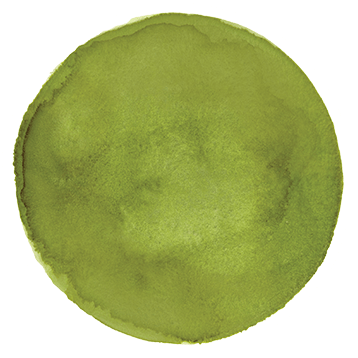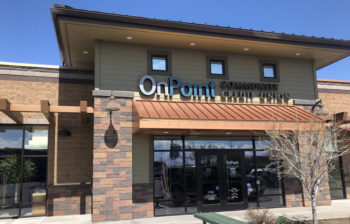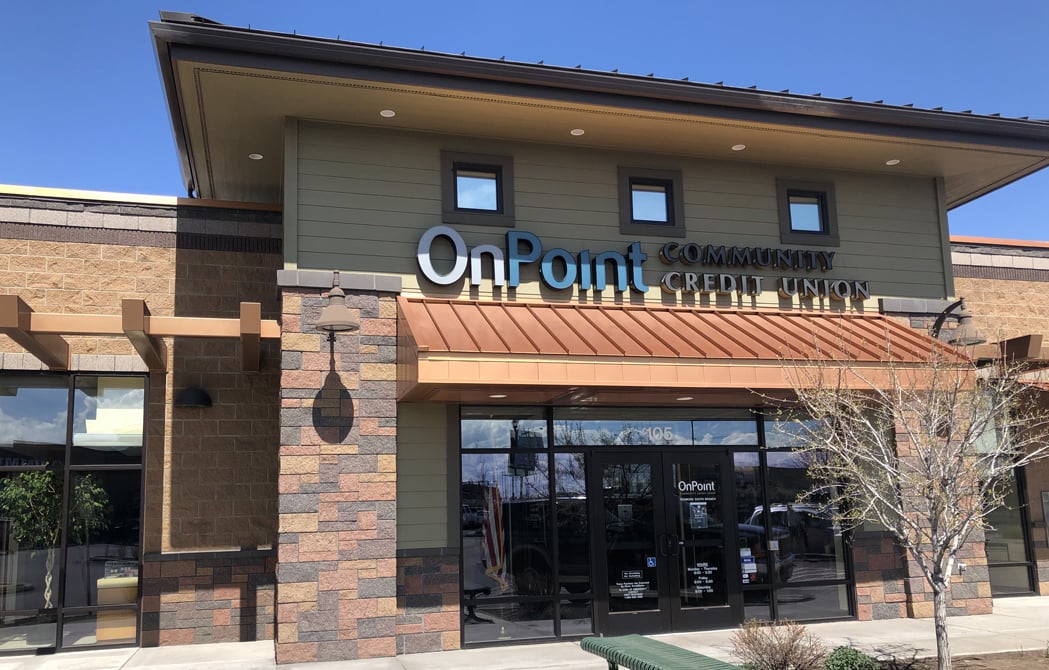 OnPoint Redmond Branch
Being a part of a small community allows us to really get to know our members.
We are located in the original Redmond Fairground location, just off the highway. This area has a small-town feel that allows us to get to know each member, making each interaction a personalized experience.
Please be aware that masks are required and we are utilizing appropriate cleaning and social distancing measures to ensure everyone's safety.
You can visit this branch to:
Open an account
Apply for a loan
Meet with a Mortgage Loan Officer (by appointment)
Speak with a Financial Advisor (by appointment)
Make ATM deposits
Use our coin-counter
Notary Services
All OnPoint branches are wheelchair accessible.
Location:
1380 SW Canal Blvd., Suite 105
Redmond, OR 97756
Hours:
Sunday: Closed
Monday: 9:00 a.m. – 5:30 p.m.
Tuesday: 9:00 a.m. – 5:30 p.m.
Wednesday: 9:00 a.m. – 5:30 p.m.
Thursday: 9:00 a.m. – 5:30 p.m.
Friday: 9:00 a.m. – 6:00 p.m.
Saturday: 9:00 a.m. – 1:00 p.m.
Branch Personality
A little bit country, a little bit rock 'n roll
400+
Local Business Partners
Charitable Passions
Beulah's Place, Habitat for Humanity, Brightside Animal Shelter, Family Access Network
Favorite Activities
Hiking, biking, fishing, and summer concerts
Favorite Lunch Spots
Jersey Boys Pizza, Taco Del Mar, and Croutons
How We Recharge
Spending time with family and friends enjoying all the great things our area has to offer