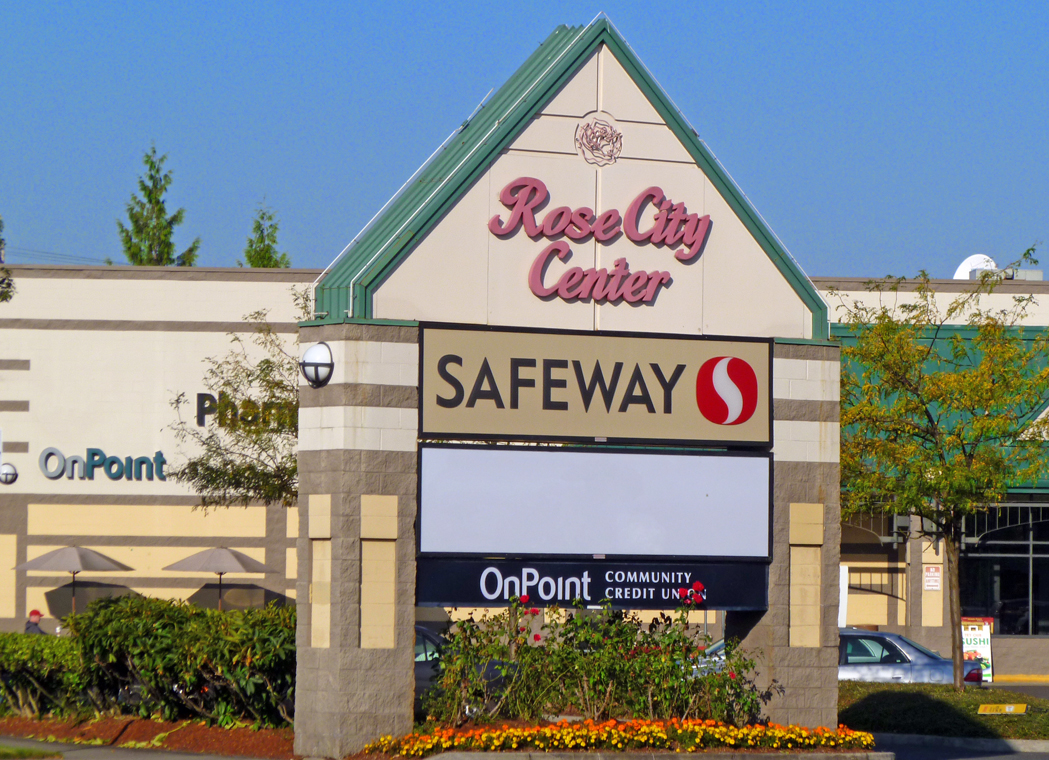 OnPoint Rose City Branch
Our extended hours make banking even more convenient for our members.
Location:
Located inside Safeway in the heart of Rose City, our branch offers ample parking and is open for extended hours. Most of our staff live or grew up in this community, and we're proud to be your neighborhood financial institution.
Open an account
Apply for a loan
Make ATM deposits
Notary Services
Schedule a Branch Appointment
2022
Christmas Day (observed)

— December 26, 2022
2023
New Year's Day (observed)

— January 2, 2023

Martin Luther King Jr. Day

— January 16, 2023

Presidents' Day

— February 20, 2023

Memorial Day

— May 29, 2023

Juneteenth

— June 19, 2023

Independence Day

— July 4, 2023

Labor Day

— September 4, 2023

Indigenous Peoples' Day

— October 9, 2023

Veterans Day

— November 11, 2023

Thanksgiving Day

— November 23, 2023

Christmas Day

— December 25, 2023
Why We Love It Here
Favorite Lunch Spot
Charitable Passions
50+
Staff Motto
Branch Personality
Tran Luu
Mortgage Loan Officer
As an OnPoint Mortgage Loan Officer, I enjoy the satisfaction of making a positive impact on my members' financial well-being. I love what I do and the long term relationships with my members is the frosting on the cake.
About me
Being personable is my super power! You don't learn about mortgage loans in school—and sometimes that can be intimidating! I'm here to bridge the gap between what you might not formally know and what you want to achieve from your loan.
With over 16 years of financial service experience, I have worked in every stage of the loan process. With the personal experience of buying a home for myself, I've since made it my goal to make others' home buying process as easy and fulfilling as possible. Whether you're buying your first or your third home, I will be transparent and honest to help ensure the right questions are being answered and the proper benefits are being presented.
I was born in Portland, Oregon and cannot see myself being anywhere else. I speak fluent Vietnamese.
In my spare time, I enjoy spending time with my family. We're huge foodies, so my banking knowledge is rivaled by my insight on where the best food spots are in Portland (and in Gresham too)!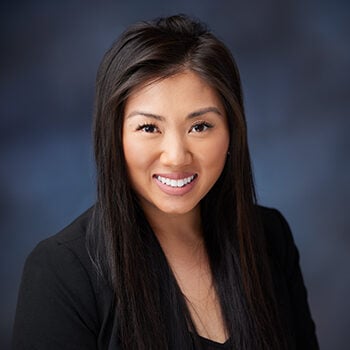 Francisco Marquez
Financial Advisor | Raymond James Financial Services, Inc.
My team and I make communicating easy through fostering a safe and welcoming environment. By understanding your goals, we can better understand you.
About me
Life is complicated. Financial planning shouldn't be. As your life progresses, your goals and aspirations may shift. I will work with you to gain a deep understanding of your financial goals, starting with a complete review of your current financial situation. Understanding you allows me to offer guidance and help keep your portfolio on track. Connecting your investments to your goals is the keystone to the rest of your plan.
Investments can be complex. I will help ensure the impacts of all your decisions are easy to understand. Sounding smart isn't our job, it's to help you succeed in reaching your financial destination. Reaching your goals takes a deep ongoing relationship. It starts with a conversation. I look forward to speaking with you about your goals.
My family and I migrated to Portland from Mexico in 1997. We immediately fell in love with everything that makes the northwest so special. I love spending time with my family, reading, staying active in nature and being a strong advocate for the communities in which I work and live. I am motivated to help these communities thrive by raising awareness in mental health and helping people improve their financial literacy toward financial freedom.