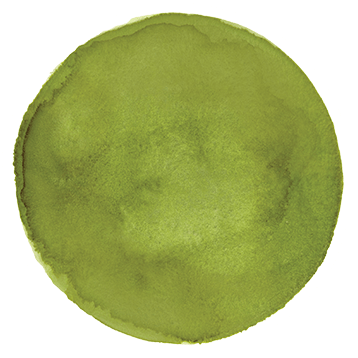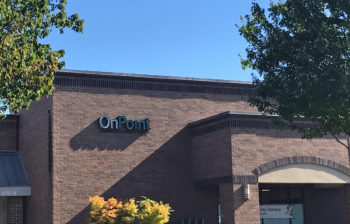 OnPoint Salmon Creek Branch
We're outgoing and upbeat—ready to support members in any way possible.
In an effort to stop the spread of COVID-19, branch employees and anyone entering the branch are required to wear protective masks. If possible, we request that only individuals conducting their banking transactions enter our branches. In addition, if you or anyone in your household are sick, we ask that you stay home and utilize Digital Banking.
Located inside the Safeway between I-5 (exit 7A) and 205 (exit 36), our staff works closely together to each other and our members. Some might call our space small, but we prefer to think of it as cozy and personal!
You can visit this branch to:
Open an account
Apply for a loan
Make ATM deposits
Notary Services
All OnPoint branches are wheelchair accessible.
Location:
13023 NE Hwy. 99
Vancouver, WA 98686
Hours:
Sunday: Closed
Monday: 9:00 a.m. – 6:00 p.m.
Tuesday: 9:00 a.m. – 6:00 p.m.
Wednesday: 9:00 a.m. – 6:00 p.m.
Thursday: 9:00 a.m. – 6:00 p.m.
Friday: 9:00 a.m. – 6:00 p.m.
Saturday: 9:00 a.m. – 3:00 p.m.
Our Goal
Make you feel like family
Why We Love It Here
Great schools
Favorite Lunch Spot
Tacos Locos
Charitable Passions
Share, Clark County Food Bank
Key Motivator
The support of our wonderful members
Team Activity
Dinner nights