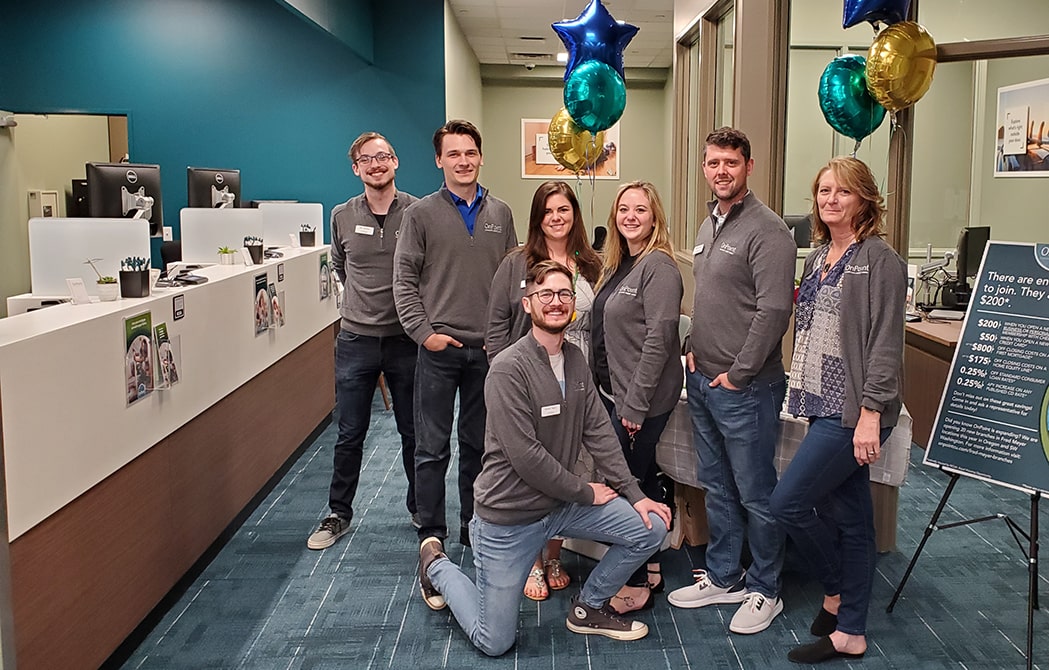 OnPoint Santa Clara Branch
Conveniently located in Fred Meyer, our friendly and supportive employees are here to help!
Location:
We're conveniently located in the Santa Clara Fred Meyer just off Hwy 569 at the River Rd. exit in Eugene. We're excited to help our new and existing members complete their one-stop shopping.
Open an account
Apply for a loan
Meet with a Mortgage Loan Officer (by appointment)
Make ATM deposits
Notary services
Schedule a Branch Appointment
2023
New Year's Day (observed)

— January 2, 2023

Martin Luther King Jr. Day

— January 16, 2023

Presidents' Day

— February 20, 2023

Memorial Day

— May 29, 2023

Juneteenth

— June 19, 2023

Independence Day

— July 4, 2023

Labor Day

— September 4, 2023

Indigenous Peoples' Day

— October 9, 2023

Thanksgiving Day

— November 23, 2023

Christmas Day

— December 25, 2023
Melissa Walden
Mortgage Loan Officer
I approach each scenario as if we're a part of a team and I commit to keeping the process moving as smoothly as possible.
About me
Buying or refinancing a home is one of the biggest decisions you will make in your financial life. My goal is to make this process as comfortable and straightforward as possible by listening, answering all your questions, and communicating every step of the way. I strive to provide consistent communication to ensure members are informed of the progress we are making, knowing that every borrower situation is unique and deserves my attention throughout each step of the way.
On a personal level, I have financed the purchase of two homes and refinanced one. My first purchase and refinance were before my career in lending. I understand what it is like to have questions about the process and the importance of being able to make informed decisions. Working with great mortgage officers made all the difference in the confidence I had in my decisions. I strive to provide that confidence for every member I work with.
I volunteer for Habitat for Humanity and Columbia Community Mental Health. I'm a life-long equestrian and love riding horses, hiking and traveling.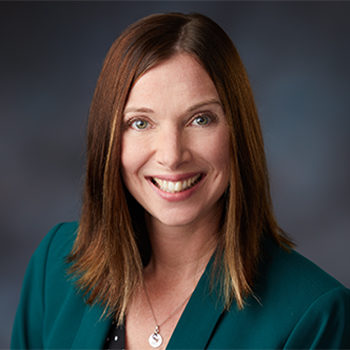 Shane Kelley
Commercial Relationship Manager
I believe in being a trusted advisor for my members so that I can help their business succeed financially.
About me
I have over ten years of experience in commercial lending and specialize in commercial real estate lending, equipment finance, and operating lines of credit. I pride myself on building strong relationships with my clients and prospects by being transparent and always setting realistic expectations. Additionally, I continue to perfect my craft by studying for my Master in Business Administration from Willamette University.
My ability to build rapport with my clients sets me apart. Trust is the foundation of my work; once you build trust, you have a client and friend for life. OnPoint's values align with mine: always do the right thing and act with the utmost integrity. OnPoint is different because they are willing to look outside the box to find solutions for our members.
When I am not serving members or studying, you can find me spending time with my family, hiking, going to the coast and visiting Central Oregon as much as possible. I give back to the community by serving on the board of directors for SEDCOR and Cascade Capital Funding and coaching local sports teams.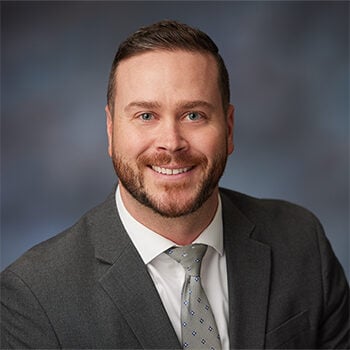 Brandon Drivon
Branch Manager