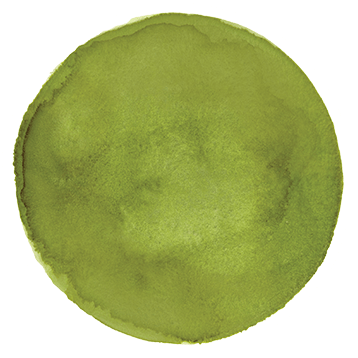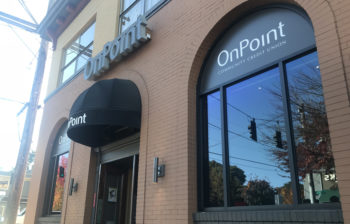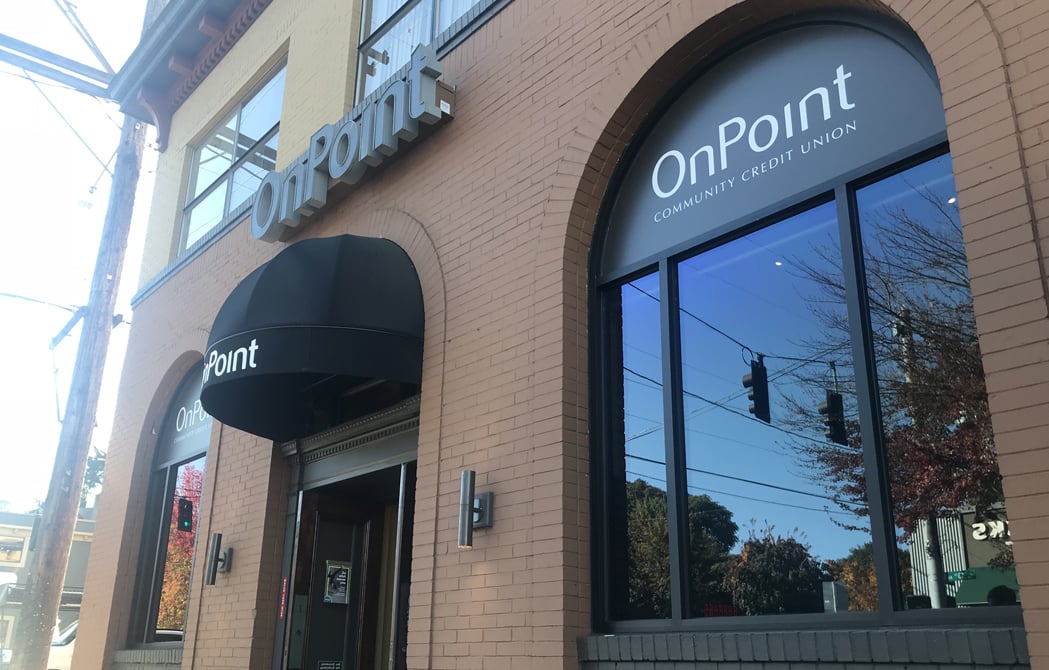 OnPoint Sellwood Branch
We love when members bring in their dogs and always have a supply of dog treats.
Our pet-friendly branch is located in the historic Bank of Sellwood building. We are a friendly staff that is committed to providing personalized service to every member.
You can visit this branch to:
Open an account
Apply for a loan
Speak with a Mortgage specialist (by appointment)
Make ATM deposits
Use our coin machine
Notary Services
All OnPoint branches are wheelchair accessible.
Location:
8085 SE 13th Ave.
Portland OR 97202
Hours:
Sunday: Closed
Monday: 9:00 a.m. – 5:30 p.m.
Tuesday: 9:00 a.m. – 5:30 p.m.
Wednesday: 9:00 a.m. – 5:30 p.m.
Thursday: 9:00 a.m. – 5:30 p.m.
Friday: 9:00 a.m. – 6:00 p.m.
Saturday: 9:00 a.m. – 1:00 p.m.
105+ years old
The age of our building
747
Local Business Partners
Community Engagement
Sellwood Business Alliance
Charitable Passions
Rogue Pack
Barre + Ride
Group workout
Branch Personality
Fun and upbeat!