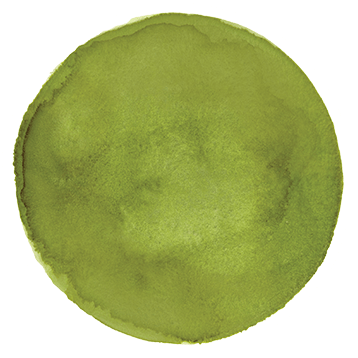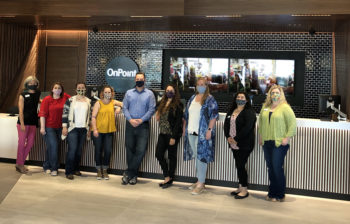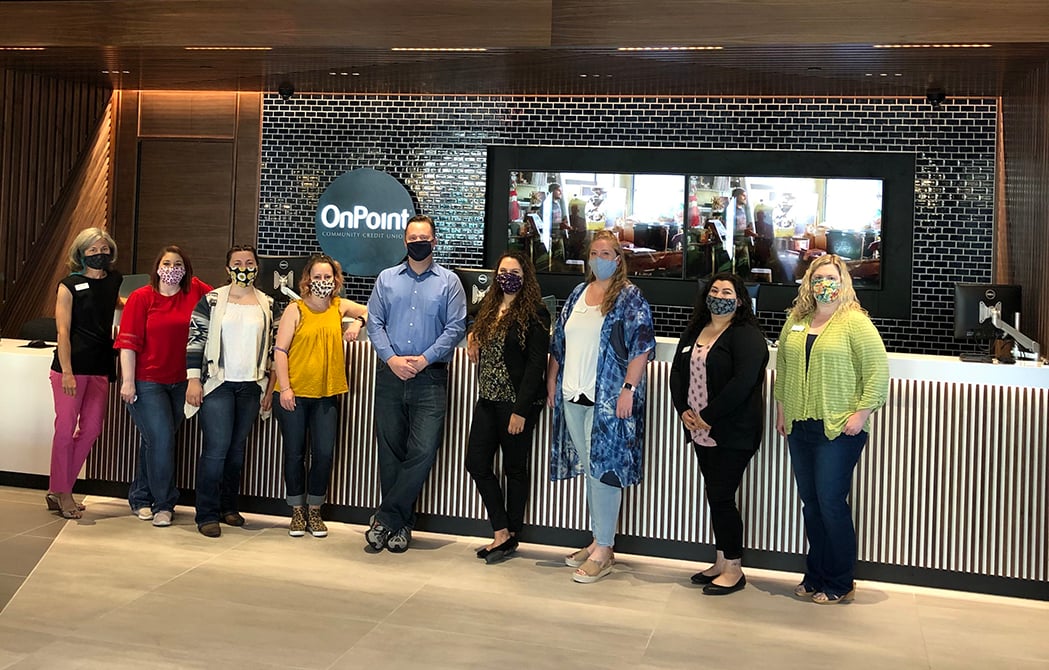 OnPoint Sherwood Branch
Our experienced staff is excited to support the Sherwood community.
We're excited to be a powerful resource for the individuals and businesses that make Sherwood a vibrant community. Located next to Planet Fitness and near Providence Immediate Care, stop by and see how we can help you with your financial needs.
You can visit this branch to:
Open an account
Apply for a loan
Meet with a Mortgage Loan Officer (by appointment)
Speak with a Financial Advisor (by appointment)
Make ATM deposits
Use our coin-counter
Notary Services
All OnPoint branches are wheelchair accessible.
Location:
16798 SW Edy Rd., Suite 118
Sherwood, OR 97140
Hours:
Sunday: Closed
Monday: 9:00 a.m. – 5:30 p.m.
Tuesday: 9:00 a.m. – 5:30 p.m.
Wednesday: 9:00 a.m. – 5:30 p.m.
Thursday: 9:00 a.m. – 5:30 p.m.
Friday: 9:00 a.m. – 6:00 p.m.
Saturday: 9:00 a.m. – 1:00 p.m.