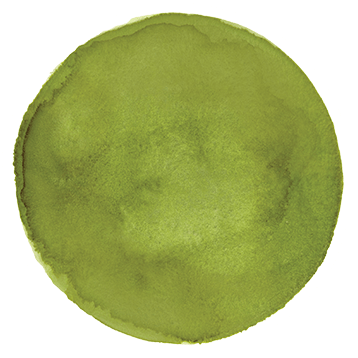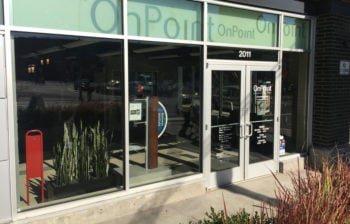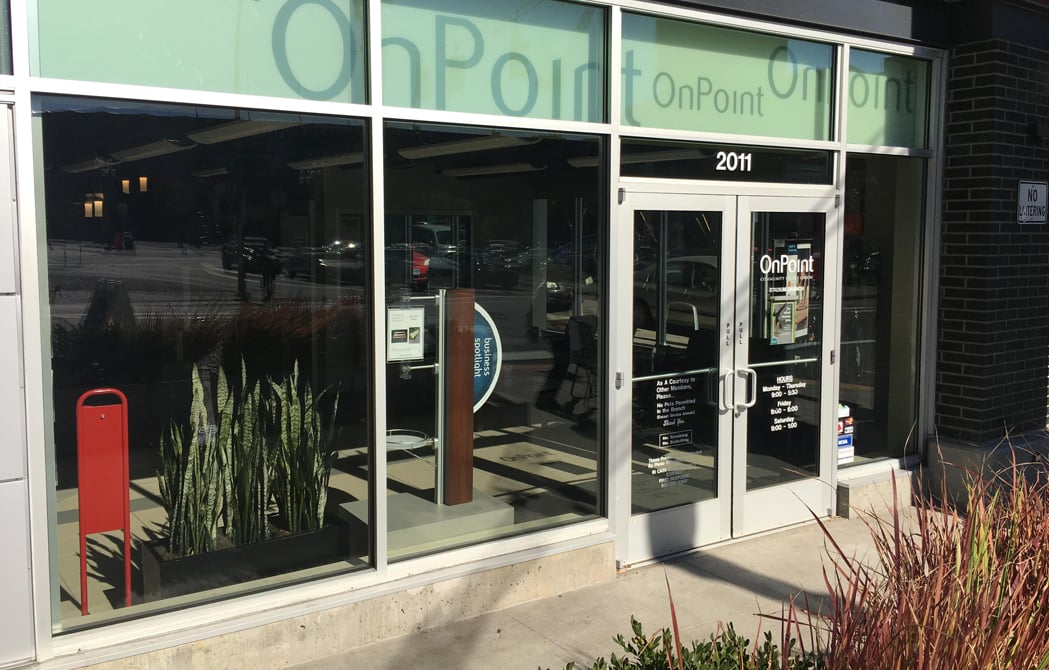 OnPoint Stadium Branch
Parking at Fred Meyer makes our branch a time saver for shopping and banking.
Located next to Fred Meyer for convenient banking and shopping all in one trip. Our staff aims to always help you feel welcomed while answering your questions thoroughly and processing your requests efficiently.
You can visit this branch to:
Open an account
Apply for a loan
Speak with a Mortgage specialist (by appointment)
Make ATM deposits
Use our coin machine
Notary Services
All OnPoint branches are wheelchair accessible.
Location:
2011 W Burnside St.
Portland Or 97209
Hours:
Sunday: Closed
Monday: 9:00 a.m. – 5:30 p.m.
Tuesday: 9:00 a.m. – 5:30 p.m.
Wednesday: 9:00 a.m. – 5:30 p.m.
Thursday: 9:00 a.m. – 5:30 p.m.
Friday: 9:00 a.m. – 6:00 p.m.
Saturday: 9:00 a.m. – 1:00 p.m.
200+
Local Business Partners
Community Engagement
Friends of the Children and Children's Theater
Kell's
is our favorite lunch spot
Branch Personality
Convenience with a smile
Team-Building
Grab lunch together