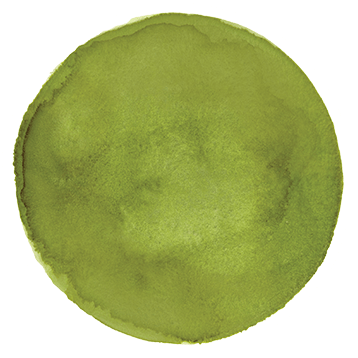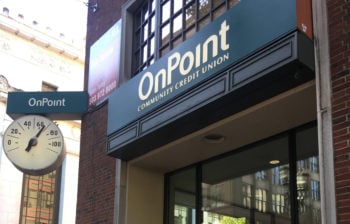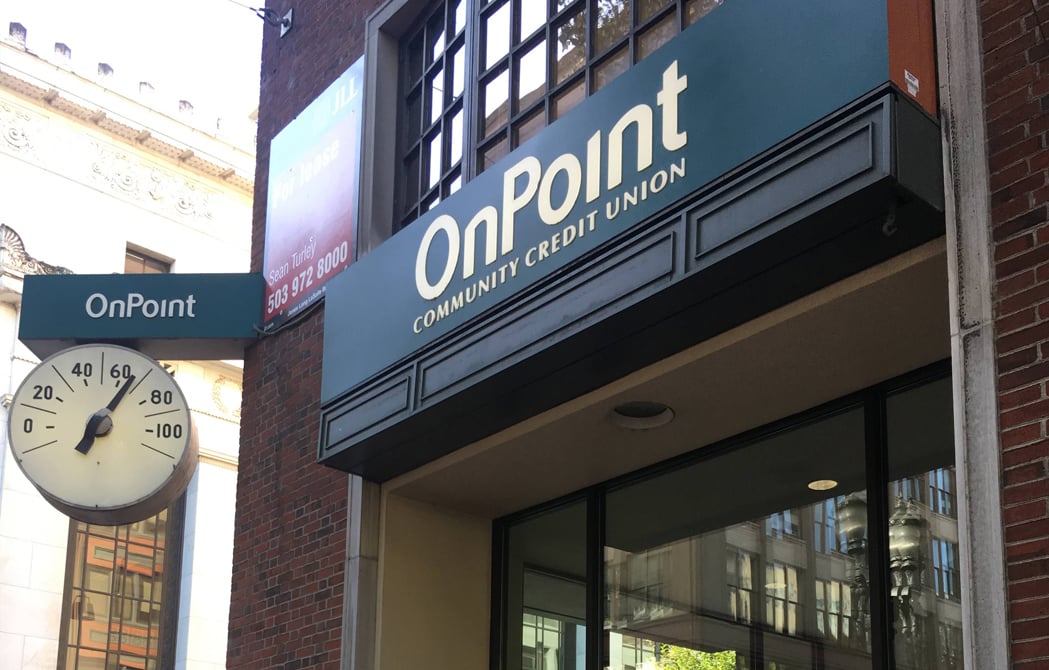 OnPoint SW 5th & Harvey Milk Branch
You'll find some excellent food carts right across the street. Come by then grab a bite.
All OnPoint branches are open normal business hours, listed below. We continue to operate with reduced staff to reinforce social distancing best practices.
We are conveniently located downtown in the business area with direct access to the MAX line. Our staff consistently strives to deliver excellent member service.
You can visit this branch to:
Open an account
Apply for a loan
Speak with a Mortgage specialist (by appointment)
Make ATM deposits
Use our coin machine
Notary Services
All OnPoint branches are wheelchair accessible.
Location:
517 SW Harvey Milk St.
Portland OR 97204
Hours:
Sunday: Closed
Monday: 9:00 a.m. – 5:30 p.m.
Tuesday: 9:00 a.m. – 5:30 p.m.
Wednesday: 9:00 a.m. – 5:30 p.m.
Thursday: 9:00 a.m. – 5:30 p.m.
Friday: 9:00 a.m. – 6:00 p.m.
Saturday: 9:00 a.m. – 1:00 p.m.
500
Local Business Partners
Food Carts
are our favorite lunch spot
Charitable Passions
Portland Homeless Family Solutions, The Homeless Youth Law Clinic, New Avenues for Youth, IRCO, SEI, Summerworks
Voo Doo Donuts
is down the street
Favorite Outing
Escape rooms
Branch Personality
Friendly and personable
2020
New Year's Day

— January 1, 2020

Martin Luther King Jr. Day

— January 20, 2020

President's Day

— February 17, 2020

Memorial Day

— May 25, 2020

Independence Day

— July 4, 2020

Labor Day

— September 7, 2020

Indigenous Peoples' Day

— October 12, 2020

Veterans Day

— November 11, 2020

Thanksgiving Day

— November 26, 2020

Christmas Day

— December 25, 2020
2021
New Year's Day

— January 1, 2021

Martin Luther King Jr. Day

— January 18, 2021

President's Day

— February 15, 2021

Memorial Day

— May 31, 2021

Independence Day

— July 4, 2021

Labor Day

— September 6, 2021

Indigenous Peoples' Day

— October 11, 2021

Veterans Day

— November 11, 2021

Thanksgiving Day

— November 25, 2021

Christmas Day

— December 25, 2021