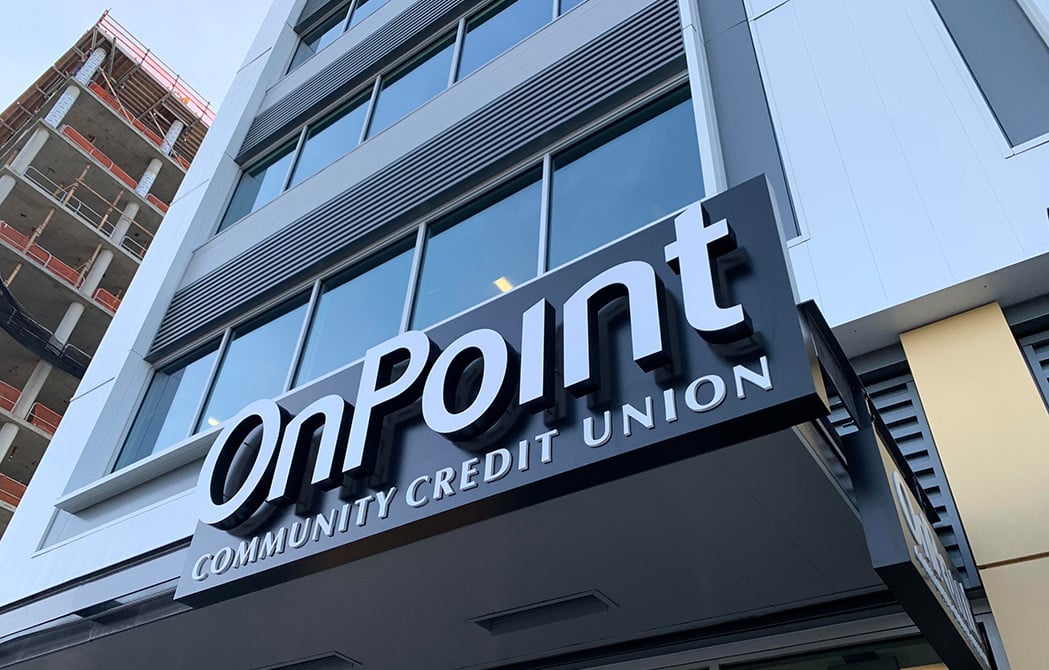 OnPoint Vancouver Waterfront Branch
STOP BY AND GRAB A BITE AT ONE OF THE NEARBY RESTAURANTS OR WINERIES.
Location:
We are conveniently located in the growing community of Vancouver's Waterfront Development. Find ample parking across the street and get service from a highly-skilled team composed of experienced employees.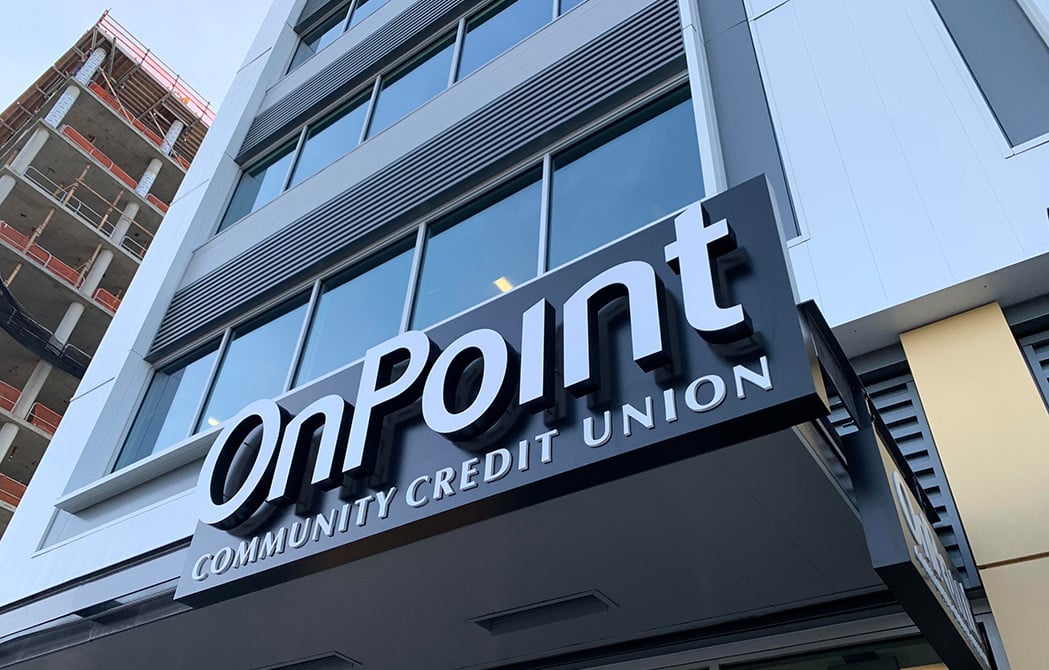 Open an account
Apply for a loan
Meet with a Mortgage Loan Officer (by appointment)
Meet with a Financial Advisor (by appointment)
Make ATM deposits
Use our coin machine
Notary Services
Night drop
Schedule a Branch Appointment
2022
New Year's Day

— January 1, 2022

Martin Luther King Jr. Day

— January 17, 2022

Presidents' Day

— February 21, 2022

Memorial Day

— May 30, 2022

Juneteenth (observed)

— June 20, 2022

Independence Day

— July 4, 2022

Labor Day

— September 5, 2022

Indigenous Peoples' Day

— October 10, 2022

Veterans Day

— November 11, 2022

Thanksgiving Day

— November 24, 2022

Christmas Day (observed)

— December 26, 2022
Local Business Spotlight

Syrup Trap Waffles + Coffee
Syrup Trap specializes in sweet and savory Liege waffles. Hailing from the eponymous city in Belgium, Liege waffles are a yeast-leavened dough waffle that feature chunks of Belgian Pearl sugar which caramelize on the outside when baked.
Maple syrup and other toppings are optional, but there are many to choose from to customize your waffle experience. Boasting a number of different waffle options and a wide variety of expertly-prepared coffee and tea, you'll want to plan at least a few visits!
1104 Main St., Ste. 111
Vancouver, WA 98660
syruptrapwaffles.com