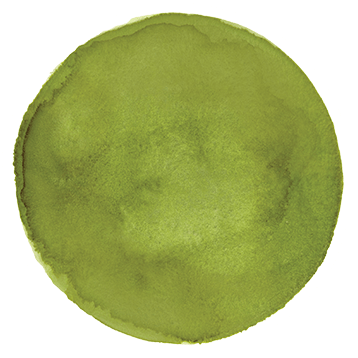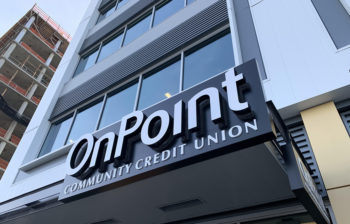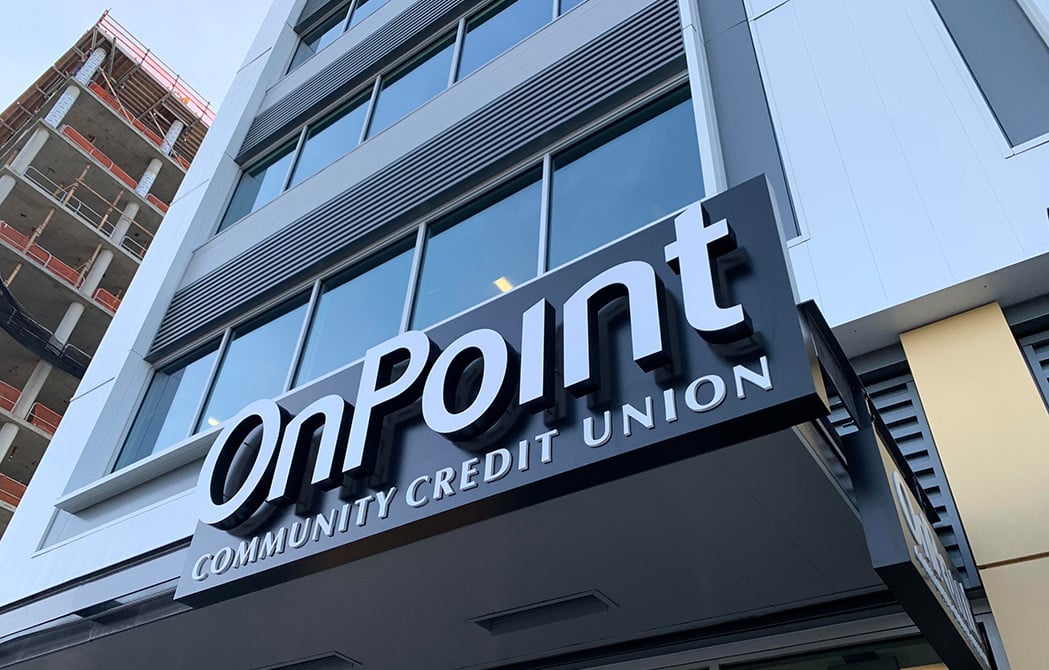 OnPoint Vancouver Waterfront Branch
STOP BY OUR NEWEST VANCOUVER BRANCH AND GRAB A BITE AT ONE OF THE NEARBY RESTAURANTS OR WINERIES.
In an effort to stop the spread of COVID-19, branch employees and anyone entering the branch are required to wear protective masks. If possible, we request that only individuals conducting their banking transactions enter our branches. In addition, if you or anyone in your household are sick, we ask that you stay home and utilize Digital Banking.
We are conveniently located in the growing community of Vancouver's Waterfront Development. At our newest branch you'll find a highly-skilled team composed of experienced employees from across the Vancouver and Portland metro area.
You can visit this branch to:
Open an account
Apply for a loan
Speak with a Mortgage or Investment specialist (by appointment)
Make ATM deposits
Use our coin machine
Notary Services
All OnPoint branches are wheelchair accessible.
Location:
611 W Columbia Way
Vancouver, WA 98660
Hours:
Sunday: Closed
Monday: 9:00 a.m. – 5:30 p.m.
Tuesday: 9:00 a.m. – 5:30 p.m.
Wednesday: 9:00 a.m. – 5:30 p.m.
Thursday: 9:00 a.m. – 5:30 p.m.
Friday: 9:00 a.m. – 6:00 p.m.
Saturday: 9:00 a.m. – 1:00 p.m.