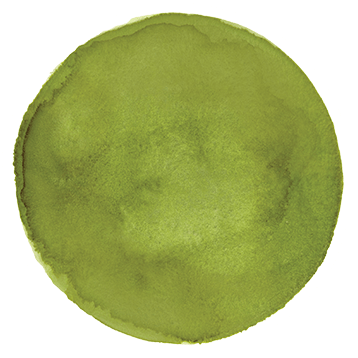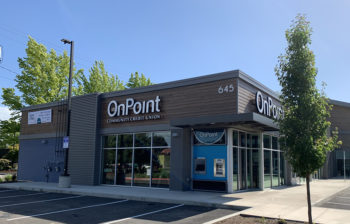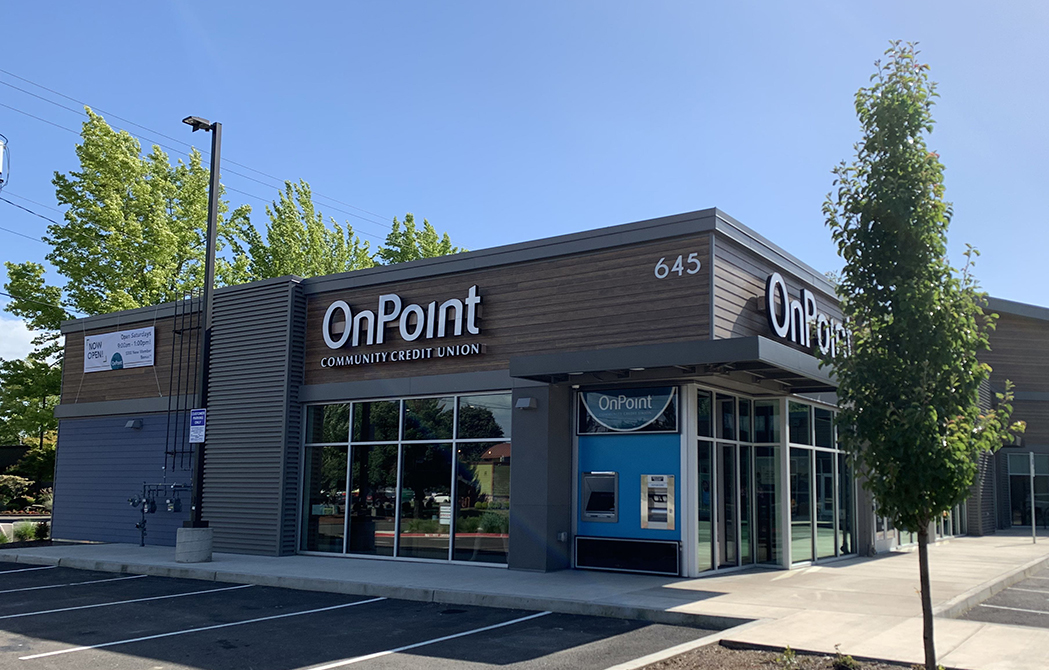 OnPoint West Salem Branch
We're proud to serve members of this historic community.
Our new West Salem Branch, located just across the Willamette River from the State Capitol, provides long requested services to members of this historic and growing community.
Please be aware that masks are required and we are utilizing appropriate cleaning and social distancing measures to ensure everyone's safety.
You can visit this branch to:
Open an account
Apply for a loan
Meet with a Mortgage Loan Officer (by appointment)
Speak with a Financial Advisor (by appointment)
Make ATM deposits
Use our coin-counter
Notary Services
All OnPoint branches are wheelchair accessible.
Location:
645 9th St. NW, Suite 185
Salem, OR 97304
Hours:
Sunday: Closed
Monday: 9:00 a.m. – 5:30 p.m.
Tuesday: 9:00 a.m. – 5:30 p.m.
Wednesday: 9:00 a.m. – 5:30 p.m.
Thursday: 9:00 a.m. – 5:30 p.m.
Friday: 9:00 a.m. – 6:00 p.m.
Saturday: 9:00 a.m. – 1:00 p.m.