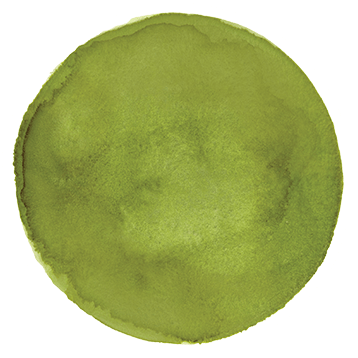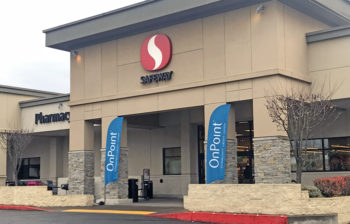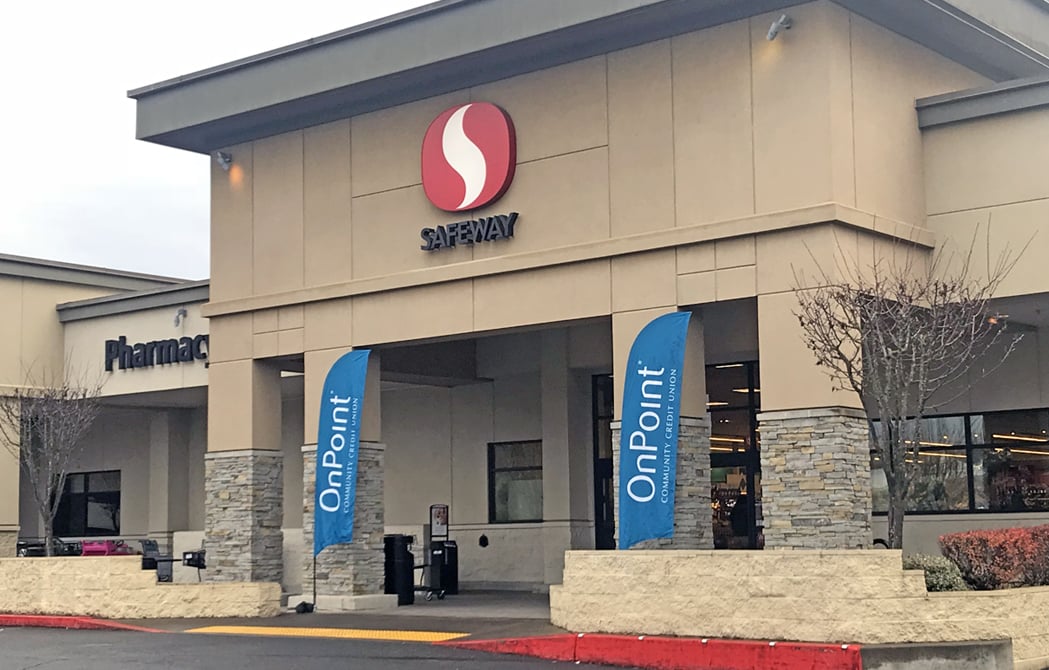 OnPoint Woodstock Branch
We love the small town feel of the Woodstock neighborhood.
In an effort to stop the spread of COVID-19, branch employees and anyone entering the branch are required to wear protective masks. If possible, we request that only individuals conducting their banking transactions enter our branches. In addition, if you or anyone in your household are sick, we ask that you stay home and utilize Digital Banking.
You can visit this branch to:
Open an account
Apply for a loan
Make ATM deposits
Notary Services
All OnPoint branches are wheelchair accessible.
Location:
4515 SE Woodstock Blvd.
Portland, OR 97206
Hours:
Sunday: Closed
Monday: 9:00 a.m. – 6:00 p.m.
Tuesday: 9:00 a.m. – 6:00 p.m.
Wednesday: 9:00 a.m. – 6:00 p.m.
Thursday: 9:00 a.m. – 6:00 p.m.
Friday: 9:00 a.m. – 6:00 p.m.
Saturday: 9:00 a.m. – 3:00 p.m.
Favorite Lunch Spot
Grand Central Bakery
Charitable Passion
Volunteering at the Woodstock Community Center and neighborhood events
Fans Of
Seeing our regulars and being part of their lives
30+
Local business partners
Key Motivator
Learning more about our regulars
Branch Personality
Bubbly and efficient