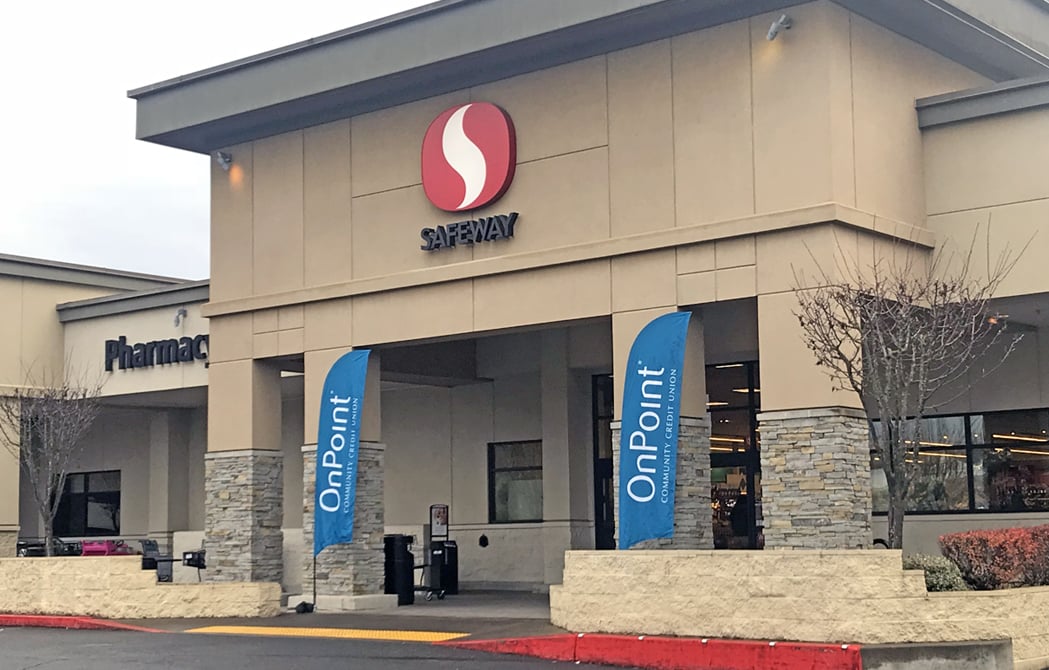 OnPoint Woodstock Branch
We love the small town feel of the Woodstock neighborhood.
Open an account
Apply for a loan
Make ATM deposits
Notary Services
Schedule a Branch Appointment
2023
Christmas Day

— December 25, 2023
2024
New Year's Day

— January 1, 2024

Martin Luther King Jr. Day

— January 15, 2024

Presidents' Day

— February 19, 2024

Memorial Day

— May 27, 2024

Juneteenth

— June 19, 2024

Independence Day

— July 4, 2024

Labor Day

— September 2, 2024

Indigenous Peoples' Day

— October 14, 2024

Veterans Day

— November 11, 2024

Thanksgiving Day

— November 28, 2024

Christmas Day

— December 25, 2024
Events
At this time, there are no additional seminars related to this topic. Please visit onpointcu.com/events and select "Anywhere in Oregon or Washington" from the location options to see all upcoming live seminars and webinars.
If you have questions about our seminars or events, please provide your information below.
Favorite Lunch Spot
Charitable Passion
Fans Of
30+
Key Motivator
Branch Personality
Jacob Serrano
Mortgage Loan Officer
I will work alongside you in every step of the process to explore your options and offer solutions that provide you the most benefit.
About me
I began working in the mortgage industry at the entry level. Working my way up has provided me with a thorough understanding of each step in the process of purchasing or refinancing your home. I believe education is key, and I will share my knowledge to help you find the perfect loan to fit your needs. Exceptional member service is my top priority and it's my goal to provide you with the best home buying experience possible.
In 2018, I moved from Chicago and have planted my roots in Portland as my new home. I love the natural beauty and all of the values that my fellow Oregonians embody. Some of my hobbies and interests include mixology, PC gaming, and being a dog dad.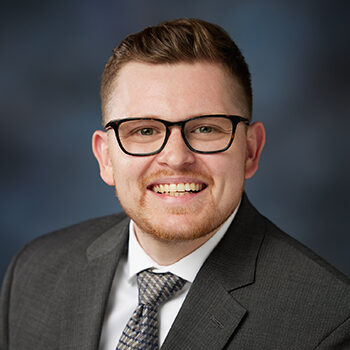 Pennie Kincade, AAMS®
Financial Advisor | Raymond James Financial Services, Inc.
I am committed to exceptional service—helping members build an investment portfolio according to risk tolerance and individual needs. Providing deeper connections and flexibility is the key to our success.
About me
When it comes to investing, it's essential to establish a collaborative and strategic plan. This approach creates an opportunity to achieve your goals while considering what is most important to you and your family, and aligns with your values and beliefs. Understanding your current spending habits along with your immediate, short- and long-term goals—and how your finances change over time—is crucial to developing an effective investment strategy. Together we'll discuss and define details of your goals and we'll monitor progress of your plan relative to your unique financial objectives.
I am relationship-driven and value open communication. I devote time according to the depth and complexity of your need—ensuring you get answers to all of your questions. I have an unwavering commitment to staying in contact and keeping your investments on track, while following our agreed upon financial planning roadmap.
I am driven by supporting our community, our schools, and enabling everyone the opportunity to plan for their future.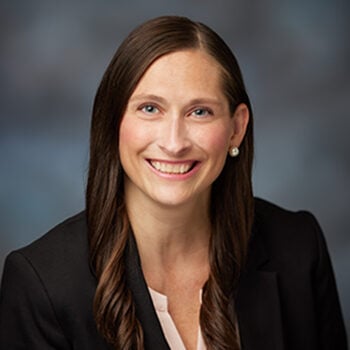 Branch: Hawthorne, 67th & Glisan, Johnson Creek, Sellwood, Woodstock, Happy Valley, East Gresham, 205 Place, Rose City, Sandy
Phone: 503.944.6492
Toll-Free: 1.800.527.3932, ext. 5942
Fax: 503.273.1796
Email: [email protected]
Social: LinkedIn
Are you already a client?
View Your Investment Accounts
Ian Sigmund
Commercial Relationship Manager
I focus on getting to know you, your business and your specific needs in order to create a financial plan that helps achieve your goals.
About me
With over 24 years in the financial industry, including 10 years in commercial lending, I have the broad base of experience that you need in this competitive environment. My accessibility, transparency, and strong communication skills dovetail nicely with the community-focused reputation of OnPoint Community Credit Union. I focus on Commercial Real Estate, Owner Occupied, and Investment Properties.
I'm a proud Oregonian, born and raised in Bend. I attended Willamette University in Salem, and through hard work and dedication, I graduated with honors and was recently inducted into the Willamette University Tennis Hall of Fame. I enjoy volunteering with the Oregon Food Bank and Habitat for Humanity on their Financial Qualification and Family Selection Committees. You will also often find me camping, skiing, and visiting Central Oregon with my wife, Jen, and our two sons, Rowan and Eli.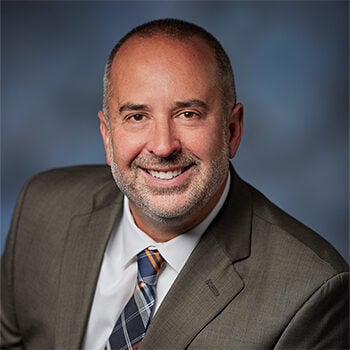 Jennifer Schmitz
Branch Manager