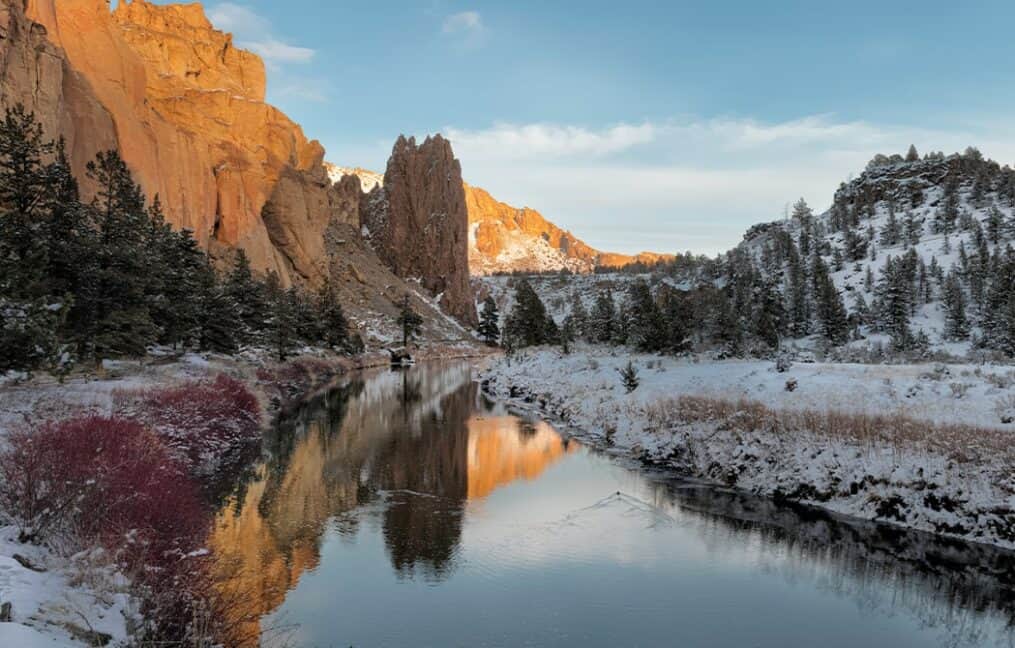 Skip Pay
Stress less. Enjoy more. Choose to skip your December 2023 or January 2024 payments.
This winter, choose to skip your December 2023 or January 2024 payments on eligible loans. Get the flexibility to direct some of your money elsewhere—whether it be toward a family holiday trip, a DIY home project or financial relief from an unexpected expense.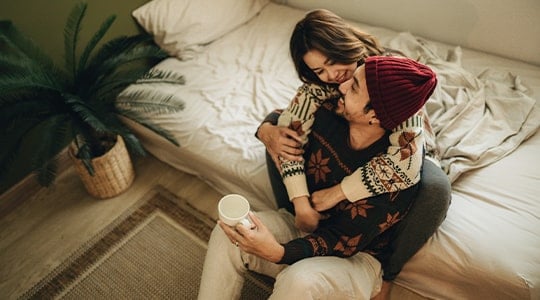 Important information about Skip Pay
A $35 fee is applied for this service per loan payment skipped. The fee(s) will be added to your loan/line of credit balance and will be reflected on your monthly statement.
Many OnPoint consumer loans are eligible for this Skip Pay offer, including auto loans, personal loans and personal lines of credit.1
Your loan(s) must be in good standing (all payments current).
Finance charges will continue to accrue and the length of your repayment period may be extended.
OnPoint GAP insurance policyholders are limited to six skipped payments per loan.2
If your loan is paid by payroll deduction or electronic transfer from another financial institution, the electronic transfer will still take place if the scheduled transfer amount is different than your loan payment amount.
If you have questions, or if your payment posted but you intended to skip the payment, please contact us at 503.228.7077 or 800.527.3932  (M-F 7am-7pm, Sat. 9am-3pm) or visit your local OnPoint branch.
Three simple steps to submit your Skip Pay request
Look for the Skip Pay Promotion tile in the right navigation bar. If you're using the OnPoint mobile app, log in and select the More button on the right side of the main screen.
If the Skip Pay Promotion appears, you have eligible loans! Simply select the loan(s) of which you'd like to skip your payment. Please note: the Skip Payment promotion will not appear if you do not have any eligible loans.
Disclosures
By requesting to skip your loan payment(s), you agree to all terms set forth in this offer. Regular minimum monthly payments will resume the month following the skip pay month you select. If applicable, credit life and/or disability insurance premiums will continue to be added to your loan balance. All the terms of your loan account agreement will remain in effect.
Loans that are NOT eligible for Skip Pay offer include: Interest only home equity lines of credit, home equity lines of credit, home equity fixed portions, first mortgages, certificate of deposit-secured loans or lines, motorcycle, boat and RV loans, mobile home loans, Payday Advantage loans, credit cards, all business loan products, special assistance loans, 2020 assistance loans, government assistant loans, all term loans with monthly payments <$40 and LOCs and PLOCs <$2,000 with monthly payment less than $40.
Please note that exceeding this amount may reduce GAP insurance claim payments. GAP insurance provided by other carriers are eligible for Skip Pay, but members should refer to their GAP policy agreement for details.