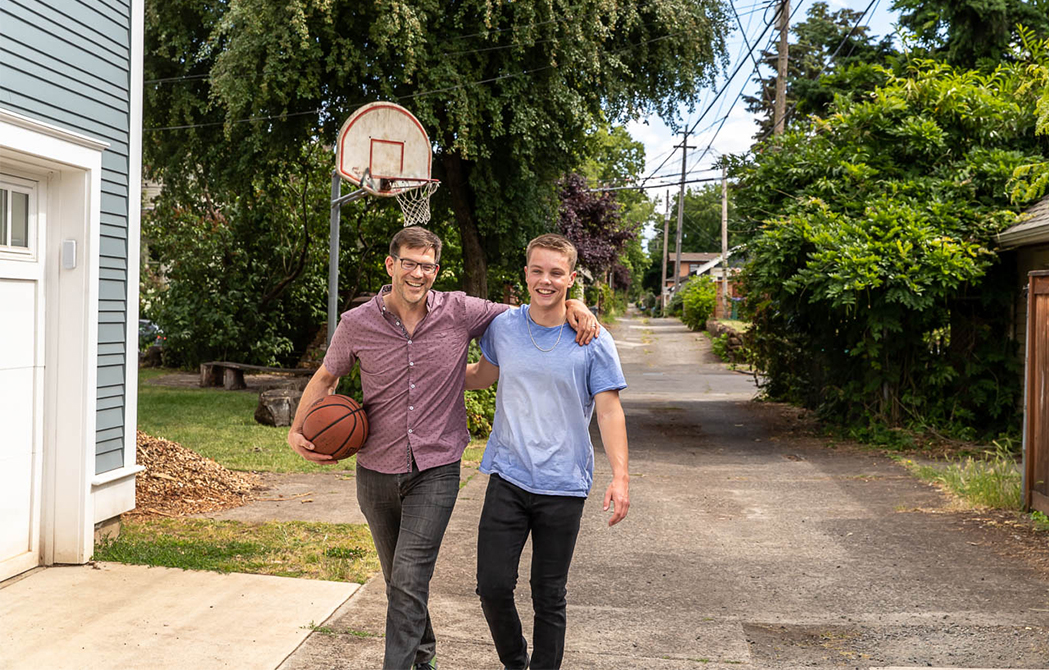 Unlock what's possible.
YOUR COMMUNITY. YOUR PLACE TO BANK.
---
Your success is our first priority.
It's been more than 85 years since a handful of schoolteachers joined together to form our credit union. They didn't do it for profit. They did it to help one another. After all, that's what community is all about.
---
Your money is safe with us.
As a member-owned cooperative, we carefully review our products, practices, processes and services, to ensure we maintain the integrity of the credit union and interests of our members. We don't engage in risky investments or lending and are practical in our money management.
With over 85 years of banking know-how and the strength of more than 390,000 members behind us, OnPoint is financially sound and remains a safe place for your money.