The OnPoint spotlight is an ongoing blog series that highlights our employees and takes a closer look at the drive and personality of individuals on the OnPoint team. It is one way we show our appreciation for their hard work and achievements while helping our community get to know the people who make things happen here at OnPoint.
This week, we are recognizing our five recent Accelerated Platform Training (APT) program graduates: Meghan McCrary, Lucy Dufresne-Belmore, Karinya "KeKe" McNeal, James Fuentes and Abbygale Stutzman. The APT program provides an excellent opportunity for employees to focus on gaining the new skills they require to advance in their careers here at OnPoint.
James Fuentes started with OnPoint in January 2018 as a Teller and now works at our Orenco Station Branch as a Member Service Representative. He was able to advance to his new role after completing the APT program.
Here's what he had to say about his life and experiences here at OnPoint:
Tell us a little about yourself.
I'm the type of individual who likes to learn new things. I'm currently enrolled at Portland Community College and take random classes to expand my knowledge. I love spending time with my family and going on road trips.
What were you doing before joining OnPoint?
I use to work for OnPoint as a Teller four years ago but then decided to try my hand working for the City of Beaverton as a court clerk. Working for the city did not feel the same; I missed waking up excited and happy to come to work like I was when I worked at OnPoint. My faith lead me back to this wonderful company.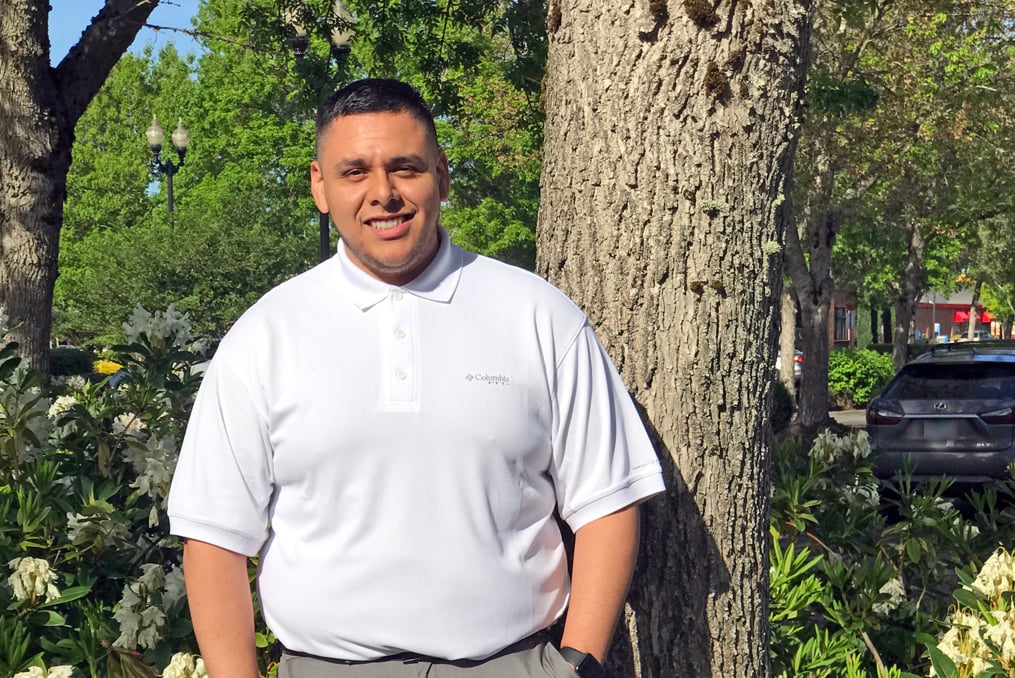 What was it like to be a part of the APT program?
It was the best learning experience I've ever had. It was such a well-planned and well-coordinated program that really helps any individual with different learning styles to understand the Member Service Representative material and much more.
What is something that you can't live without?
The internet.
Are you handy at fixing things?
No, but with a little help from YouTube, I can get any job done. Watching "how to" videos and trying it myself is rewarding.
What are you currently watching on Netflix?
Designated Survivor.
What's the one thing for which you've waited in line the longest?
Social Security card replacement.
Interested in joining our team? Learn more about a career with OnPoint.