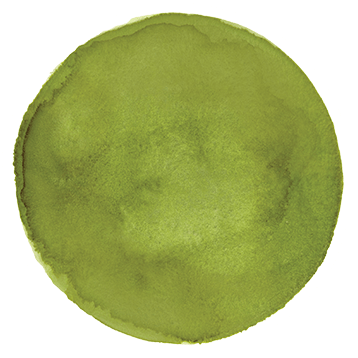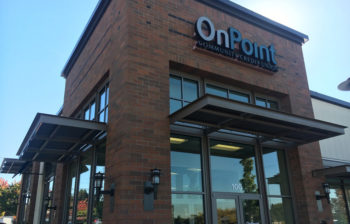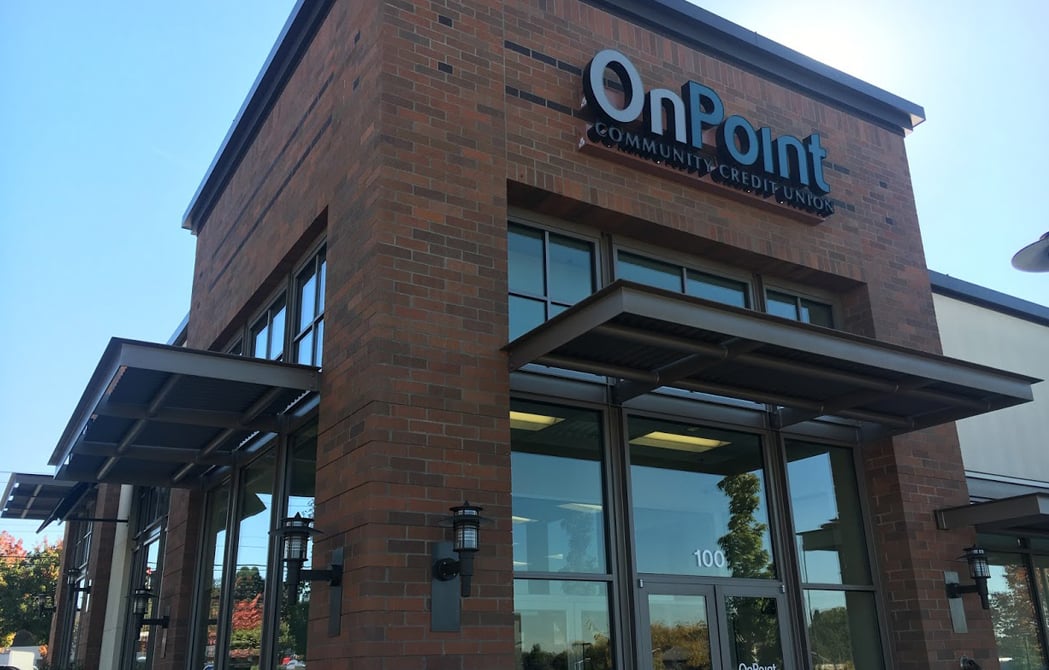 OnPoint Beaverton Branch
Located in a thriving and growing area.
Located in a thriving and diverse area with a myriad of shopping, dining and entertainment options. Our friendly staff takes a customized approach to helping each member and enjoys welcoming our regular visitors.
In an effort to stop the spread of COVID-19, branch employees and anyone entering the branch are required to wear protective masks. If possible, we request that only individuals conducting their banking transactions enter our branches. In addition, if you or anyone in your household are sick, we ask that you stay home and utilize Digital Banking.
You can visit this branch to:
Open an account
Apply for a loan
Meet with a Mortgage Loan Officer (by appointment)
Speak with a Financial Advisor (by appointment)
Make ATM deposits
Use our coin-counter
All OnPoint branches are wheelchair accessible.
Location:
2755 SW Cedar Hills Blvd., Suite 100
Beaverton, OR 97005
Hours:
Sunday: Closed
Monday: 9:00 a.m. – 5:30 p.m.
Tuesday: 9:00 a.m. – 5:30 p.m.
Wednesday: 9:00 a.m. – 5:30 p.m.
Thursday: 9:00 a.m. – 5:30 p.m.
Friday: 9:00 a.m. – 6:00 p.m.
Saturday: 9:00 a.m. – 1:00 p.m.
6
Languages Spoken Here (English, Spanish, French, Hindi, Farsi, Indonesian)
250+
Local Business Partners
Fans Of
Westside Timbers Soccer Club
Community Engagement
Beaverton Community Expo, Flicks by the Fountain, Downtown Farmers Market, Virginia Garcia Community Carnival
Charitable Passions
Humane Society, United Way, Doernbecher Children's Hospital, the Dougy Center
Branch Personality
Relaxed, professional, and genuine