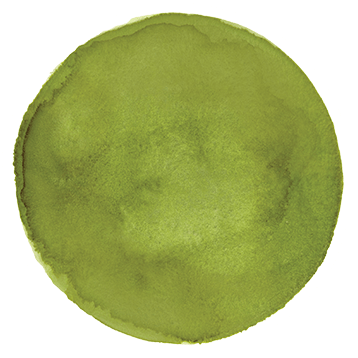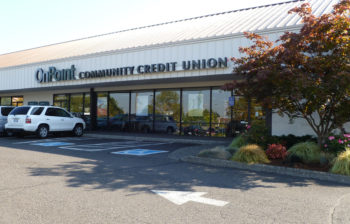 OnPoint Clackamas Corner Branch
We're next to the Star Wars store—Chewbacca sightings are known to happen.
Located close to shopping and dining, our branch is in the back corner of the mall parking lot next to the parking garage for the MAX Green Line. Our diverse team of employees is dedicated to providing excellent member service.
You can visit this branch to:
Open an account
Apply for a loan
Meet with a Mortgage Loan Officer (by appointment)
Speak with a Financial Advisor (by appointment)
Make ATM deposits
Use our coin-counter
All OnPoint branches are wheelchair accessible.
Location:
11750 SE 82nd Ave., Suite H
Happy Valley, OR 97086
Hours:
Sunday: Closed
Monday: 9:00 a.m. – 5:30 p.m.
Tuesday: 9:00 a.m. – 5:30 p.m.
Wednesday: 9:00 a.m. – 5:30 p.m.
Thursday: 9:00 a.m. – 5:30 p.m.
Friday: 9:00 a.m. – 6:00 p.m.
Saturday: 9:00 a.m. – 1:00 p.m.
Watch Out For
Chewbacca (we're next to the Star Wars store)
What Motivates Us
Being our best so we can provide great service to our members and community
Charitable Passion
Annual toy drive for the Foster Kids Organization
1,050+
Local Business Partners
Favorite Lunch Spot
Chipotle
Branch Personality
Witty, engaging and fun
2019
New Year's Day

— January 1, 2019

Martin Luther King Jr. Day

— January 21, 2019

President's Day

— February 18, 2019

Memorial Day

— May 27, 2019

Independence Day

— July 4, 2019

Labor Day

— September 2, 2019

Indigenous Peoples' Day

— October 14, 2019

Veterans' Day

— November 11, 2019

Thanksgiving Day

— November 28, 2019

Christmas Day

— December 25, 2019
2020
New Year's Day

— January 1, 2020

Martin Luther King Jr. Day

— January 20, 2020

President's Day

— February 17, 2020

Memorial Day

— May 25, 2020

Independence Day

— July 4, 2020

Labor Day

— September 7, 2020

Indigenous Peoples' Day

— October 12, 2020

Veterans' Day

— November 11, 2020

Thanksgiving Day

— November 26, 2020

Christmas Day

— December 25, 2020