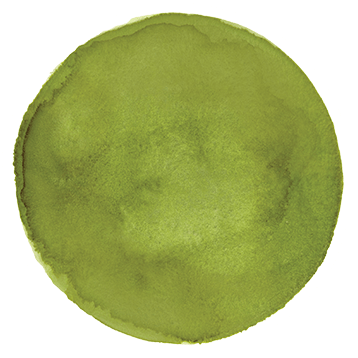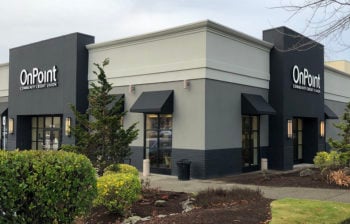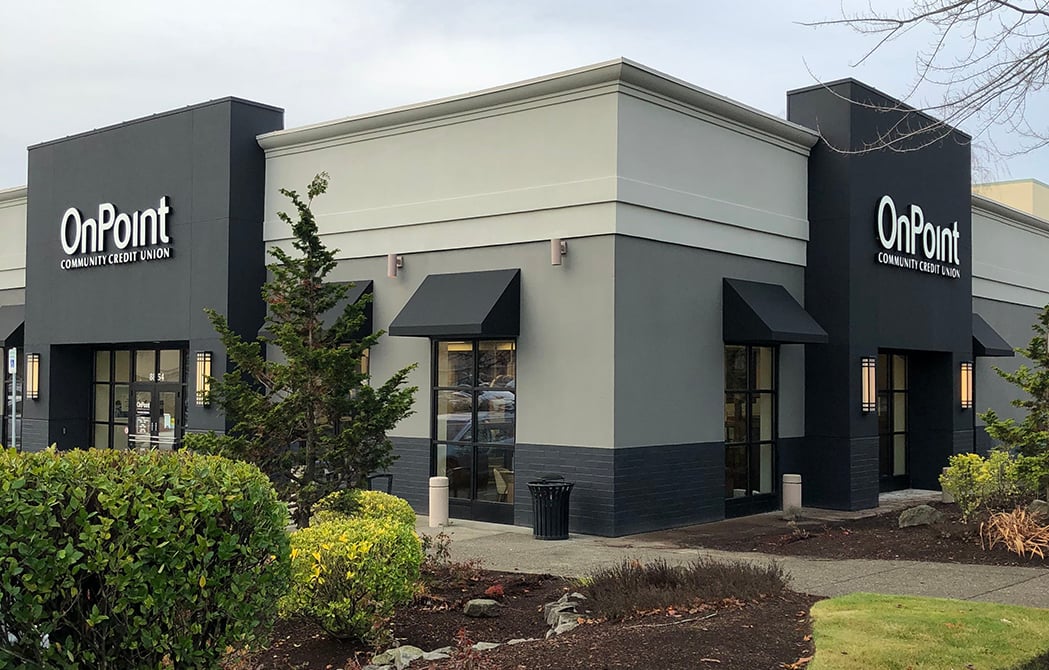 OnPoint Clackamas Promenade Branch
We're excited to provide the same friendly service in our new branch!
In an effort to stop the spread of COVID-19, branch employees and anyone entering the branch are required to wear protective masks. If possible, we request that only individuals conducting their banking transactions enter our branches. In addition, if you or anyone in your household are sick, we ask that you stay home and utilize Digital Banking.
Located close to shopping and dining, our new Clackamas Promenade Branch is near the Clackamas Target, across from Petco. Our diverse team of employees is dedicated to providing excellent member service.
You can visit this branch to:
Open an account
Apply for a loan
Meet with a Mortgage Loan Officer (by appointment)
Speak with a Financial Advisor (by appointment)
Make ATM deposits
Use our coin-counter
Notary Services
All OnPoint branches are wheelchair accessible.
Location:
8854 SE Sunnyside Rd.
Clackamas, OR 97015
Hours:
Sunday: Closed
Monday: 9:00 a.m. – 5:30 p.m.
Tuesday: 9:00 a.m. – 5:30 p.m.
Wednesday: 9:00 a.m. – 5:30 p.m.
Thursday: 9:00 a.m. – 5:30 p.m.
Friday: 9:00 a.m. – 6:00 p.m.
Saturday: 9:00 a.m. – 1:00 p.m.
That New Branch Smell
We recently moved across Sunnyside to our new location across from Petco
What Motivates Us
Being our best so we can provide great service to our members and community
Charitable Passion
Annual toy drive for the Foster Kids Organization
1,050+
Local Business Partners
Favorite Lunch Spot
Chipotle
Branch Personality
Witty, engaging and fun