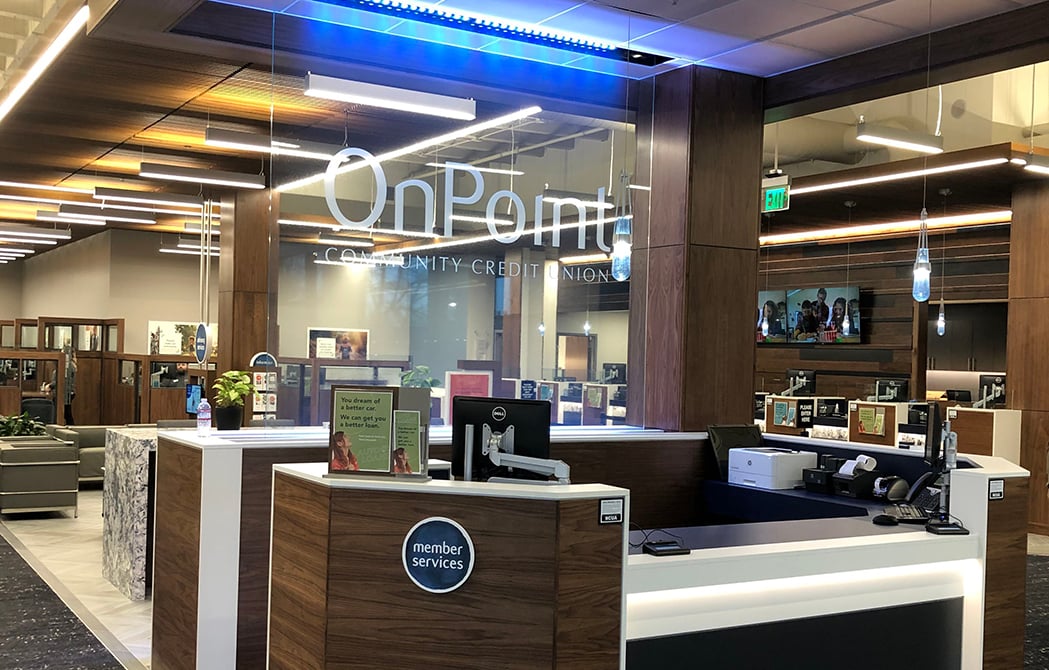 OnPoint Lloyd Center Branch
We love providing the same great member service at our brand new location.
Location:
Our location is in the historic Irvington District is conveniently located close to the MAX line. With a veteran staff, we bring a fresh approach with solid solutions.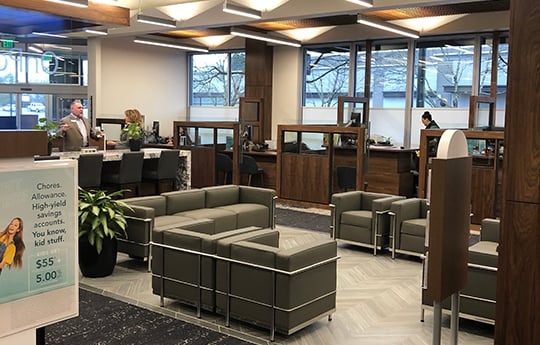 Open an account
Apply for a loan
Meet with a Mortgage Loan Officer (by appointment)
Meet with a Financial Advisor (by appointment)
Make ATM deposits
Use our coin machine
Notary services
Night drop
Schedule a Branch Appointment
2022
New Year's Day

— January 1, 2022

Martin Luther King Jr. Day

— January 17, 2022

Presidents' Day

— February 21, 2022

Memorial Day

— May 30, 2022

Juneteenth (observed)

— June 20, 2022

Independence Day

— July 4, 2022

Labor Day

— September 5, 2022

Indigenous Peoples' Day

— October 10, 2022

Veterans Day

— November 11, 2022

Thanksgiving Day

— November 24, 2022

Christmas Day (observed)

— December 26, 2022
Branch Employee Spotlight
Spotlight Interview with Lacee Swanson
Lacee started with OnPoint in 2018 as a Teller at our 205 Place Branch. She recently completed our Accelerated Platform Training (APT) program and is now a Member Service Representative.
Here's what she had to share about her life and experiences with us here at OnPoint:
Tell us a little about yourself.
I am a recent graduate from the APT program, which helped me to become a Member Service Representative at the Lloyd Center Branch. When I'm not at work, I like to relax at home with my fiancé or hang out with my friends and family.
What is your history with OnPoint?
Being at OnPoint is a rewarding experience. Usually, when one faces change at other companies, it is because people have left, but here at OnPoint, it's because people are moving up and advancing in their career. I'm excited to continue in my new role, and it gives me peace of mind to know that there are so many possibilities for where my path may lead.
read more about lacee