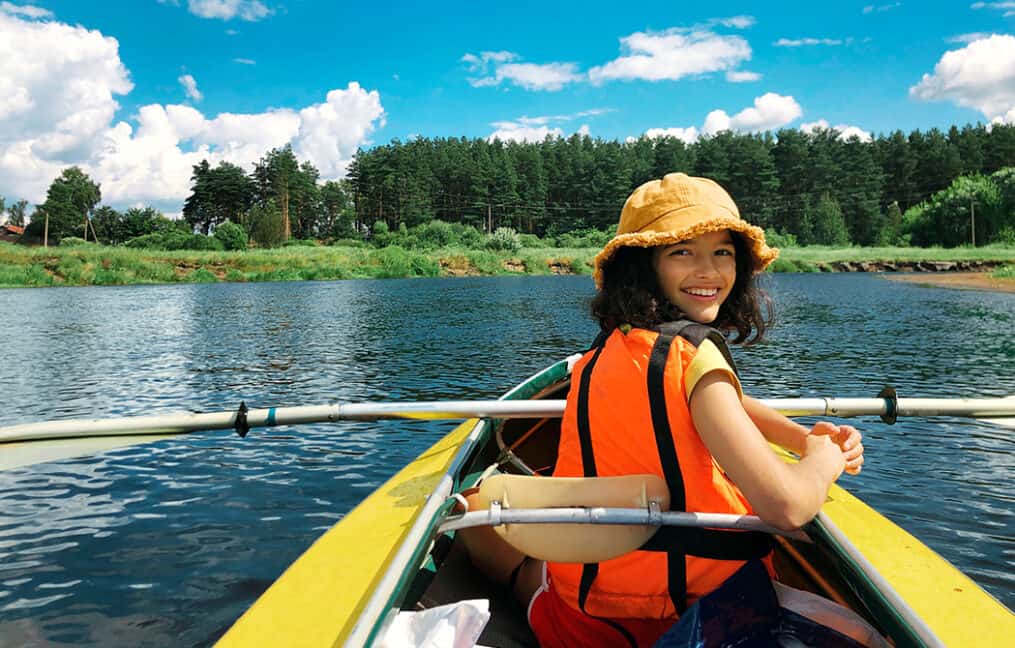 OnPoint Savers®
The savings account built for kids. Together, let's help them save.
OnPoint Savers® is a high-yield, big impact savings account for members 17 and younger. When you open your child's membership with a minimum of $25, OnPoint will deposit an additional $55!*
Continue to encourage healthy savings habits and watch their funds grow with a high interest rate for the first $500.*
Get started today!
Together, we'll help them save.
Your initial deposit of $25
(Minimum opening deposit)
OnPoint deposits $55
(Includes $5 required minimum balance. New members only.)
This is just the beginning.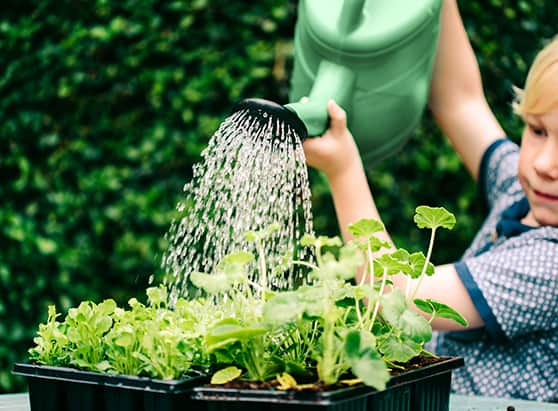 Don't stop a good thing
Encourage your child to set specific savings goals and make regular deposits to meet those goals.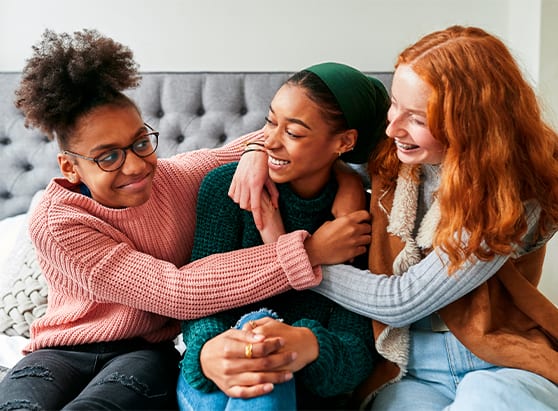 Get a free Guide to Money
This streamlined and straightforward resource is available for free when you open the OnPoint Savers account. It provides guidance, tips and essential info for a lifetime of financial wellness.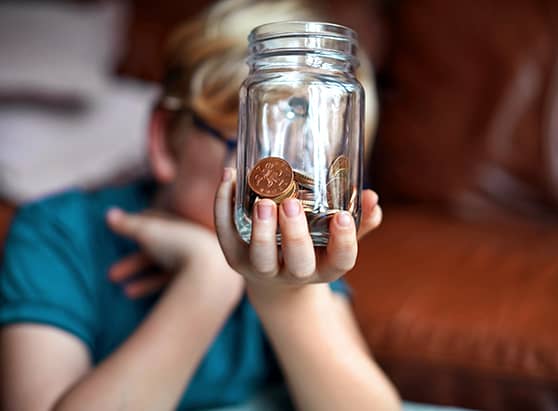 Tooth fairy? Birthday check? Chore money?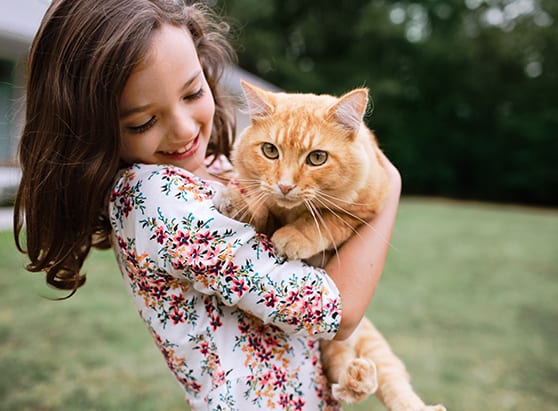 Find great tools to keep up the encouragement
There's lots more to learn and help encourage your child to continue great savings habits.
Open an OnPoint Savers® Account today.
Disclosures
Rates subject to change. Stated APY is for balances up to $500; balances over $500 earn posted Regular Savings Account rate. Account must be established for members age 17 or younger by parent or guardian with a minimum $25 deposit. Parent or legal guardian must be on the membership and present to open the OnPoint Savers® Account. When primary member attains the age of 18, accounts will be converted to Regular Savings Account, earning that account's published rate at that time. Fiduciary memberships, including UTTMA and Minor Settlement Accounts are not eligible for OnPoint Savers®. One OnPoint Savers® Account per member/TIN. One $55 bonus per tax ID for new members only. Bonus will be deposited to the new Savers account by the next business day and will be included on a 1099-INT for tax purposes. Cannot be combined with other offers for opening a new membership, such as new branch promotions or Refer a Friend.
The full account balance APY is calculated by combining the 5.00% APY earnings on the first $500 with the standard APY on the remaining balance above $500.
**APY=Annual Percentage Yield.
Federally insured by NCUA.