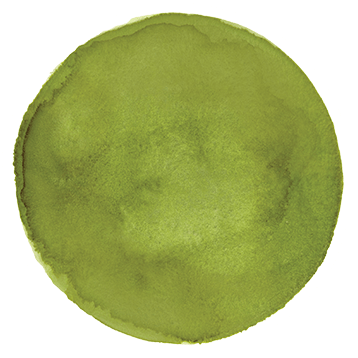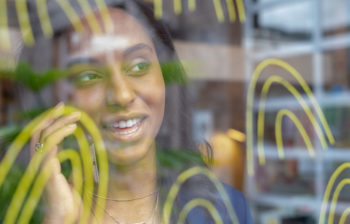 Member Assistance
We're here to help.
Report fraud or a lost or stolen card
OnPoint will never ask for sensitive information via phone, email, or text.  This includes requests for passwords, secure access codes, verification codes, PIN or credit/debit card 3-digit codes. For more information on how to identify and report fraud, visit our security center.
If you experience fraudulent activity on your account, notify OnPoint immediately at 503.228.7077 or 800.527.3932.
What is my routing and account number?
OnPoint's routing number is 323075880. You can find your full account number within Digital Banking. Log in, select your desired account and click the Details tab. Additional account information will be displayed including your Full Account Number.
You can also find the routing and account number at the bottom of your checks. The first nine digits are the routing number and the remaining digits are your account number.
When paired with OnPoint's routing number, your account number can be used to set up direct deposit and make other electronic transactions.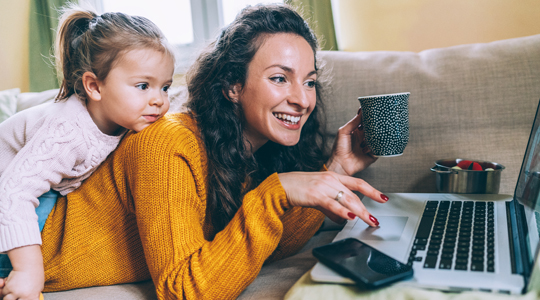 Great work ethic!
Everyone is super nice and has a great work ethic! Helping me replace my card and deposit checks with ease! Alex is the man!

- Jackson M.
Update my contact info
Moving soon? You can easily and securely update your contact information – including your mailing address, email address and phone number – within Digital Banking. To do this, log in and select Settings from the main menu. Then select Update Contact Info, enter your new information, and click Submit.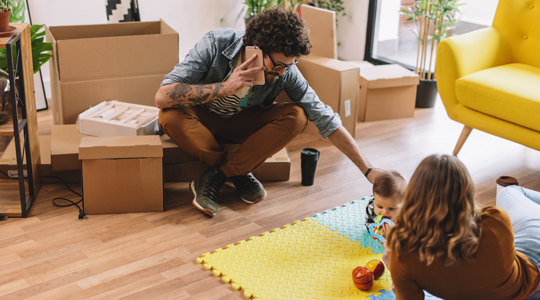 Be prepared when traveling abroad.
If you plan to use your OnPoint credit and debit cards while traveling, notify OnPoint before you go. Simply log into Digital Banking and select Services from the main menu. Then select Travel Notifications, choose the cards you'll be traveling with and provide your travel dates and destinations.
Find ATMs around the world that you can access with your VISA debit card. (Please note that these ATMs may not be surcharge-free.)
Prefer to use cash? You can buy and sell foreign currency at your nearest branch or call Member Services to place an order today.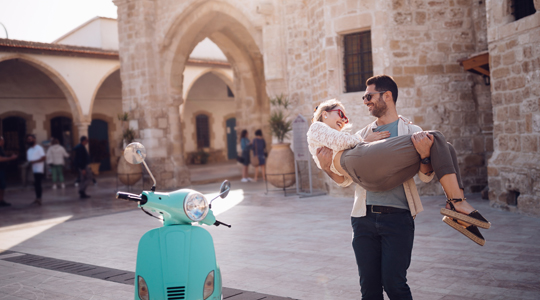 90 Countries
Foreign currency is available for more than 90 countries.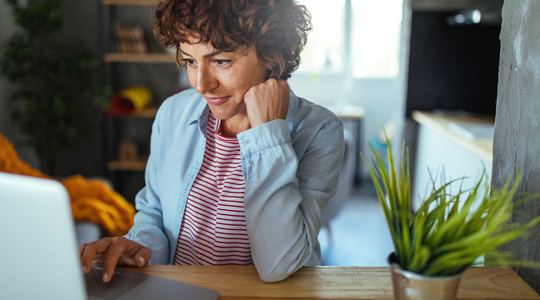 Buy and Sell
It's easy to purchase and sell foreign currency with OnPoint.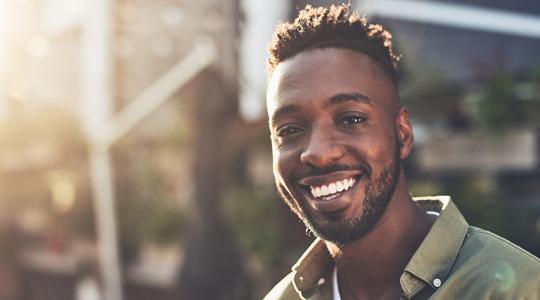 Quick Delivery
Orders are ready to pick up in two business days. Expedited shipping options also available.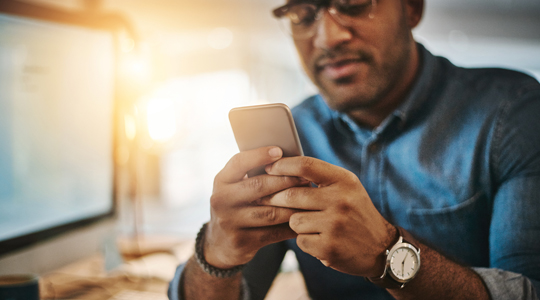 Exchange Rates
Competitive exchange rates, updated daily.
---
We're here for you.
Send us a secure message.
If you need to send us sensitive information, please log into Digital Banking, select Messages from the main menu and click New Conversation.
Call with questions.
Monday-Friday, 7:00 a.m. to 7:00 p.m., Saturday, 9:00 a.m to 3:00 p.m. All hours are Pacific Time.
Email us.
If you have a general question that does not include sensitive or personal information, send us an email.