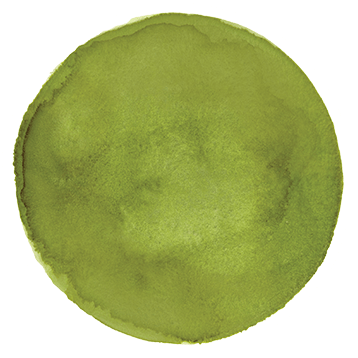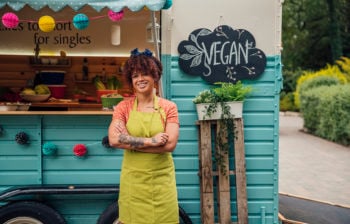 SBA Paycheck Protection Program
determine how to use funds in preparation for loan forgiveness.
The SBA Paycheck Protection Program includes the ability to request forgiveness of the balance of your loan, including any accrued interest.
As of June 22, 2020, the SBA released revised guidelines that will impact the loan forgiveness process. We are currently working on finalizing our SBA PPP forgiveness tools and online application. All applications will need to be completed through the online portal and we will not be accepting paper applications.
The SBA website has posted two versions of the SBA forgiveness application, however, the final guidance to financial institutions for how to submit for forgiveness has not yet been provided by the SBA. Once we have this guidance from the SBA, we will start accepting online applications. 
Thank you for your patience as we await the final guidance and work to finalize our tools. We will notify you via email as soon as we are able to open the PPP loan forgiveness application process.
---
For the most up-to-date information, please visit the SBA Paycheck Protection Program website. Consult your tax or legal advisor for a full understanding of your situation and best practices specific to your application and debt forgiveness. Information provided on this page is based on interim SBA guidelines and subject to change.