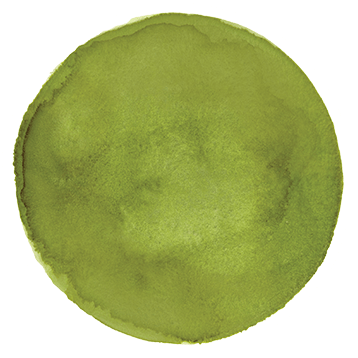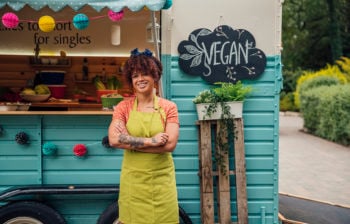 SBA Paycheck Protection Program
Helping prepare your PPP application for loan forgiveness.
The Small Business Administration (SBA) Paycheck Protection Program (PPP) includes the ability to request forgiveness of the balance of your loan, including any accrued interest.
OnPoint has begun accepting SBA PPP forgiveness applications. However, the SBA recently issued new guidance regarding the forgiveness of SBA PPP loans up to $50,000. In this guidance, borrowers will be required to complete the SBA 3508S form, which is a simplified format eliminating the need for detailed calculations. This form will require businesses to answer attestation questions and provide supporting documents in order to be considered for PPP loan forgiveness.
These changes require programming of our online portal for these updates, which are expected to be completed on or before November 20, 2020. Once these updates are completed, we will send an email invitation to all members with loans of $50,000 or less. After receiving the email, we ask that you provide all of the information requested to help assure that your loan is forgiven.
Businesses that received an SBA PPP loan through OnPoint for an amount over $50,000 will also receive an invitation email on or before November 6, 2020 with detailed instructions for applying for forgiveness.
Thank you for your membership and your patience as we work to help maximize your PPP loan forgiveness.