The OnPoint spotlight is an ongoing blog series that highlights our employees and takes a closer look at the drive and personality of individuals on the OnPoint team. It is one way we show our appreciation for their hard work and achievements while helping our community get to know the people who make things happen here at OnPoint.
This week's employee spotlight is Guy Poppe, Commercial Credit Administration Manager at our Montgomery Park headquarters. Guy joined OnPoint as a Commercial Loan Underwriter in 2011 and was subsequently promoted to manager within his department.
Here is what he had to share about his life and experiences at OnPoint:
Tell us a little something about yourself.
I am a Native Oregonian, born and raised in West Linn. My wife and I are now raising our two young daughters in the same community. I have been working in the Financial Services industry for more than 19 years. I began my career as an intern at Meryl Lynch over 20 years ago. From that moment, I knew I was well suited for the Financial Service industry. Shortly after my time at Meryl Lynch, I transitioned to commercial banking and since then I have not looked back.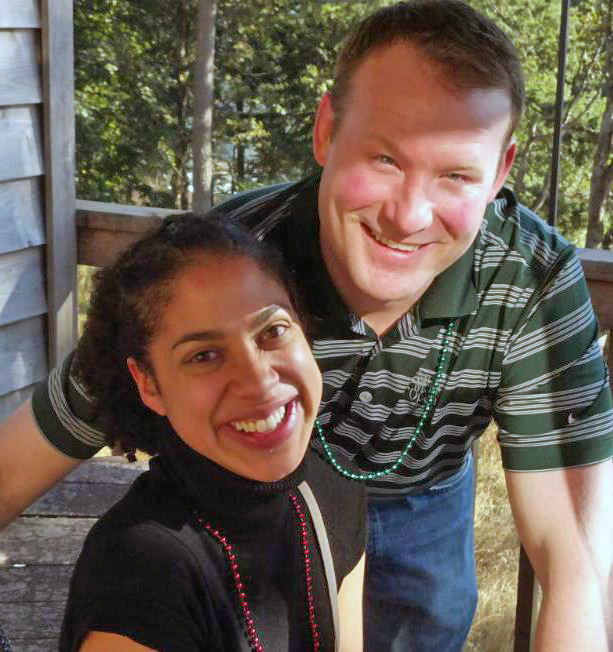 Please share something about your history with the company.
Prior to my career with OnPoint, we did not have a commercial lending offering. I had the pleasure and unique opportunity to help build the commercial lending program from scratch. In addition, I've had the fortune of building and working with an extremely talented team.
What is your favorite family tradition?
Traveling with the family. So far, we really enjoy exploring the west coast with our young family. We hope to expand our travels as the children grow. Some of our favorite spots include San Diego, Palm Springs, and of course, the children love Disneyland.
Have you ever been on the radio or TV?
The Ramblin' Rod TV Show. Anyone who grew up near Portland in the 70's, 80's, or 90's will remember this local morning kids' cartoon program.
What are you currently watching on Netflix?
House of Cards.
What is your favorite season?
Early fall. The temperatures begin to cool; however, there is still plenty of sunshine to enjoy golf. Golf is a sport that I learned from my father as a young child. It is a sport we still enjoy together today. I am now teaching my children to play. My hope is that we will be able to enjoy the sport as a family for years to come. Another activity I truly enjoy in the fall is visiting some of Oregon's many wineries. I love discovering all the beautiful Pinot Noir Oregon has to offer.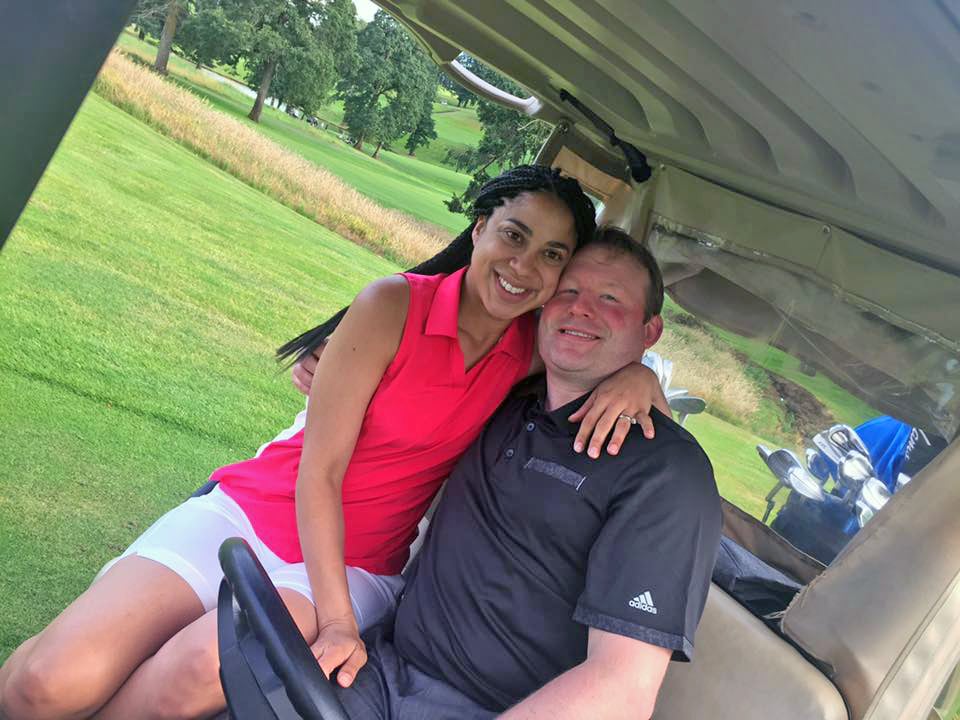 What is something that you would like to share about the culture at OnPoint?
OnPoint's leadership has fostered a culture where our employees are vested with the authority to deliver superior service and advice to help our members achieve their financial goals. OnPoint's values, beliefs, positive attitudes and behaviors are on display every day at all levels of the organization.
Interested in joining our team? Learn more about a career with OnPoint.