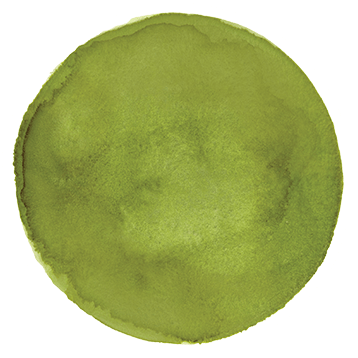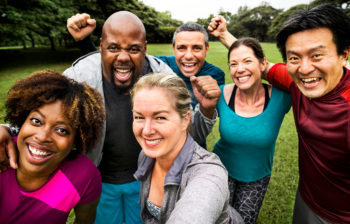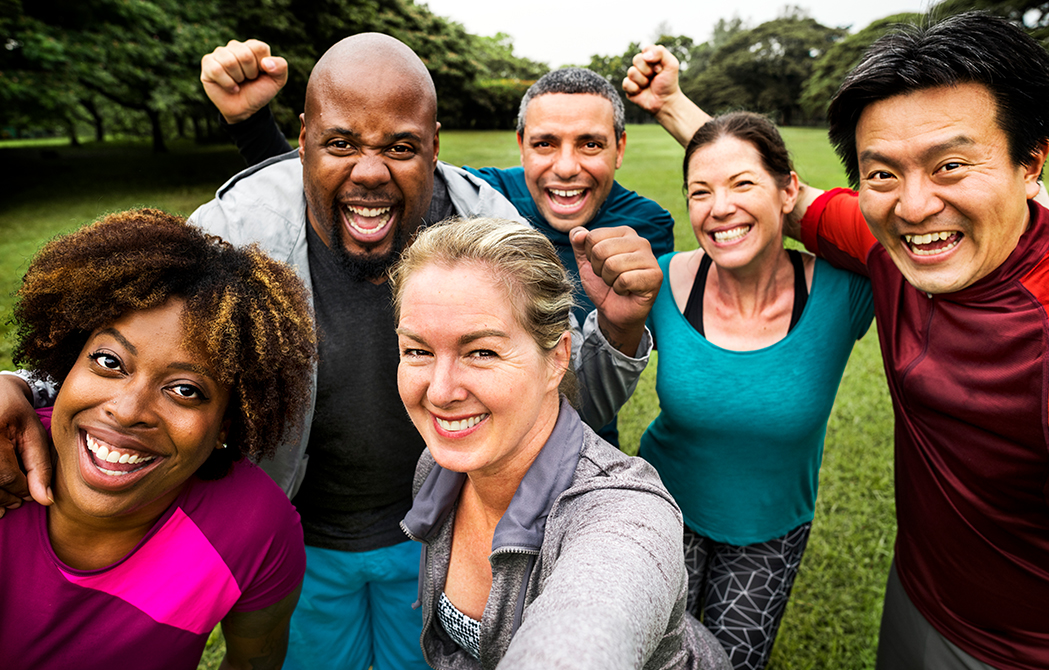 Financial Health Check
Discover a proactive approach to financial wellness.
Building Your Financial Fitness Plan
Progressing with your financial fitness goals starts with understanding where you are and deciding where you'd like to be. A financial health check isn't all that different from how we treat physical fitness. For some, it seems to come easy. For others, it may take more discipline and planning. Our finances take many different shapes—but each of us has the power to improve.
No matter your starting point, OnPoint provides you with the tools to achieve sustainable financial wellness.
Why Financial Wellness Is Just as Important as Physical Health
Stress can have a lasting negative impact on your physical and mental health. If you're experiencing stress, you may have trouble sleeping, increased overall fatigue, muscle aches and headaches. Stress can even cause your body to produce cortisol, a stress hormone that impairs your brain's ability to create long-term memories. Addressing the stress you feel about money is a major part of achieving financial and physical wellness.
Learn More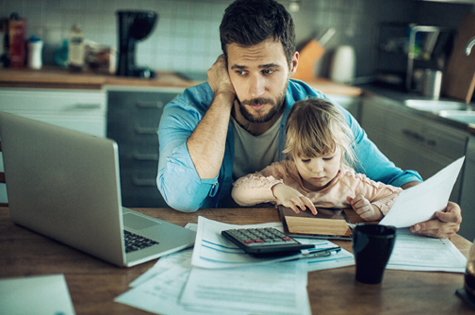 Know More Today. Enjoy More Tomorrow. For Free.
Your doctor recommends an annual physical, but how often do you perform a financial health check? Financial stress can negatively impact people of all backgrounds and income levels—the key to decreasing the negative impact of financial stress is proactively making incremental improvements. Test your knowledge and track your growth with digital courses from Enrich. Finally, financial education that helps you achieve your goals.