The OnPoint spotlight is an ongoing blog series that highlights our employees, celebrating the drive and personality of individuals on our team. It's one way we show our appreciation for their hard work and achievements while helping our community get to know the people who make things happen here at OnPoint.
This week's employee spotlight is Kendra Iraheta, who joined OnPoint in 2019. Apart from being a tech wizard, Kendra enjoys hiking, puzzles and traveling. Most recently, she's having a blast learning how to DJ!
We're so grateful to have Kendra as a Help Desk Technician and, hopefully, OnPoint's official DJ one day. Here's what she had to share about her life and opportunities with OnPoint:
What were you doing before joining OnPoint?
I was working at a Portland coding boot camp I always had a knack for tech. I was able to get a lot of hands-on experience, meet so many different people and be a part of their educational journey. One of my duties involved planning events and outings for students; it was rewarding and fun!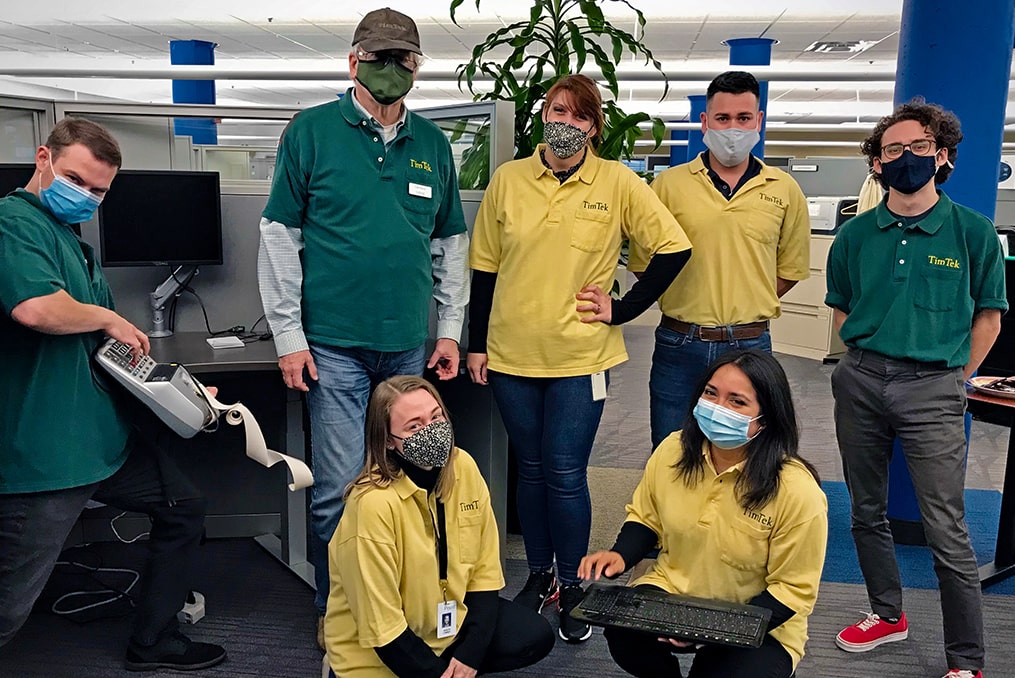 Did you bank with OnPoint before joining the team?
Yes, I've been an OnPoint member for many years now. OnPoint always looked like it was an awesome place to work, and now, I'm here! It truly is a great place to be. I've really enjoyed working with my team and getting to know them.
What is your favorite card game?
I love the Mexican game, Loteria! It's like bingo, but you have these fabulous and colorful pictures instead of letters and numbers. You use beans or quarters to cover up the cards as they're called out. When we get together, my family and I enjoy playing, and the winner goes home with money or bragging rights.
Has anyone ever thrown you a surprise party?
Yes! One of my best friends threw me a surprise party for my birthday a few years ago—I didn't see it coming. It was so touching to walk into a room and see all the people near and dear to me. The most impressive part is that she organized it from abroad!
Can you play any instruments?
I can play a little bit of a few instruments, but I know the drums the most!  It's electrifying to play an instrument.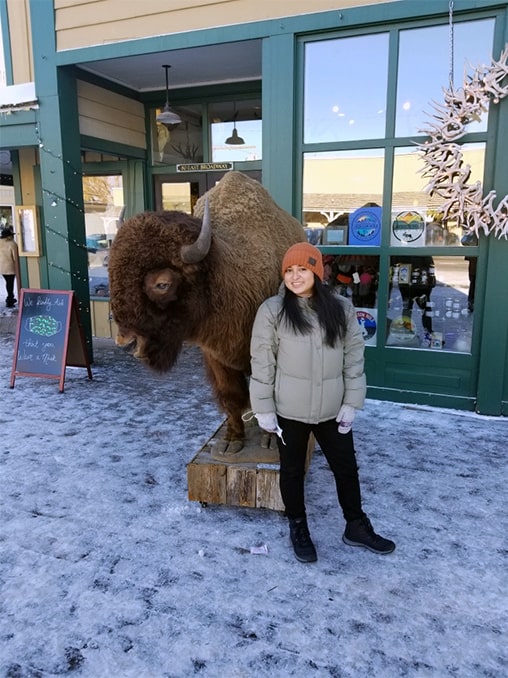 Have you ever been on TV or radio?
In high school, I was part of a broadcasting and media class. We would make videos and sometimes they would be broadcast on cable access television. One of the most memorable experiences was during election season. My class did a special about who was on the ballot and why they were running for office. I was able to interview now congressman, Kurt Schrader. That was an extraordinary experience!
What have you learned about your career?
You can always learn something from someone if you give them a chance. It's not always a technical skill, but there's always an opportunity to listen and learn.
Are you interested in joining our team? Learn more about starting a career with OnPoint.