As a part of OnPoint's five-year partnership with OSAA, we are donating $10,000 to the Oregon School Activities Association Foundation Student Assistance Program. The donation will benefit 106 students from 27 high schools across the state.
The Student Assistance Program supports students who participate in one of the 19 sanctioned OSAA activities during their high school years. The foundation is built on the belief that finances shouldn't be a factor in a student's decision to participate or not in an activity.
OnPoint employees go shopping for students
On December 4, OnPoint employees supported this partnership by shopping for clothing and gear for 106 students who were nominated by their schools. With the $10,000 donation, OnPoint volunteers selected items that students need to participate in activities.
After the shopping excursion, OnPoint employees boxed up items for each student and our branch employees will deliver the boxes to the respective schools during December. Connecting directly with these schools was an excellent opportunity for our employees to deepen relationships with our schools and local communities.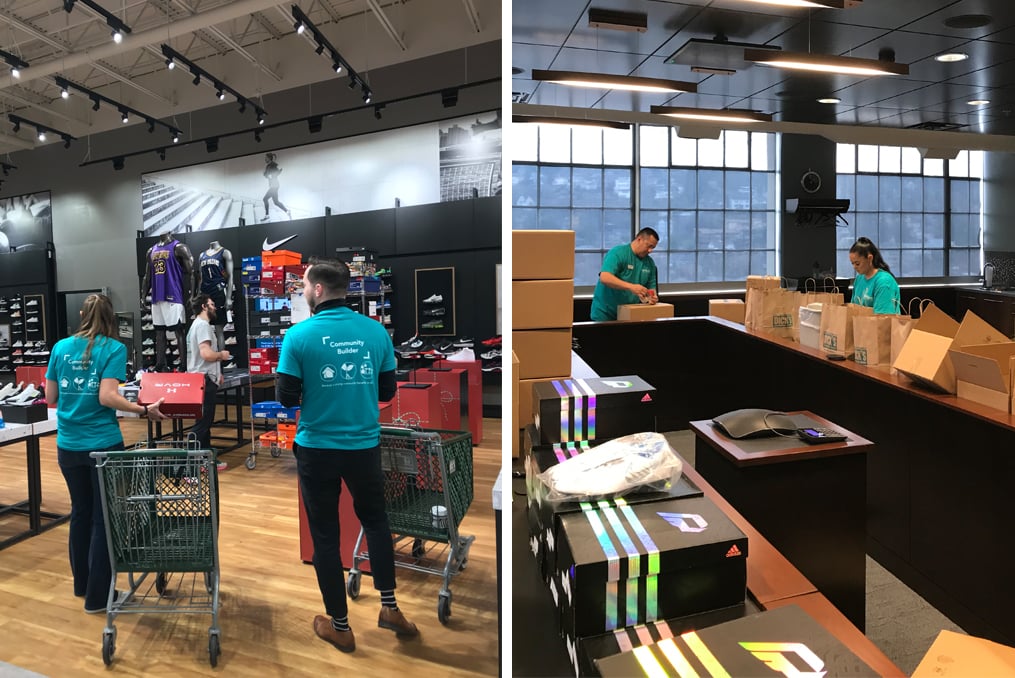 We're proud to be able to help alleviate the financial burden for students who wish to participate in one of the 19 OSAA-sanctioned activities. Donations to the OSAA Foundation ensure that students can gain the valuable life lessons offered by these experiences. Having the right equipment and gear can make all the difference.
Long-term benefits of high school activities
High school activities help students gain self-discipline and a better understanding of teamwork while supporting improved physical and mental wellness. Participating can also help students become more engaged members of their local community.
When students have the opportunity to practice teamwork and collaboration in high school, they are more equipped to become upstanding citizens. As reported by the U.S. Department of Health and Human Services, team activities teach important life skills, such as how to be committed and dependable. Sports and similar activities provide students with opportunities to expand their leadership skills and construct positive character traits. Activities help teach students how to treat others with dignity, as well as how to act under pressure.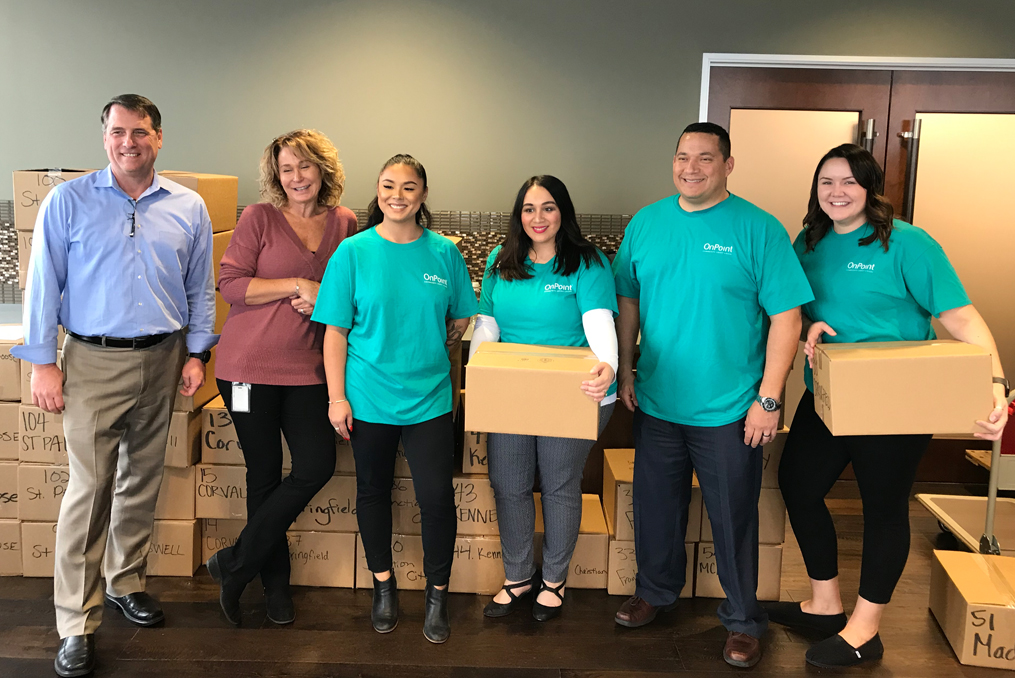 Additional recognition for outstanding achievements
In addition to donating to the Student Assistance Program, earlier this year, OnPoint and OSAA recognized outstanding local students with $7,500 in scholarships. The OnPoint Community Credit Union Academic All-State Program recognizes outstanding achievement in the classroom. The boys and girls team in each OSAA-sanctioned activity with the highest grade point average is honored.
Learn more about how you can support the OSAA.