The OnPoint spotlight is an ongoing blog series that highlights our employees and takes a closer look at the drive and personality of individuals on the OnPoint team. It is one way we show our appreciation for their hard work and achievements while helping our community get to know the people who make things happen here at OnPoint.
This week's employee spotlight is Alex Fischer, Operations Specialist II at the Montgomery Park headquarters. Alex joined our team in 2015, and for the last two years she has taken on a leadership role in her department as a Peer Mentor. As a mentor, Alex helps her teammates learn the ins and outs of operations and become more efficient and effective in their roles.
Here is what she had to share about her life and experiences at OnPoint:
What were you doing before joining OnPoint?
Before I came to OnPoint, I was working in Operations at First Entertainment Credit Union in Hollywood, California. My now fiancé and I decided to move to Portland after visiting one summer for a friend's wedding. The beautiful scenery and nature all around was one of the main factors that drew us here. We really enjoy getting to go on hikes and explore what Oregon has to offer.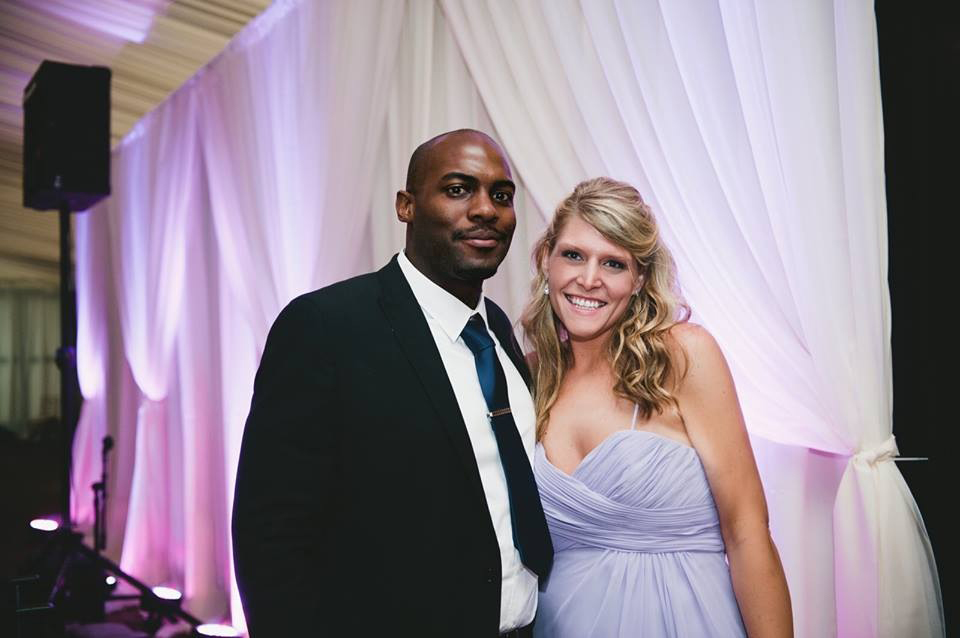 What is your most memorable vacation?
The most memorable vacation I have taken was a trip to New Orleans this past summer. My boyfriend of seven years surprised me the day we flew out by proposing to me while we were walking our dog in Cathedral Park. We had an absolute blast experiencing the food and culture of New Orleans for the first time. Better yet, we got to spend the whole trip celebrating as an engaged couple.
Do you have any pets?
I have an eight-year-old long-haired dachshund named Finnegan. He is a very goofy dog, full of personality!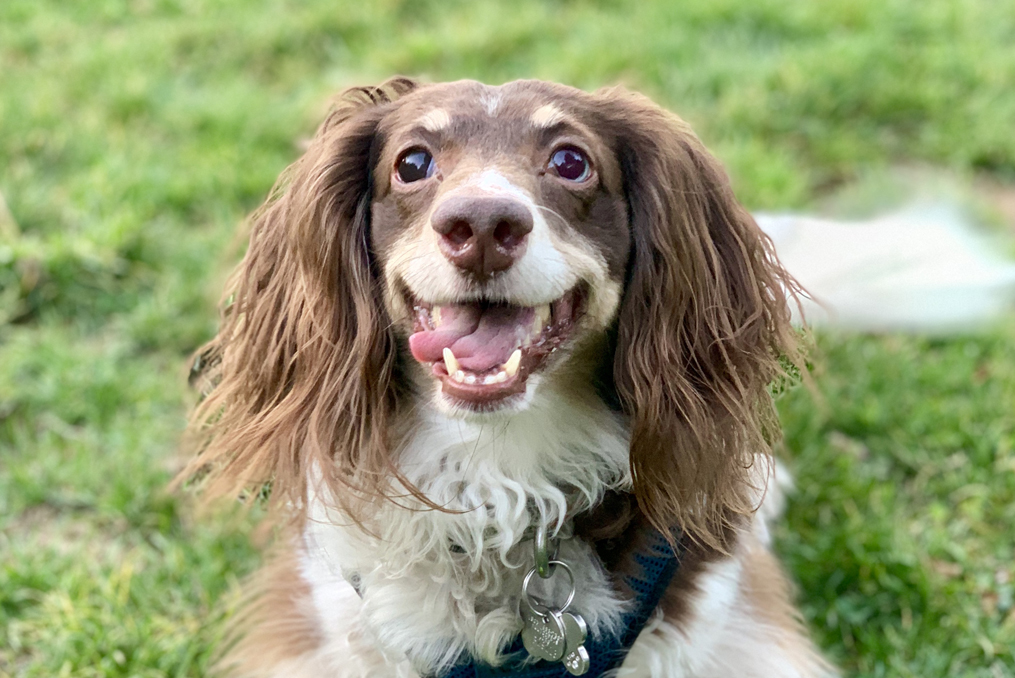 What is your "hidden" talent?
I'm a great cook and baker. Most of my time away from work is spent trying new recipes to share with my friends and family. My personal favorite recipe to make is a Pink Lemonade Chiffon Cake which is perfect for summertime. However, during fall I love to make Pecan Bars. I made these recently for OnPoint's baking competition and sale to benefit the United Way and am excited to say that I won!
Who is your celebrity doppelgänger?
Busy Philipps is my celebrity doppelgänger! People often tell me I look like her, and I don't mind being compared to such a successful and funny female.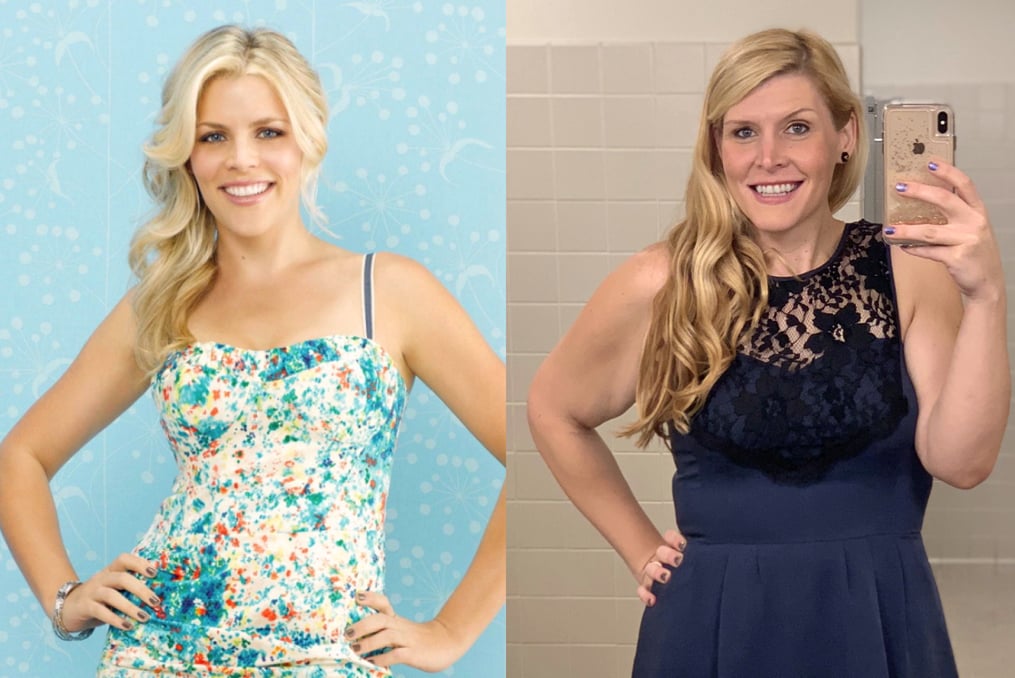 What is your current personal goal?
Through my role as a Peer Mentor, I have assisted in training and leading others in my area. My goal is to continue learning and growing my role as a leader in Operations.
What do you enjoy most about working at OnPoint?
What I enjoy most about working at OnPoint is my coworkers. I am lucky to have a very close-knit team, one where we work together to accomplish our goals. In the time I've spent here, I've developed close friendships with several coworkers which makes coming to work each day a lot more fun!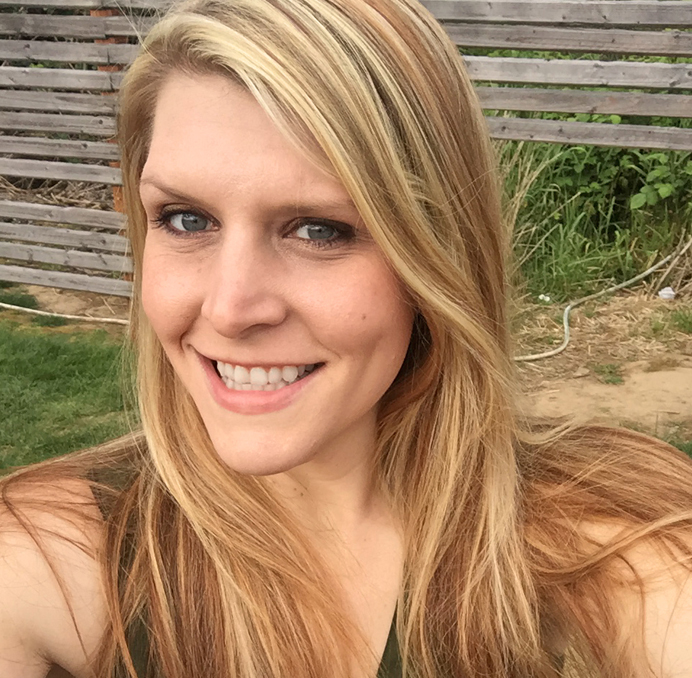 Interested in joining our team? Learn more about a career with OnPoint.