The OnPoint spotlight is an ongoing blog series that highlights our employees and takes a closer look at the drive and personality of individuals on the OnPoint team. It is one way we show our appreciation for their hard work and achievements while helping our community get to know the people who make things happen here at OnPoint.
This week's employee spotlight is Brian Boehne, Commercial Relationship Manager. Brian joined our team earlier this year and brought a unique set of skills and high level of energy to his position as a Commercial Lender. In his relatively short time with OnPoint, Brian has already taken advantage of our employee volunteer opportunities and has proven to be a great fit within OnPoint's culture. We couldn't be happier to have him as a part of our team.
Here is what he had to share about his life and experiences at OnPoint:
Tell us a little about yourself.
I am a new employee at OnPoint and couldn't be more excited! I have been in the banking industry for over 10 years and sincerely enjoy building long-term, person-to-person relationships to help members, our communities, and our team. Although my golf game is mediocre, I have recorded two holes-in-one, so you want me on your team!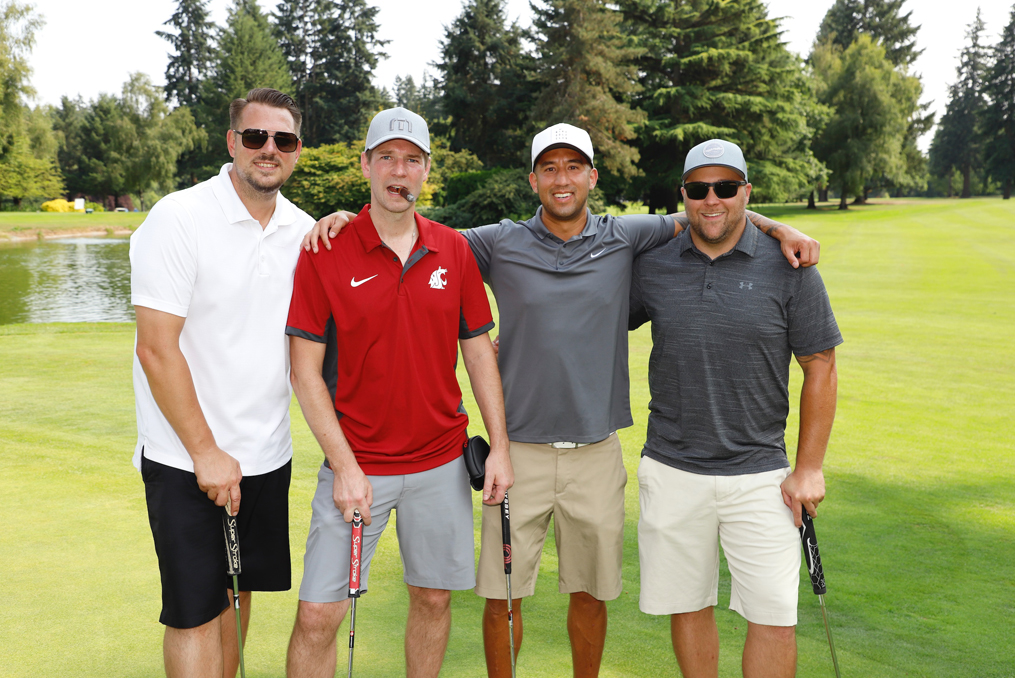 What were you doing before joining OnPoint?
I was living in Hawaii surfing! And working. It was a great opportunity to work for a large financial institution that still values caring for the community and embodies the spirit of giving. It's very similar to the culture we have here at OnPoint, where we treat our employees and our members like family, Ohana.
What should people know about your department?
Commercial lending from a local community credit union is truly different; it's the best of both worlds and I'm happy to be a part of it! Primarily known for our strong retail presence as a whole, our department focuses on commercial real estate lending and business development. Being on this team, and having the continued support and collaboration across the credit union, allows us to further service our members' financial needs.
What are your favorite hobbies or activities?
I enjoy hiking, golfing, snowboarding, and in the past couple of years, I have been getting into photography. It's a great excuse to get outside, explore and capture a legendary upload for Instagram.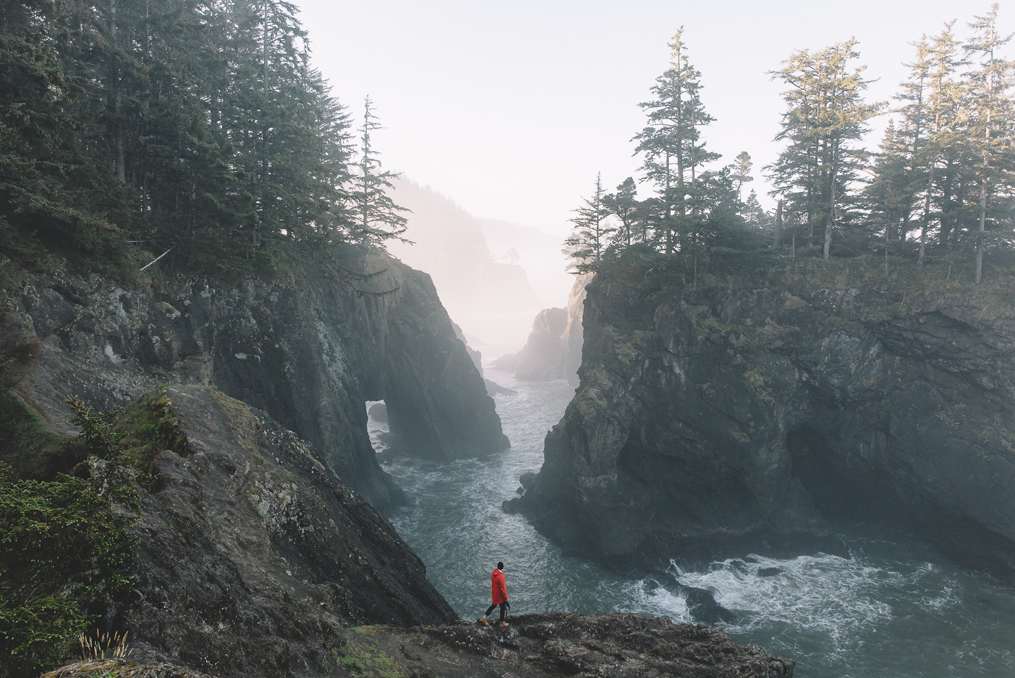 What was your favorite TV show growing up?
The Wonder Years, by a landslide. From the narrative to watching the show together with my parents and childhood friends.
Have you ever run a marathon or climbed a mountain?
This year's Honolulu Marathon will be my 3rd marathon. Even if you're not running, it's a perfect time to travel to Hawaii before the holiday season. I like winters in the Pacific Northwest, but I can't complain about being on a beach in December.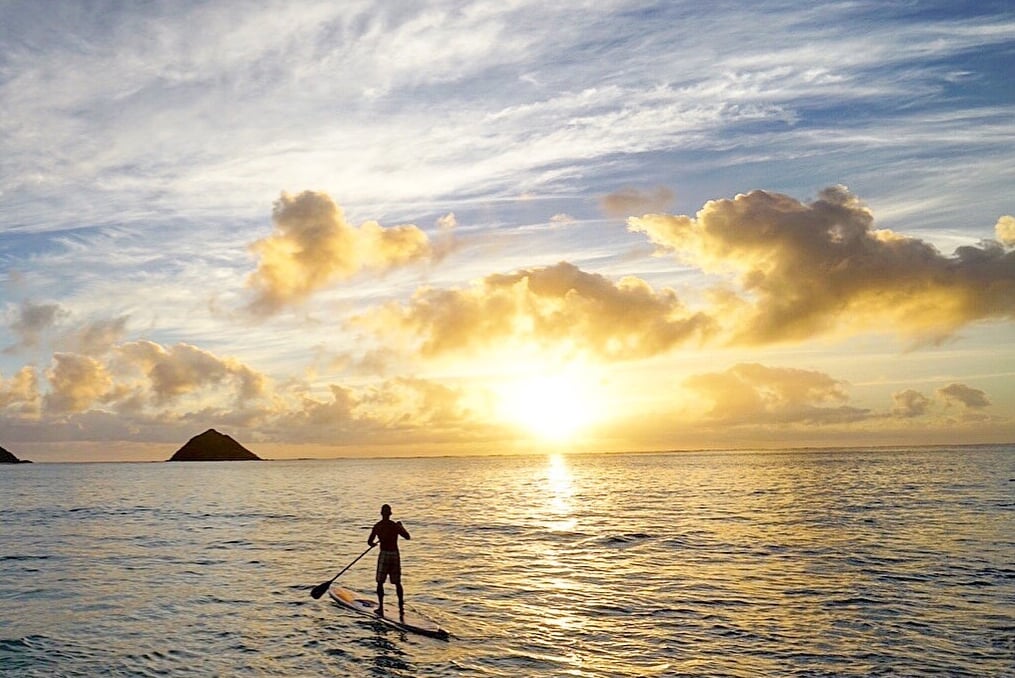 What is something that you can't live without?
Chapstick. Or really any form of lip balm. If I don't have it in my pocket, it feels like something is missing. Like I have forgotten my keys or cell phone. There's a box in the back of the supply room at the NW 27th & Vaughn Branch which we use for marketing purposes. I must confess, that in a pinch, I've taken a couple for personal use.
Do you volunteer anywhere?
I've been a part of the Big Brothers Big Sisters program for several years as a mentor. Giving back is important to me. The ability to inspire and create a positive impact on people, and our community, are what I value the most. I also serve on the member committee for the Japan America Society of Oregon, which is a non-profit organization consisting of corporations and individuals in Oregon and SW Washington.
OnPoint is highly active in the local community and offers many employee volunteer opportunities throughout the year. So far, I've been able to participate with other co-workers in volunteer or giving events helping non-profits such as the Oregon Food Bank, KGW School Supply Drive and United Way.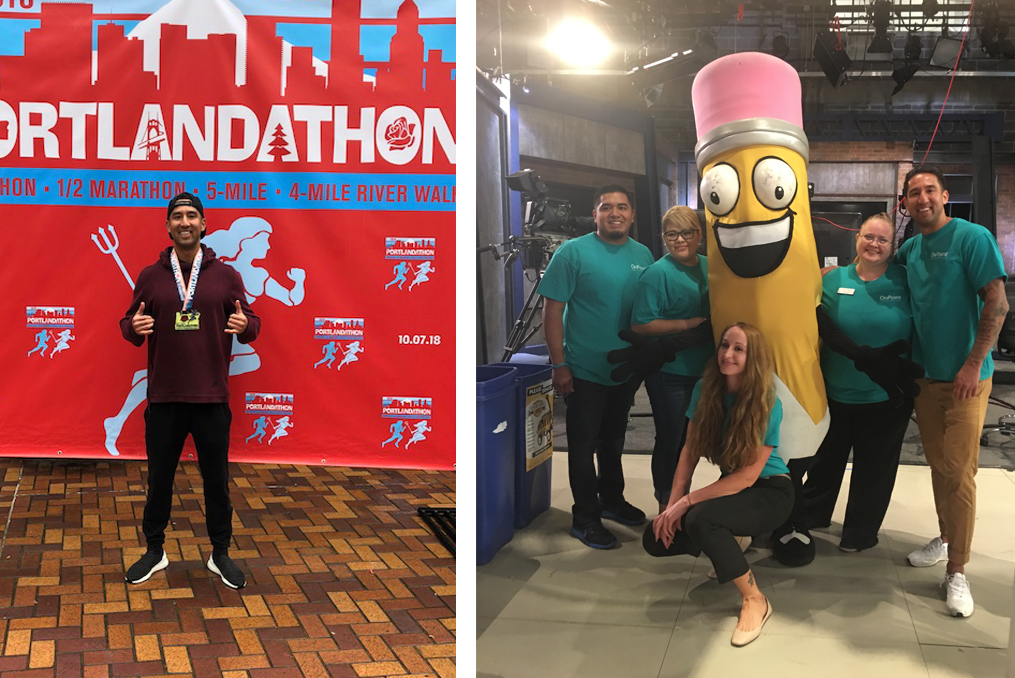 Anything else you would like to share?
I played Division I soccer at Saint Mary's College of California and still play with a group of guys, some of whom I've known since elementary school. Although highly confident at times, we have come to the realization that we're just not that good anymore.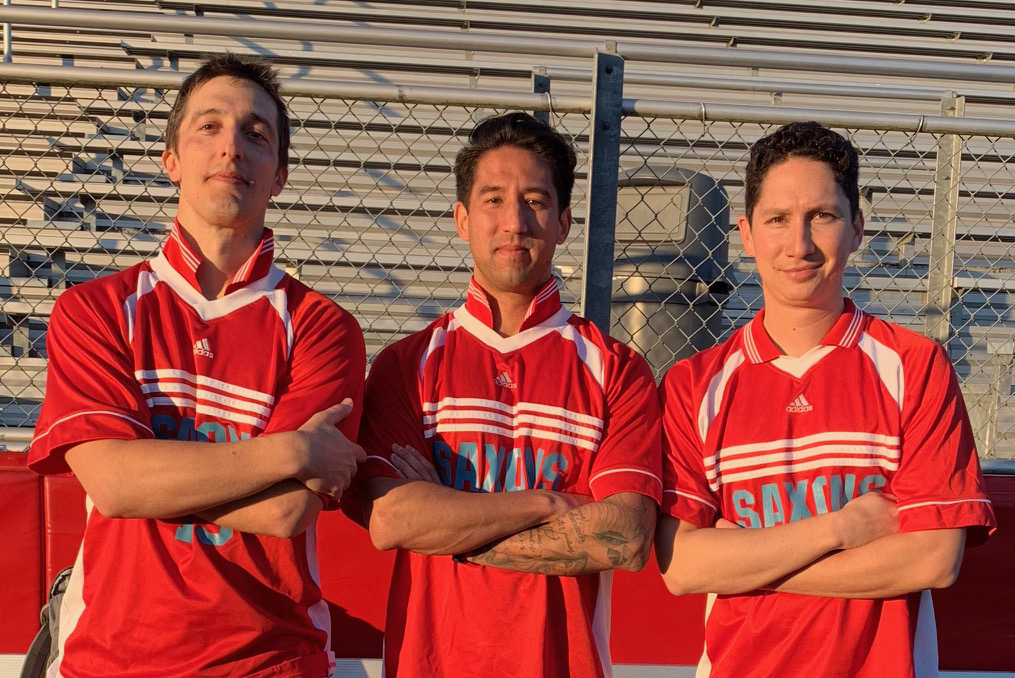 I enjoy getting to know new people, especially the ones with which I work! So if you see me around, please don't hesitate to say hello, shake my hand, or preferably, throw a high five!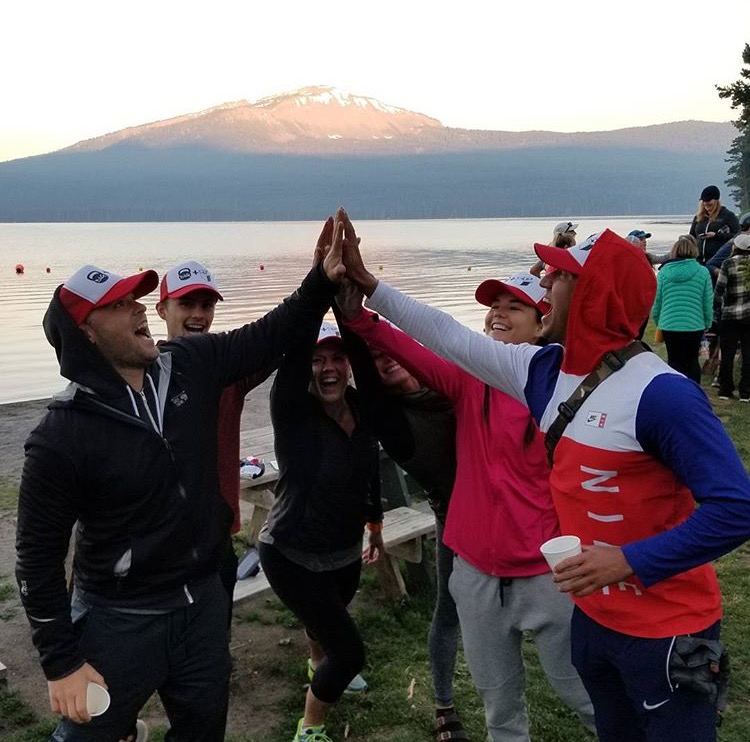 Interested in joining our team? Check out our current open positions.