The OnPoint spotlight is an ongoing blog series that highlights our employees and takes a closer look at the drive and personality of individuals on the OnPoint team. It is one way we show our appreciation for their hard work and achievements while helping our community get to know the people who make things happen here at OnPoint.
This week's employee spotlight is Aimee Ten Eyck-Schaffer, Organization Effectiveness Specialist at the Montgomery Park headquarters. In the years before joining OnPoint, Aimee worked as a contractor for Child Services, a Bank Teller and served in the United States Air Force as an Airborne Linguist.
In 2013, Aimee joined OnPoint as a Member Service Specialist. Aimee was promoted to a Member Solutions Officer within six months and joined the Organizational Effectiveness department 18 months later, taking on the role of Training and Development Specialist. We so appreciate having Aimee on board helping to train our teams to best serve our membership.
Here is what she had to share about her life and experiences at OnPoint:
Tell us about yourself.
I have worked at OnPoint for five years. When I'm not at work, I'm busy with my son (6) and daughter (9). We love exploring the outdoors, getting crafty and spending time with family and friends. I also love to run! My coworker and I try to sign up for local running events scattered throughout the year.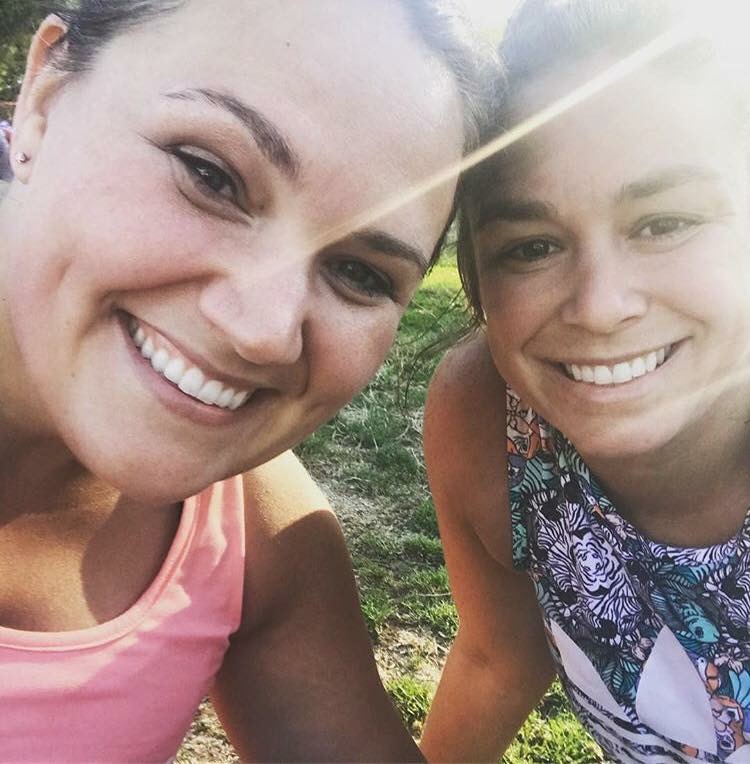 What's something that you can tell us about your team?
My favorite thing about my team is that we all work to support one another. Any of us can ask for help and someone will be there, whether it's something they've done before or not. Recently, our team was able to assist with the Digital Banking conversion; while some of us answered phone calls, others answered member emails—two tasks outside our normal day-to-day responsibilities.
What is something about you that might surprise people?
Most people are surprised to learn I can speak Tagalog (Filipino). I became proficient in Tagalog while serving in the United States Air Force as an Airborne Linguist. From time to time, I get the opportunity to speak with OnPoint members who speak Tagalog and need a translator.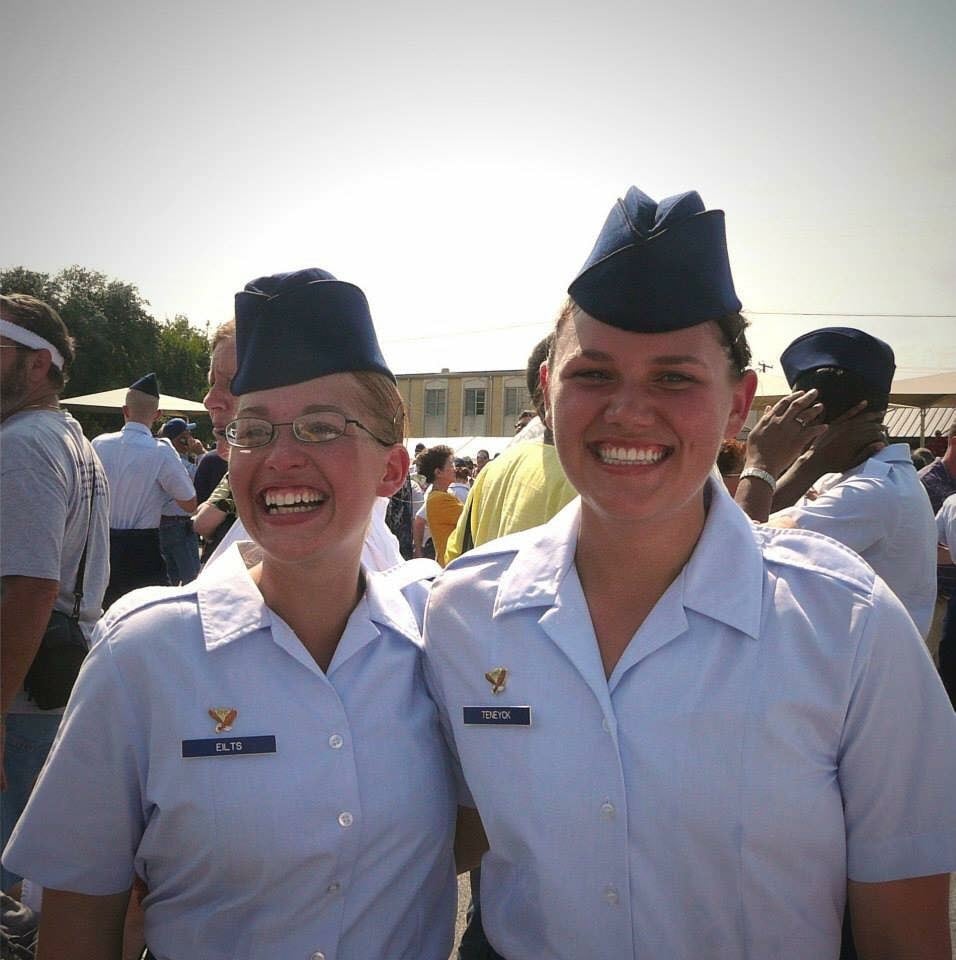 If you could have one superpower, what would you choose?
The ability to teleport. With the way traffic is these days, it sure would come in handy!
What are your favorite hobbies or activities?
I love spending time outdoors with my kids. We love to frequent a neat trail by our home. Locals within our community hide painted rocks along the trail. My kids get excited to find the rocks and often times are extra motivated to walk a little further each time, with the hopes of finding more along the way.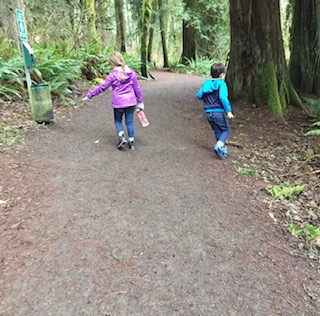 What is your favorite family tradition?
My favorite family tradition is taking my kids to our family's Christmas tree farm the day after Thanksgiving. Afterward, we come home and watch National Lampoon's Christmas Vacation while we decorate for the holiday.
What sorts of challenges do you enjoy?
I love being presented with a problem that I've been told cannot be solved—it provides me with the opportunity to find a creative solution. For example, in class, we use training versions of systems when onboarding new employees. Some systems have training versions and some do not, which makes it difficult to consistently provide a real-life experience in class. I was able to utilize a program we use to create eLearning classes and leverage it to create simulations of the systems that do not offer training versions. These simulations allow employees to practice and apply what we teach for each system in a realistic environment.
I thrive on creativity and love working in a place that allows me to utilize that skill often.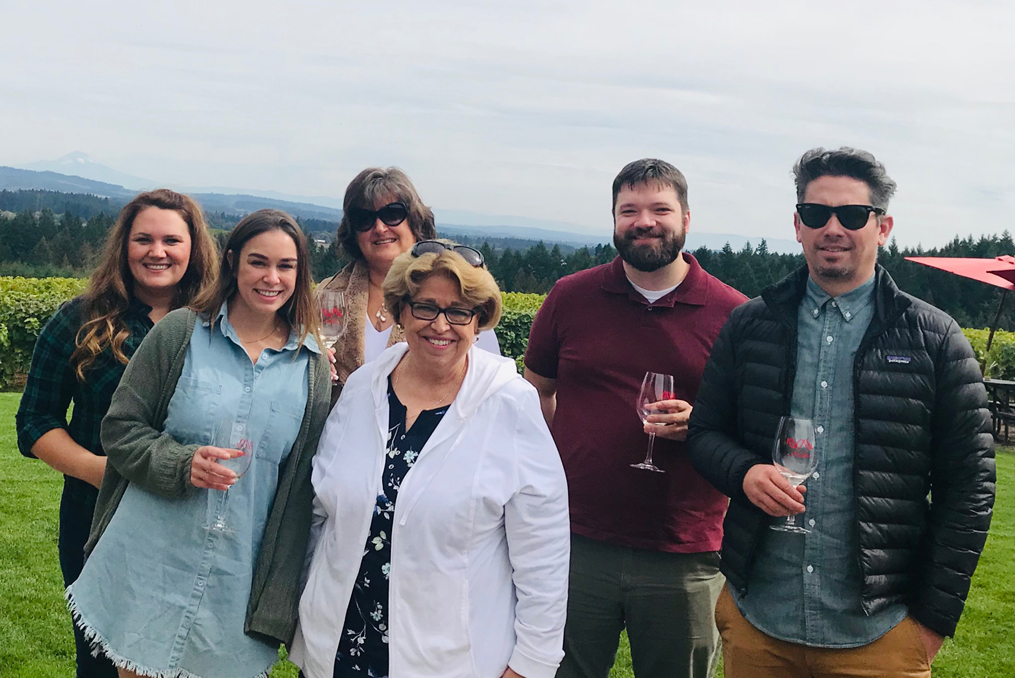 Interested in joining our team? Learn more about a career with OnPoint.