No matter what stage you're at in life, setting aside some of your income is always a good idea. In an age of economic improvement and job growth, it's a prime time to begin bolstering your savings account.
Unfortunately, this isn't how most people think. One survey showed that 40 percent of people are either saving less than 5 percent of their income or none at all.
Why are people holding back? The most common reason given was expenses (39 percent), while others pointed to debt (13 percent). Just as many people (13 percent) said they weren't saving because they "hadn't gotten to it" or because they don't make enough money.
Starting to save money can be challenging, it's a difficult yet rewarding habit to adopt. In that way, saving is like working out. When you first get a gym membership, you might find it difficult to carve out time in your day to exercise. Then when you arrive at the gym, you might wonder which machines will get you the results you want, and how to maximize your time using them. However, before you know it, you'll be feeling great. That's what saving does for your finances.
When evaluating how you can save money, there are a few different approaches: just begin saving; save by spending less, or maximize savings using helpful tools.
How to start saving.
It may seem obvious, but the first thing you should do to start saving is open a savings account. A savings account is helpful for a few reasons. By separating your money from your checking account, you create a small barrier to spending that money. Additionally, savings accounts will pay you some interest on your balance, which is often higher than most checking accounts.
Start your account with an amount you feel comfortable with, then keep it growing by funneling additional funds into the account over time. If you can budget a particular amount each pay period you can set up an auto-withdrawal to create some consistency in your savings. By putting your new good habit on autopilot, you'll have a certain path to savings success. It's relatively easy to set up periodic deposits, your company's HR department should be able to provide information about direct deposit allocations from your paychecks.
While saving is important, you don't want to start setting aside so much money that it becomes hard to handle your other financial obligations. Creating a budget can help you determine how much you can afford to set aside.
How to reduce spending.
To some people, saving money is about spending less by following a balanced budget, coupon clipping and smart spending. All of these practices can help you dedicate more money to savings. Here are a couple money saving tips to help you scale back costs:
Save money on groceries
For the average American in 2017, about $4,121 went toward food at home. Groceries are an essential purchase, but unlike many other necessary expenses (like rent or loan payments), it's one where you have a fair amount of control.
Saving money on groceries can be as simple as shopping with intention. When you plan out meals and make a grocery list, you'll be less likely to stray away from your budget to impulse-purchase that package of cookies—or to buy more food than you can eat (pro tip: don't do your grocery shopping on an empty stomach).
Coupons are also a great way to save on food. If you plan your meals around the week's sale items, you can get a good deal on food that is marked down. Look for ways to buy for value, not cost: shop at outlets or discount stores instead of buying at gourmet shops.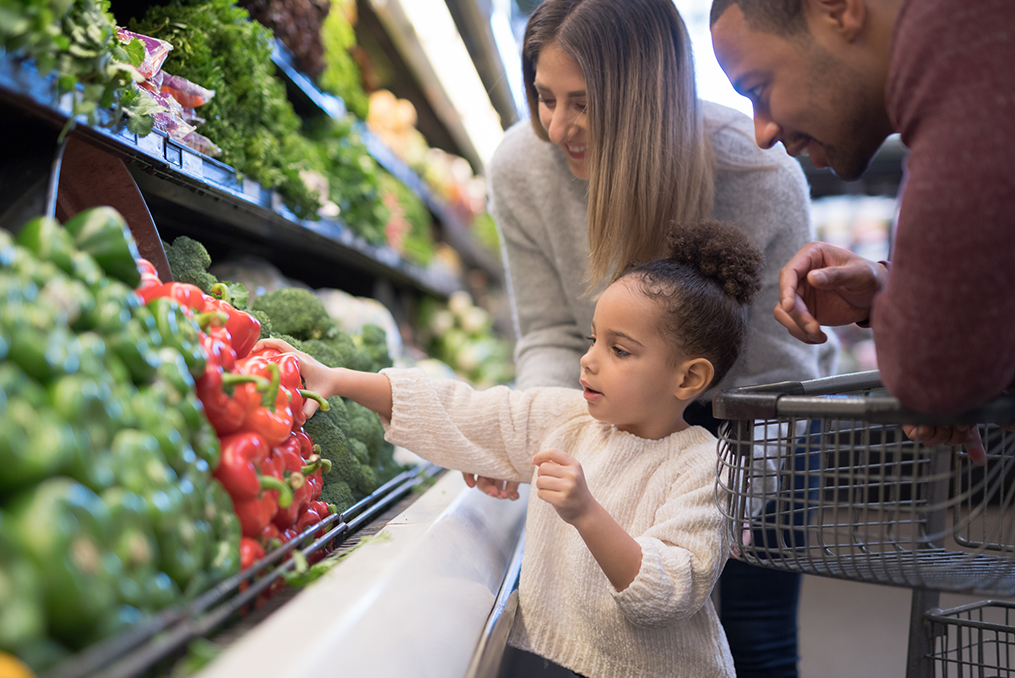 Save money on gifts
Even though most people buy at least a few gifts every year, it's easy to overlook these purchases when planning out your budget. However, there are events like weddings, anniversaries, or birthdays that simply call for a gift.
One way to save on gifts is to get crafty. Homemade gifts can often be less expensive than store-bought items, plus they can have a personal touch that the recipient may appreciate. The same goes for cards—some cardstock, nice pens, and a little artistry can make a big impression.
If you're not that confident in your crafting skills, don't worry; there are still ways you can save on presents. Keep your eye out for deals, and consider thinking ahead and buying a gift months in advance to take advantage of seasonal sales.
Stores often have post-holiday season sales to shed their excess inventory; this is the perfect time to start holiday shopping for the following year. Sales events pop up throughout the rest of the year, too. Follow your favorite stores on social media so you're in the know and get a head start on gift shopping for the rest of the year. This is where budgeting becomes really important. Keep a detailed log of what you're budgeting and what you have spent. This will help you avoid overspending on someone for whom you've already purchased a gift.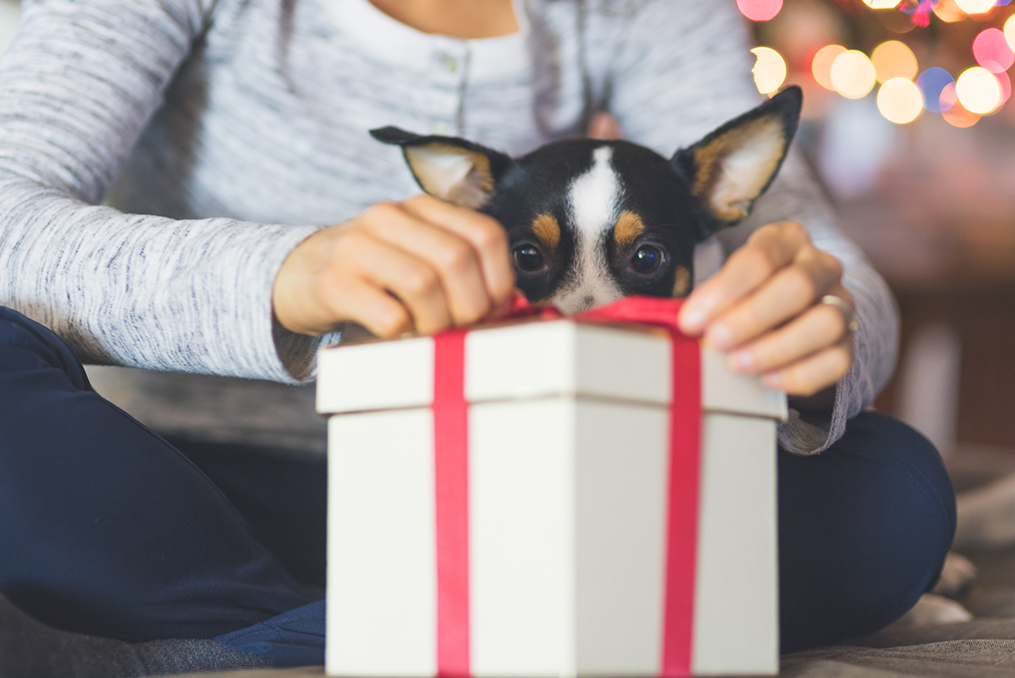 How to grow the money you've saved.
Once you have money saved up, you can begin to strategize different ways to grow your money even more.
Before you start exploring new ways to maximize your savings, it's important to make sure you have your debt payments and essential expenses covered. Having at least three months' worth of cash in your savings account is a sound rule of thumb.
Beyond these obligations, another savings vehicle may benefit you in the long run. A Certificate of Deposit typically has higher interest rates than a standard savings account. The only caveat is that you won't have access to the funds until the CD matures (unless you pay a fee). FlexSmart money market accounts may also be a good way to grow your savings.
No matter what savings strategy is right for you right now—whether it's a basic savings account or something more complex—OnPoint can help you get started. Maybe you have a good handle on savings. Are you ready for a more sophisticated strategy? Discover if you're ready to start investing with this helpful blog post.