The OnPoint spotlight is an ongoing blog series that highlights our employees and takes a closer look at the drive and personality of individuals on the OnPoint team. It is one way we show our appreciation for their hard work and achievements while helping our community get to know the people who make things happen here at OnPoint.
This week's employee spotlight is Amanda Dugdale, Member Relationship Officer at our Hawthorne Branch. Amanda joined the OnPoint team in 2016 and has also held positions as a Teller and a Member Service Representative. She's been a great asset to our Hawthorne team and we're looking forward to seeing how she continues to advance her career with us!
Here is what she had to share about her life and experiences at OnPoint:
Tell us a little about yourself.
Raised in the Pacific Northwest, Oregon is truly my home. I love the art and culture of Portland and am happy to be able to work in Portland's much-loved Hawthorne district every day. Recently, I caught the travel bug during my first solo trip overseas to France and Spain. In the coming years, I am looking forward to working through my long list of places to explore. In my free time, I enjoy live music, eclectic happy hours, day hikes and, of course, weekend naps with my cat.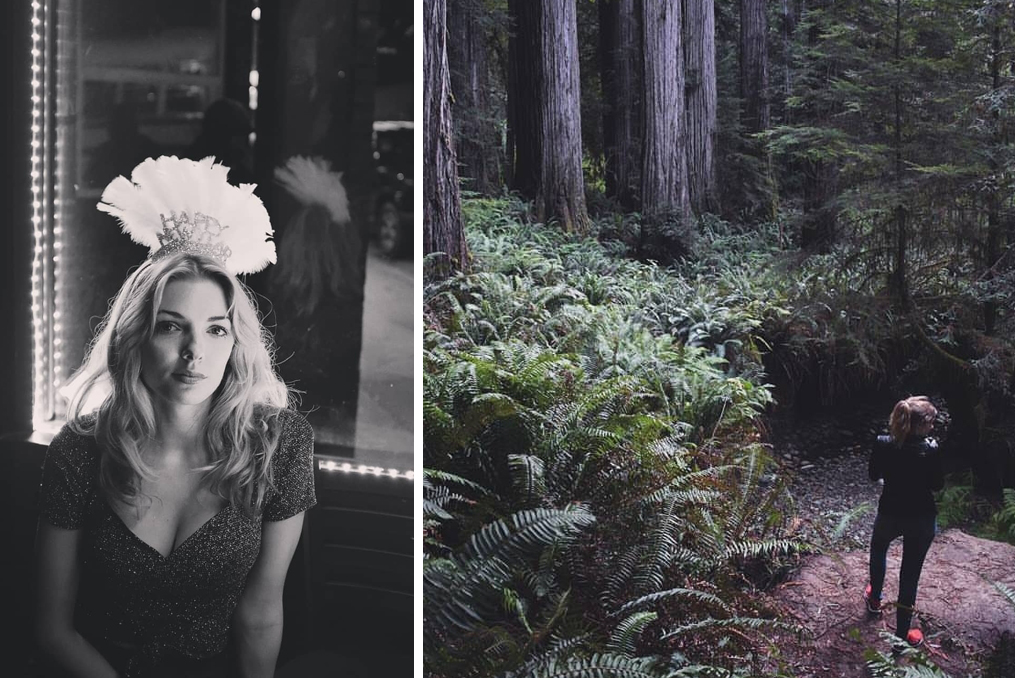 What were you doing before joining OnPoint?
Before OnPoint, I worked a variety of retail positions and was a full-time student at the University of Oregon studying Journalism and Communications.
If you were a crayon what color would you be?
I would be something ridiculous like the orange crayon in the sparkle pack.
Are you artistic?
I like drawing portraits—it's amazing how minute strokes and details can completely change an expression. I work mostly in charcoal because I like the stark contrast.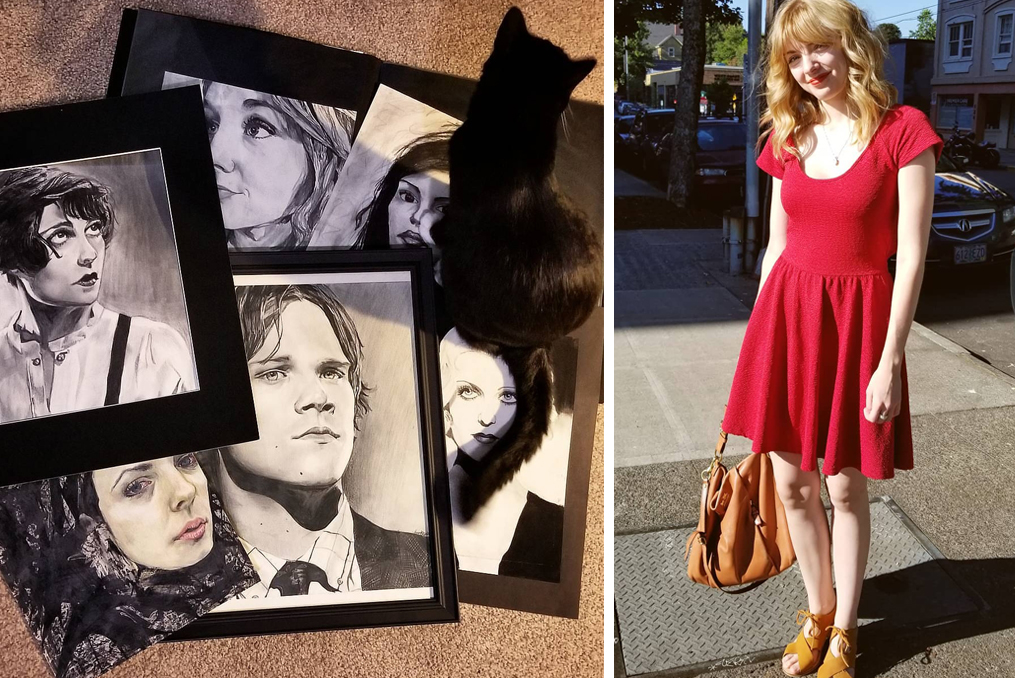 What do you like on your pizza?
Pepperoni. Why attempt to improve on perfection?
What are you currently watching on Netflix?
"The Confession Tapes." Yep, I'm a true crime gal.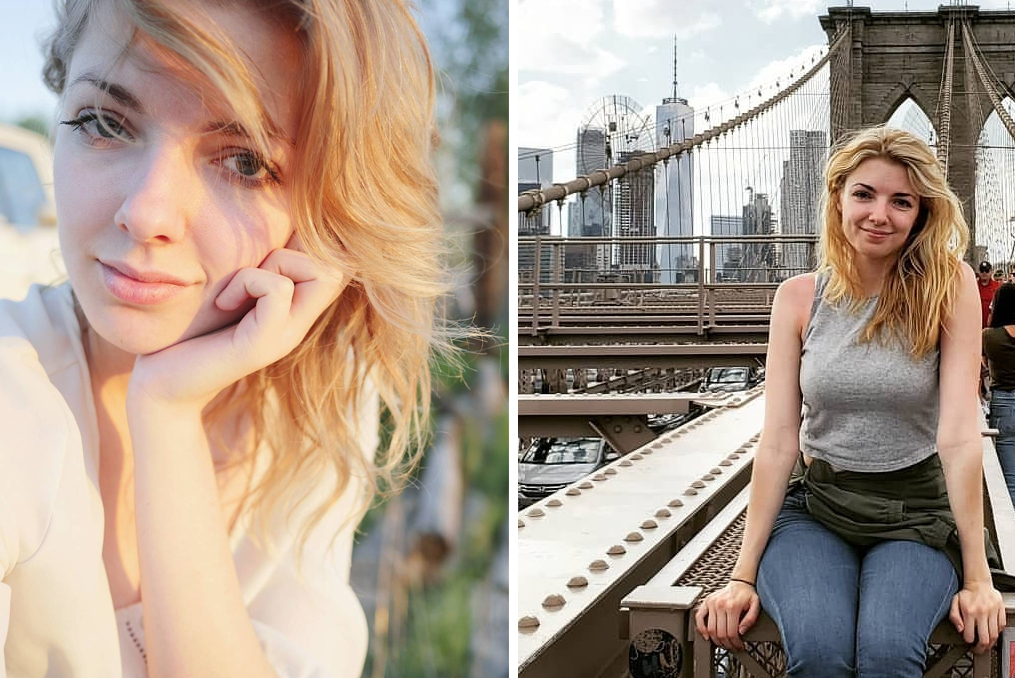 What's the one professional skill that you wish you had?
I deeply admire those who are multilingual. I only speak English but would love to learn French and Spanish.
Would you like to share anything else about your history with OnPoint?
My first introduction to OnPoint was as a member when OnPoint was still called Portland Teachers Credit Union—my mom brought me to the branch to sign me up for my first bank account when I was a kid. Later, as an adult, I began working with OnPoint to gain work experience in a professional environment. In the time I've been with OnPoint, I've advanced my professional career and gained a wealth of financial knowledge that has helped me in my life and allowed me to be a better resource to our members. The atmosphere within OnPoint is truly special—I have always felt supported and motivated by my peers and leadership.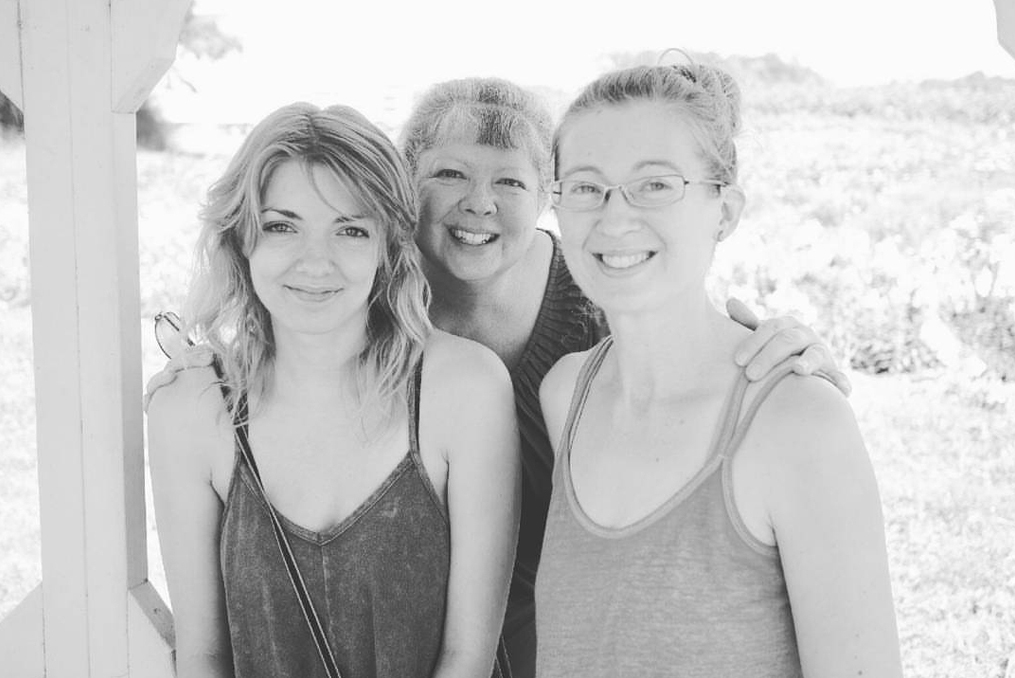 Would you like to learn more about OnPoint? You can meet Amanda and the rest of our Hawthorne team during our upcoming branch anniversary event on Sunday, August 25th, 2019, from 11:00 am to 6:00 pm coinciding with the Hawthorne Street Fair.