The OnPoint spotlight is an ongoing blog series that highlights our employees and takes a closer look at the drive and personality of individuals on the OnPoint team. It is one way we show our appreciation for their hard work and achievements while helping our community get to know the people who make things happen here at OnPoint.
This week's employee spotlight is Amanda Godfrey, Member Service Representative at our Oak Grove Branch in Milwaukie. Amanda joined OnPoint as a Teller in 2004, when we were still Portland Teacher's Credit Union. She subsequently served as a Vault Teller and took on her current role as a Member Service Representative in 2009. Day-in and day-out, Amanda continues to make a huge impact within our community and we're grateful to have her as a part of our family.
Here is what she had to share about her life and experiences at OnPoint:
Tell us a little about yourself.
I was born in San Diego, but I grew up in Silverton, Oregon. I love Milwaukie, which is where I live now. I really value the strong relationships I have with friends and family.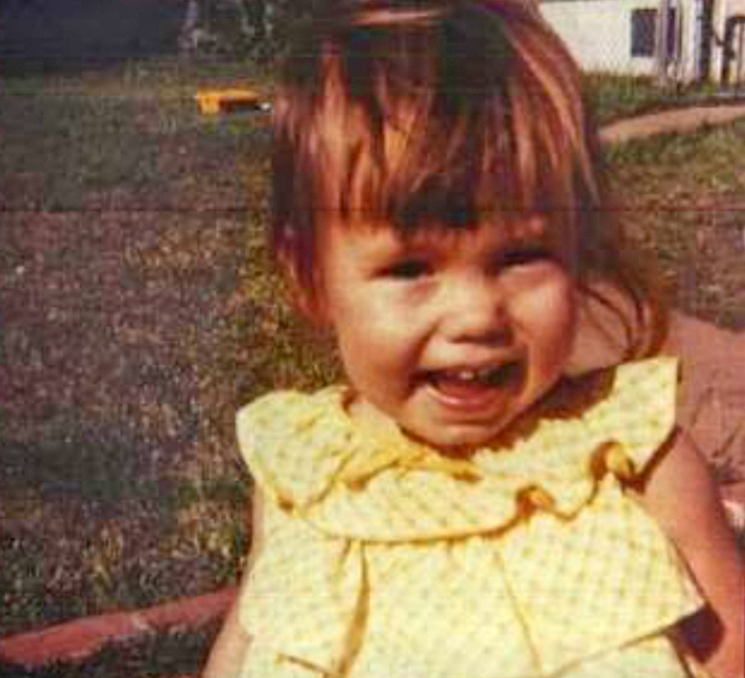 What were you doing before joining OnPoint?
I went to school at Clackamas Community College. Before I was hired at OnPoint (Portland Teacher's Credit Union at the time), I was a photo developer at a retail chain store.
Do you have any pets?
I have a cat, my little "Motzball" as I like to call her. She has a lot of personality, and she turned 7 recently, although she is still in touch with her inner kitten. I don't play favorites, though. If I were able to have dogs, I'd definitely adopt one or two rescues.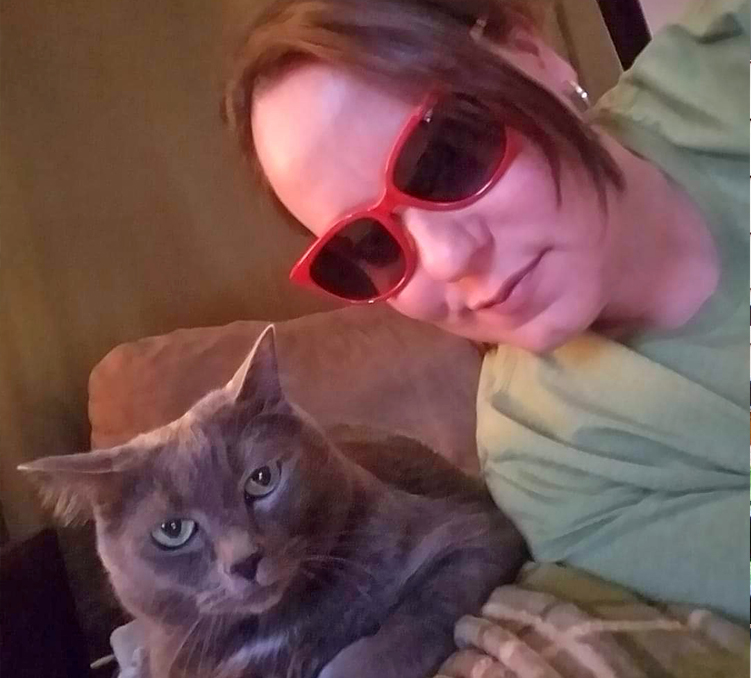 If you could have one superpower, what would you choose?
I've thought about this in the past, and even though I'm afraid of heights, I think the ability to fly would be the coolest. Traveling would be a breeze—literally—and saving on fuel would be great, not to mention no layovers or airports. It would be awesome to travel anywhere you wanted, anytime, and in high style.
Can you play any instruments?
When I was growing up, my dad played classical guitar. I picked up folk guitar in my teens, and I still play, as well as write songs and sing. I play casually, and although I'm not the best and have a lot of room for growth, I really enjoy it.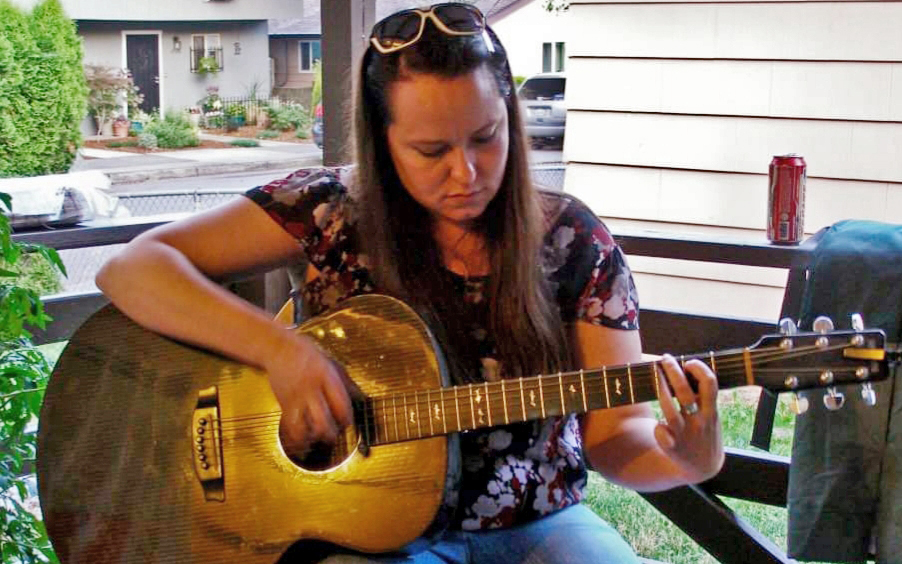 What is the most incredible view you've ever seen?
My mom was born in Brooklyn, and when I was younger, I was lucky to be able to travel with her to New York City. During our stay, we were able to visit the Twin Towers and go to the very top. It was the longest elevator ride I've ever been on, but the view was definitely worth it. I feel very lucky I was able to have had that experience.
Please share something about your experiences at OnPoint.
I have met the most incredible people working at OnPoint, employees and members alike. I've known many of them for over a decade now, and have developed strong friendships. I love hearing stories from members, of their travels, life adventures, dreams and goals. Also, they give pretty good dinner ideas. My co-workers are truly supportive and caring—the best team I've worked with.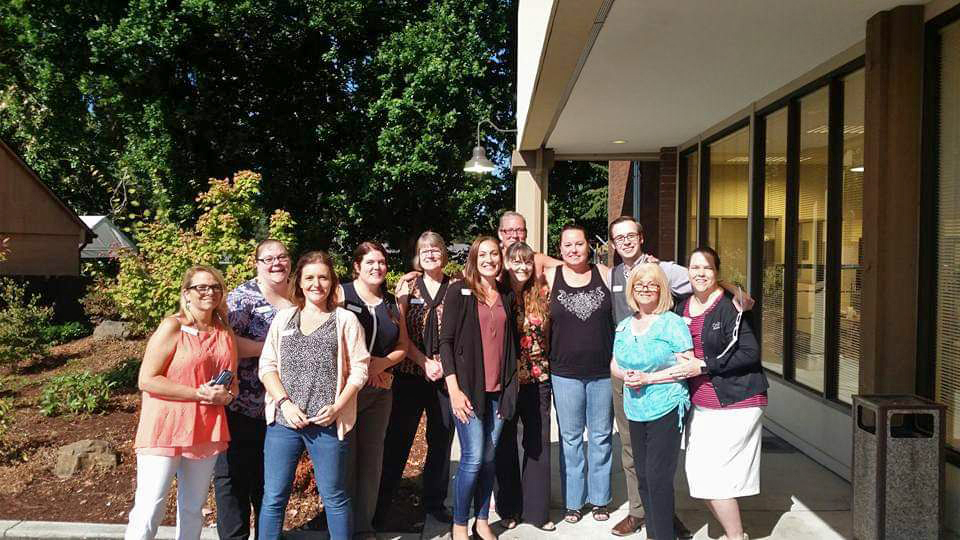 What's one professional or personal skill you wish you had that you don't?
I would love to be able to speak different languages and even learn sign language. Communication is so important, and it would be great to expand my communication skills for both work and travel.
Is there anything else that you would like to share?
My mom taught me a lot about life. Champion the underdog, keep your side of the street clean, and take accountability when you make mistakes. I watched her work hard when I was growing up, and try to live life in a way that would make her proud. My personal life motto is to do what makes you happy, as long as you're not hurting anyone else or yourself. Time flies by, so enjoy every moment.
Interested in joining our team? Learn more about a career with OnPoint.