The OnPoint spotlight is an ongoing blog series that highlights our employees and takes a closer look at the drive and personality of individuals on the OnPoint team. It is one way we show our appreciation for their hard work and achievements while helping our community get to know the people who make things happen here at OnPoint.
This week's employee spotlight is Monica Almroth, our new Assistant Branch Manager for the NW 27th and Vaughn Branch. In 2009, Monica joined OnPoint as a Member Services Specialist and has worn many hats since then, including Loan Closer, Indirect Relationship Officer, Member Services Team Lead, and Member Services Trainer. We're all looking forward to her taking on her new role as Assistant Branch Manager. We can't wait to see the value that she brings to the branch and our members!
Here is what she had to share about her life and experiences at OnPoint:
Tell us a little about yourself.
I am married to my wonderful husband, Steve. We have two dogs, Hunter and Heidi, both pit bull-lab mixes that we rescued—my life revolves around them. I love spending time with my family and doing activities outdoors like hiking, skiing/snowboarding, camping etc.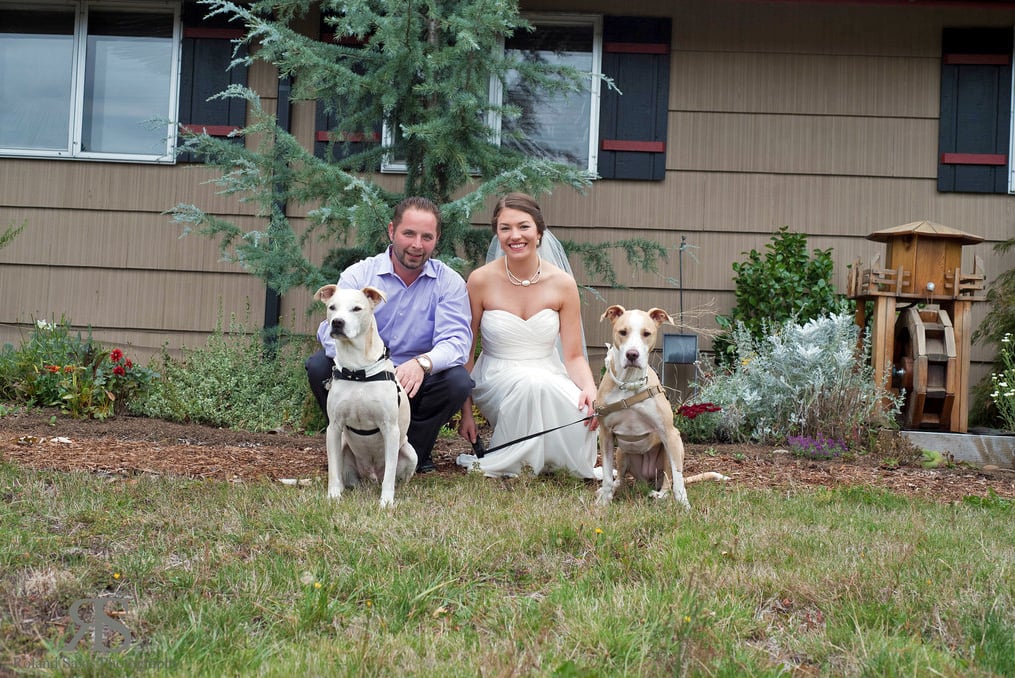 What is something that you can't live without?
I cannot live without my planner; I do not know what I would do without it! I am a very organized and detail-oriented person. I like to plan out my weeks in advance, including my outfits, meals and chores.
What were you doing before joining OnPoint?
Before OnPoint, I worked as a Service Advisor in a car dealership service department. Many people do not know that I have my degree in Automotive Service.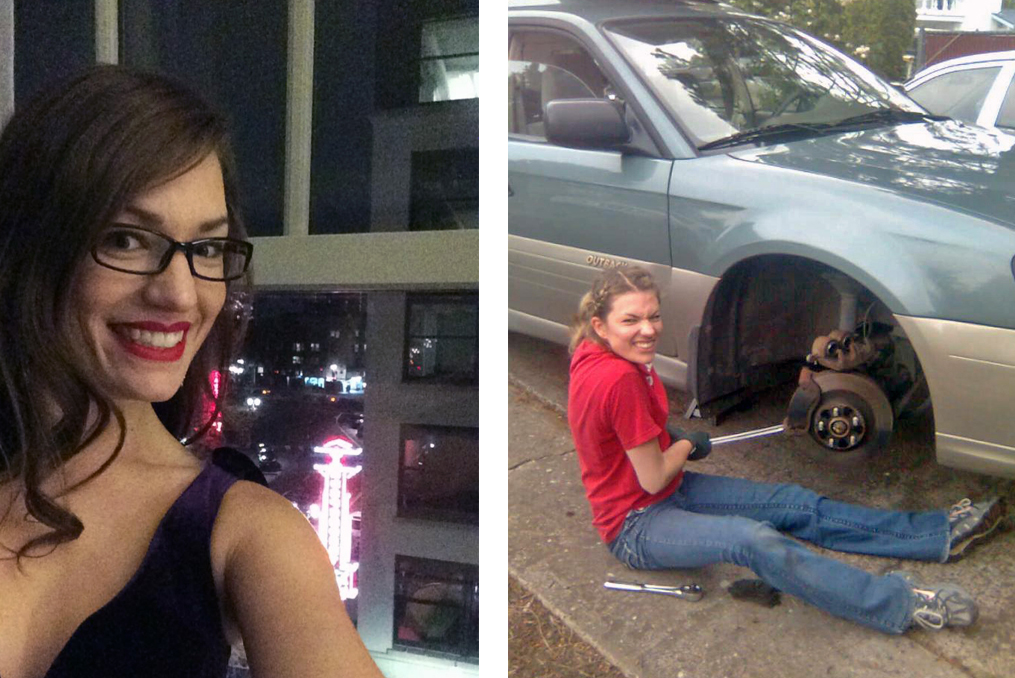 Do you have a favorite board or card game?
Scrabble is the one game at which I can consistently beat my husband—so that one would be a favorite. Additionally, I enjoy coming up with creative words and maximizing my points! I owe most of my skills to the game "Words with Friends".
What is your most memorable vacation?
Steve and I traveled to Belize in 2017. My aunt and uncle live there and invited us to come to see their homestead. It's in the jungle near the Guatemalan border, and they are completely "off grid". It was amazing to hear howler monkeys right outside the bedroom window at night. Staying somewhere so rural and getting to experience the lifestyle of someone who lives in Belize was amazing.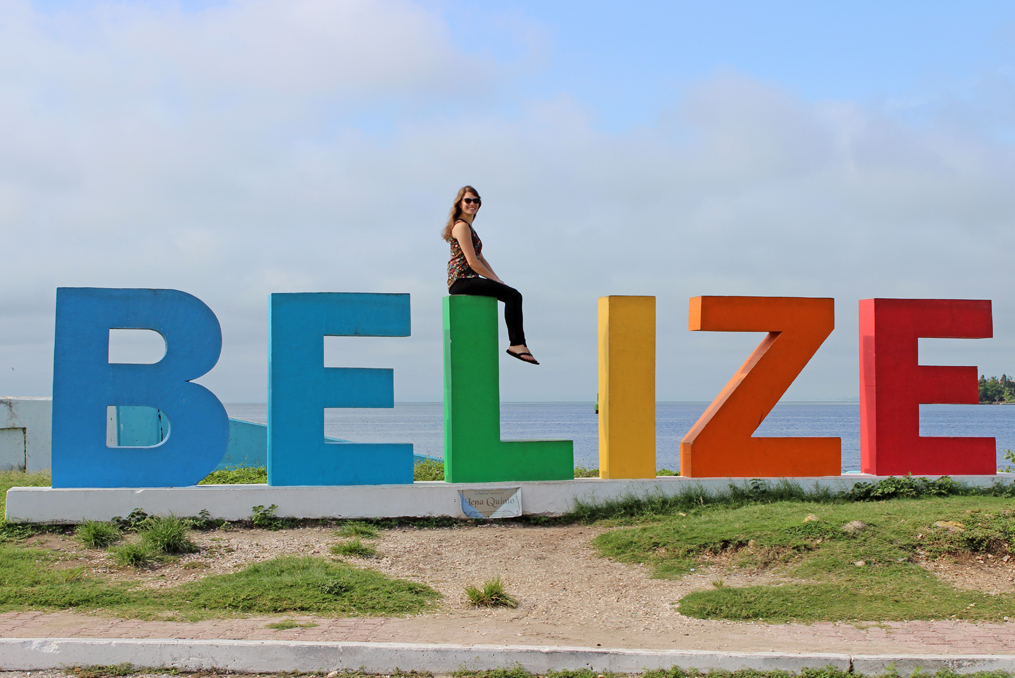 What are your career aspirations?
I have spent my entire career with OnPoint in the Member Services department until recently. I just accepted the position as Assistant Branch Manager for the NW 27th and Vaughn Branch. I have a lot to learn and am excited to grow with my new team. I aspire to lead from a position of trust and respect.
What can you say about your experiences at OnPoint?
I love all of the people on my team. OnPoint has a very strong positive culture so it is not difficult to get along with your teammates. It is great to work somewhere that I look forward to spending the workday with others around me. We are always participating in fun challenges and having a great time while working together.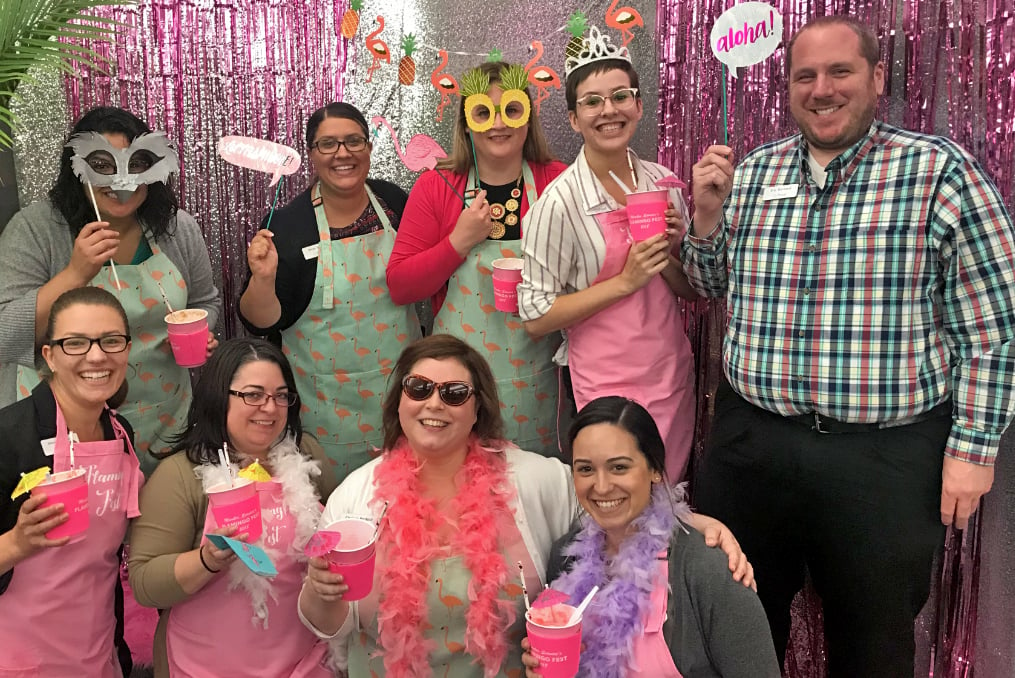 Interested in joining our team? Check out our current open positions.