The OnPoint spotlight is an ongoing blog series that highlights our employees and takes a closer look at the drive and personality of individuals on the OnPoint team. It is one way we show our appreciation for their hard work and achievements while helping our community get to know the people who make things happen here at OnPoint.
This week's employee spotlight is Emily Klump, Indirect Loan Processor at our Montgomery Park headquarters. After 10 years in retail, Emily joined OnPoint as a Member Service Specialist in 2012 and has since made a great addition to our indirect lending team.
Here is what she had to share about her life and experiences at OnPoint:
Tell us a little about yourself.
When I'm not at work, you can find me listening to live music, comedy shows, traveling and anything that involves my pups! Recently, I saw Trevor Noah, and I'm looking forward to seeing Bill Burr and Neal Brennan in the near future. One of these days, I would love to visit Italy; I hope to make the trip in the next couple of years. As you can see, I like to surround myself with laughter and fun!
If you could be any animal, which would you be?
If I could be any animal, I would probably be a golden retriever. I have an uplifting personality and love socializing.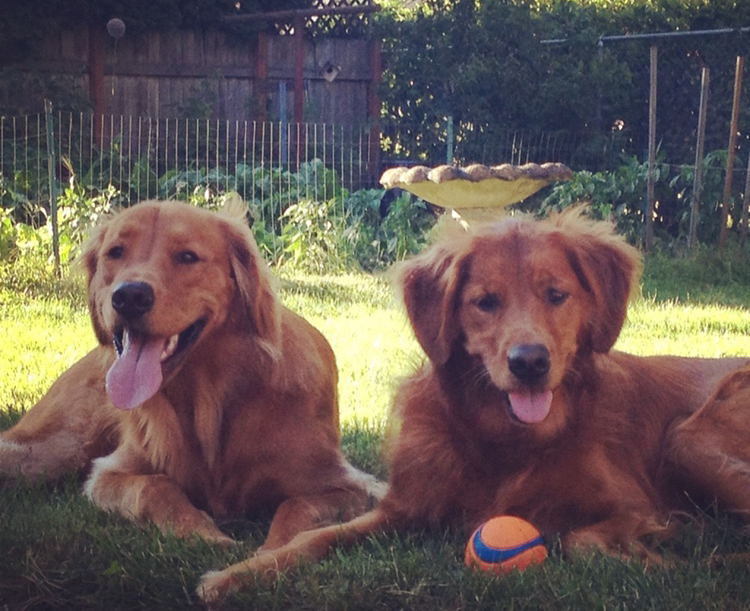 Which sports teams do you root for?
Seattle Seahawks! I grew up outside of Seattle and I've been cheering for them ever since. I'm always cheering for Doug Baldwin and Russell Wilson. This year we'll make it back to the Super Bowl, GO HAWKS!
What is your favorite place to eat?
Fire on the Mountain. Best wings in Portland! My favorites are Raspberry Habanero and Spicy Peanut. I'm a little too scared to try the El Jefe Challenge!
What's the one piece of advice you would give others about life?
I would tell everyone to travel more, laugh more and have fun. Life is too short!
What are your favorite hobbies or activities?
I try to travel as often as possible. I caught the travel bug three years ago when a friend invited me to stay in England for two weeks. In the last three years, I've been to six countries: England, Ireland, the Netherlands, Switzerland, Spain and Portugal. Spain was by far the best with plenty of sunshine and warm beaches. Next, I am planning on going to Mexico in the fall!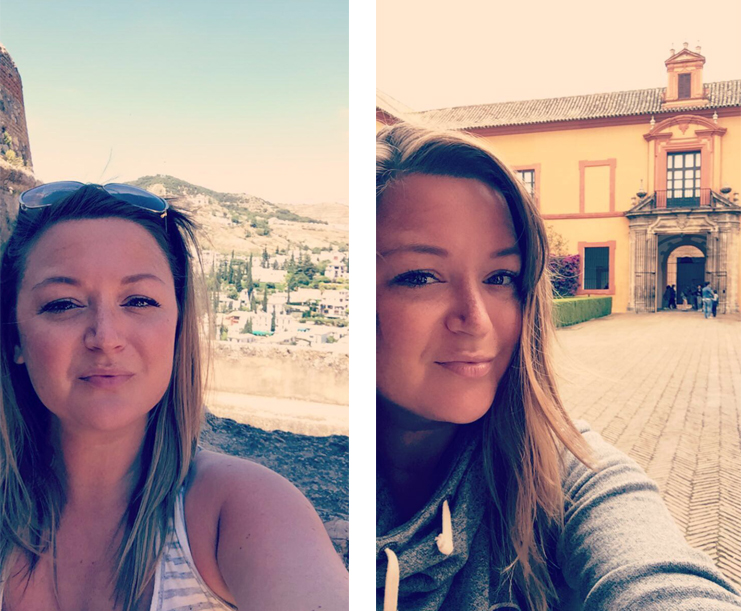 What is something you could share about your time at OnPoint?
Choosing to work at OnPoint is the greatest career choice I've made. It's rare to find a company that values its employees as much as OnPoint does. With amazing leadership, we enjoy coming to work every day. We are able to work hard while having a good time. Working in the Credit Union Indirect Lending department is a perfect example – it's such a great team. While our department is small and our work volume is high, we're able to tackle the tasks at hand and also enjoy our time spent at work.
Interested in joining our team? Check out our current open positions.