The OnPoint spotlight is an ongoing blog series that highlights our employees and takes a closer look at the drive and personality of individuals on the OnPoint team. It is one way we show our appreciation for their hard work and achievements while helping our community get to know the people who make things happen here at OnPoint.
This month, we'll be highlighting our recent Accelerated Platform Training graduates. Our accelerated training program is designed to help highly motivated employees to take the next step in their career.
This week's employee spotlight is Francesca "Frankie" James, who started as a Teller and recently celebrated her one-year anniversary with OnPoint. Frankie completed OnPoint's Accelerated Platform Training Program and is now a Member Service Representative at the 205 Place Branch.
Here is what she had to share about her life and experiences at OnPoint:
Tell us a little about yourself.
I've lived in Portland for four years and moved here from Santa Cruz, California. I love the outdoors and I hate wearing shoes. Before OnPoint, I spent time traveling Europe and parts of the U.S.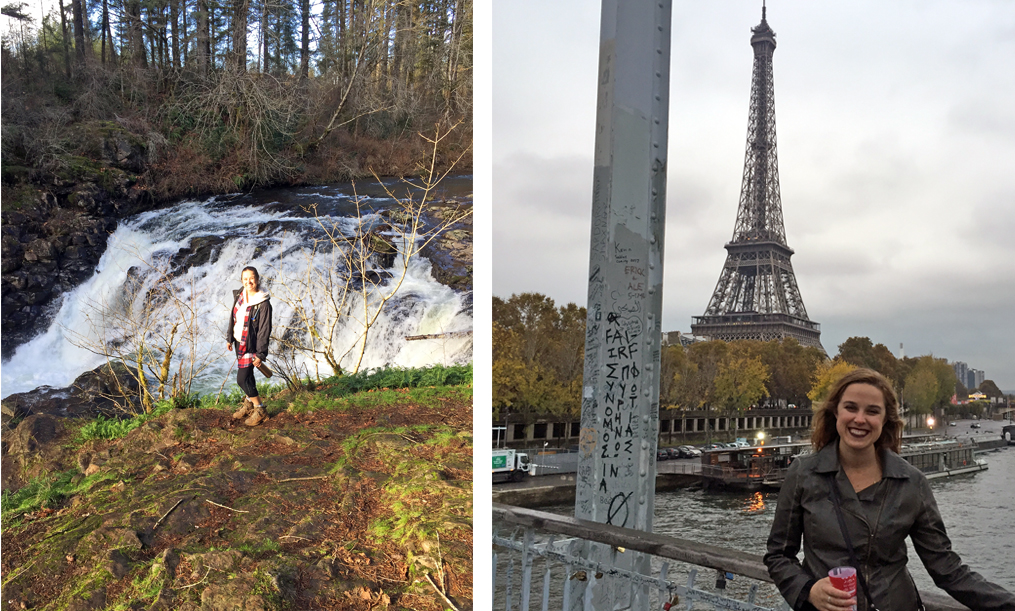 What was your experience with the Accelerated Platform Training Program at OnPoint?
I really enjoyed APT. I loved being able to shadow operations, account support and member services. I also loved spending every day learning the details of my new role. Major love and kudos to both Sellwood and Mall 205 for everyone's unlimited help and patience!
Do you have any strange phobias?
It's not exactly strange, but I'm still scared of the dark.
What are three things still left on your bucket list?
Skydiving
Visit all seven continents
Cage diving with sharks
If you could have one superpower, what would you choose?
Flying.
What is your favorite family tradition?
Making manicotti (it's like lasagna but better) on Christmas Eve with my dad. It's my grandma's recipe and I've done it every year since I was little.
What's one professional or personal skill you wish you had that you don't?
A longer attention span.
Interested in joining our team? Check out our current open positions.