Selecting the right mortgage option can be difficult for homebuyers—even if they've been through the process before. But it doesn't have to be.
Here, we'll answer three questions many buyers have when exploring the purchase of a new home:
What are my mortgage loan options?
Fixed-rate vs. adjustable-rate mortgage
A fixed-rate mortgage has a single interest rate that doesn't change throughout the duration of the loan. An adjustable-rate mortgage begins with a set rate that stays the same for a set period of time, then is adjusted up or down based on market conditions and will not exceed predefined caps per adjustment period.
Conforming vs. nonconforming loans
The government-sponsored entities Freddie Mac and Fannie Mae back most mortgages, but not all loans qualify under their guidelines. One significant qualification is the mortgage size; Freddie and Fannie typically only back mortgages for amounts less than $453,100, according to the Federal Housing Finance Agency. Most mortgages that exceed this threshold are non-conforming loans or a "jumbo loan". Super-conforming loans also exceed this threshold but are only available in certain areas.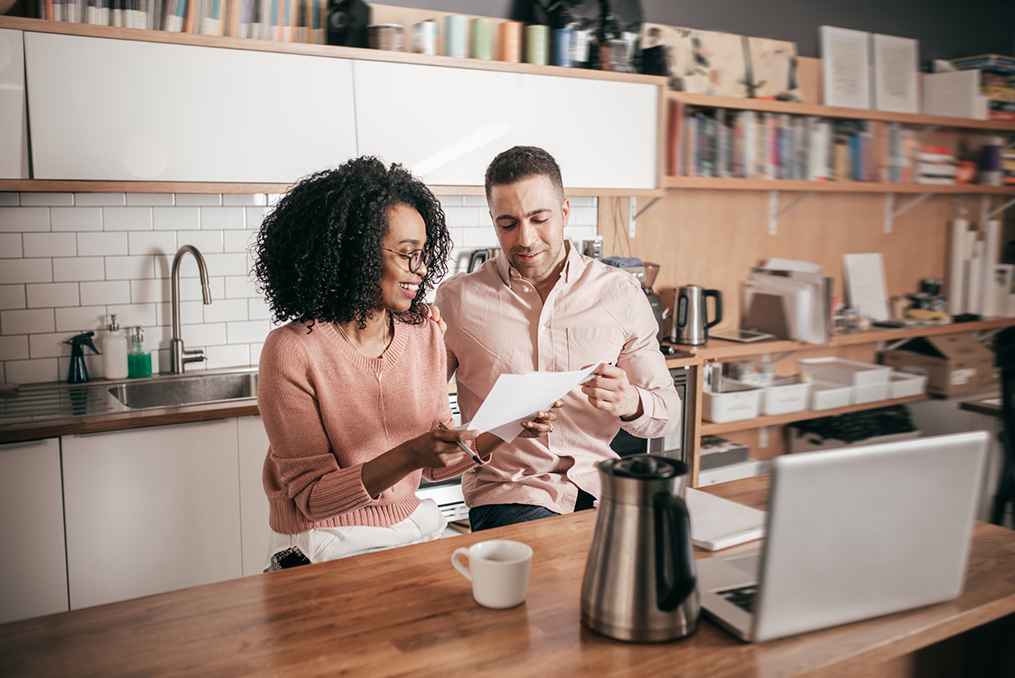 Government-sponsored mortgage programs
VA mortgages are available to service members, veterans, spouses and dependents of people who are serving or have served in the U.S. military. Compare OnPoint VA loans with our other great loan options.
USDA mortgages have income restrictions and are limited to homes located in eligible areas. For example, Portland, Oregon, is not a qualifying region. Due to these restrictions, OnPoint does not currently offer USDA mortgages.
FHA mortgages are a great alternative to conforming financing as they are more flexible for certain types of credit challenges. FHA limits vary by county. The typical OnPoint member lives in areas with a $448,500 limit – please contact someone from our mortgage team to help determine the specific cost limits for the county where you are looking to finance a home. You should plan for a minimum of 3.5 percent down payment, and you need to have at least two established credit accounts, like a credit card or auto loan
How big of a down payment do I need?
The oft-cited "normal" down payment is 20 percent of the home's sale price. However, a 20 percent down payment generally isn't required to make a home purchase and isn't always realistic. The typical first-time homebuyer in 2017 made a 5 percent down payment, and the typical repeat buyer made a 14 percent down payment. OnPoint even has a first-time homebuyer option that finances up to 100 percent of the value of the home.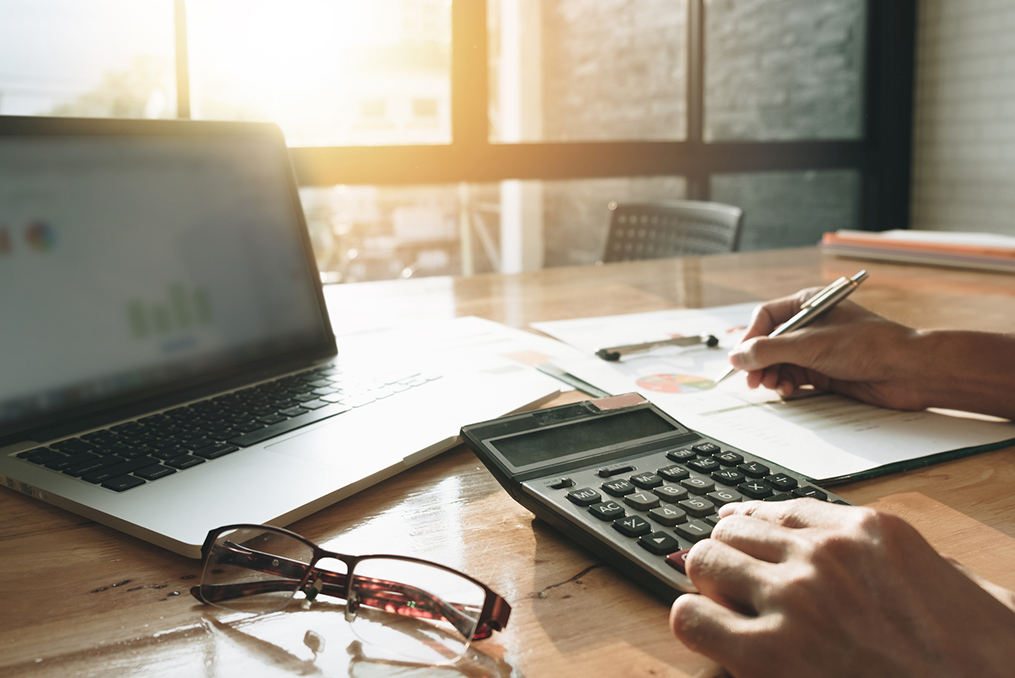 How much does my interest rate affect mortgage costs?
The higher your rate, the more you'll pay in the long run. Even a small difference in interest rates can mean a big difference in the overall cost of your mortgage.
Consider two 30-year fixed-rate mortgages for $240,000 each; one with a 4.58 percent interest rate (the average rate for the week ending April 26, 2018, according to Freddie Mac) and the other with a 5 percent interest rate. With the first interest rate, a homebuyer would pay $201,893 in interest over the 30-year loan. With a 5 percent interest rate, the amount of interest paid increases to $223,814 over the same time frame—nearly $22,000 more compared to the lower rate.
Use one of our home loan calculators to discover what's affordable, compare renting vs. buying, fixed vs. adjustable rates, and much more.